Do you want to visit Barcelona, Madrid, San Sebastian, Maspalomas, Ibiza, Berlin or Miami? You're in luck because we've teamed up with Axel Hotels in honor of their 20th anniversary to give away a free trip including hotel stay and flights!
About Axel Hotels
Since its inception in Barcelona as the first urban LGBTQ+ hotel in the world, Axel Hotels has grown massively as a company with hotels popping up all across Europe. They've even expanded to Miami and Cuba – making it fair to say Axel Hotels is both a grower AND a show(er). 
Axel Hotels is a pioneering brand in the LGBTQ+ hospitality industry, renowned for its inclusive and vibrant atmosphere. These stylish, adult-oriented hotels are designed to provide a safe and welcoming space for all guests, regardless of their sexual orientation or gender identity.
Axel Hotels stands out for its commitment to diversity and inclusion, hosting events and activities that celebrate the LGBTQ+ community while offering stylish accommodations and excellent service. With their chic design, lively social scenes, and emphasis on acceptance, Axel Hotels continues to play a vital role in promoting equality and fostering a sense of community within the LGBTQ+ travel community.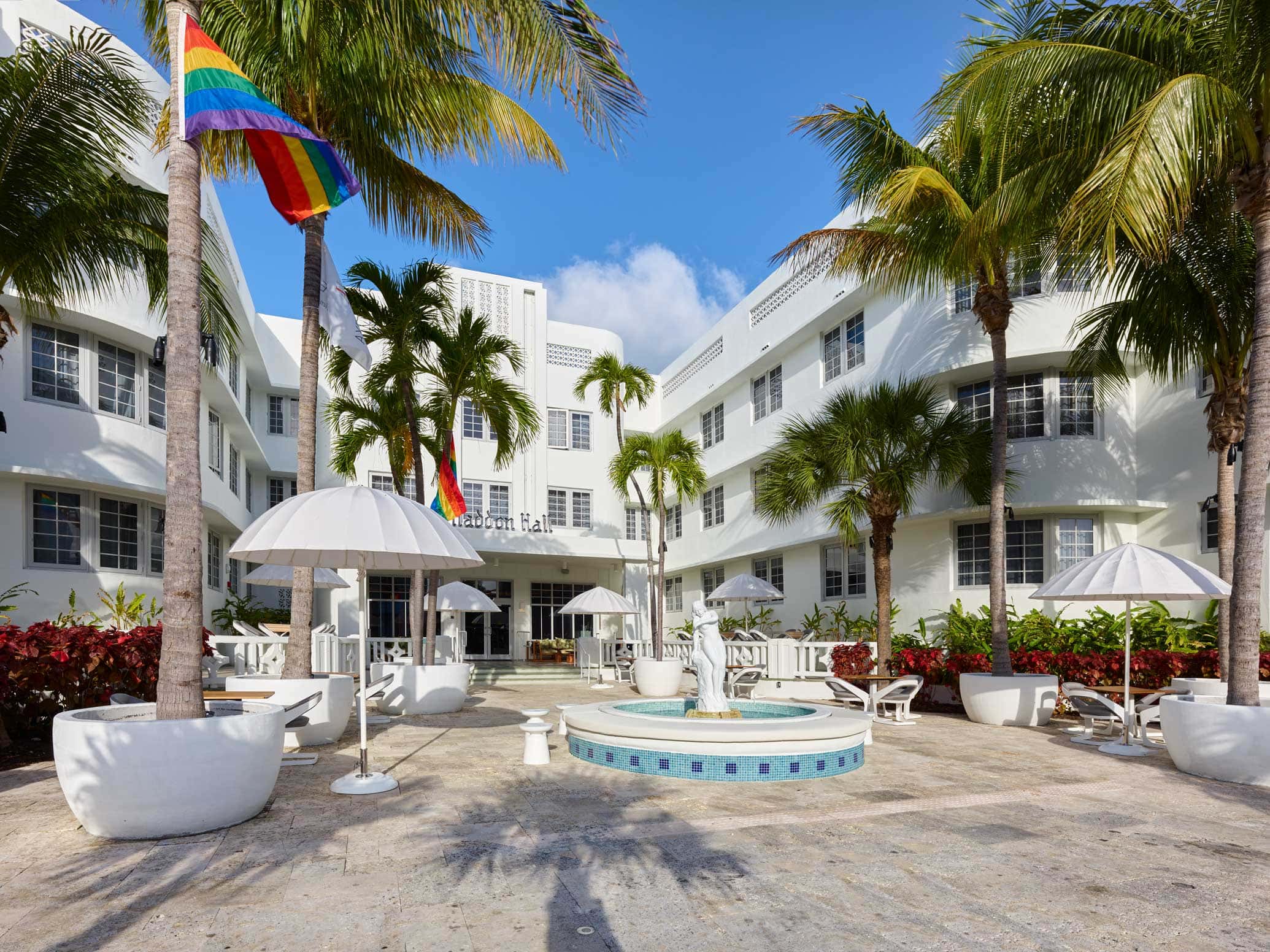 What's the Prize?
2-nights hotel stay for two people at any Axel Hotels property mentioned above plus a $200 USD flight credit. Note that the hotel stay is subject to availability. Some blackout dates may apply and will vary for each property.
How Do I Sign Up?
To enter the giveaway, all you have to do is subscribe to our newsletter by filling out the form below. Read the full terms and conditions here.
The giveaway starts on November 22, 2023 and you can enter now using the signup above. The winner will be drawn at random. The giveaway ends on December 31, 2023 at 11:00am CET.