In Partnership with

Looking for some hot and sexy new underwear to spice up your wardrobe? You're in luck because we're hooking you up with a chance to win a $100 gift card from our friends at Skiviez.com.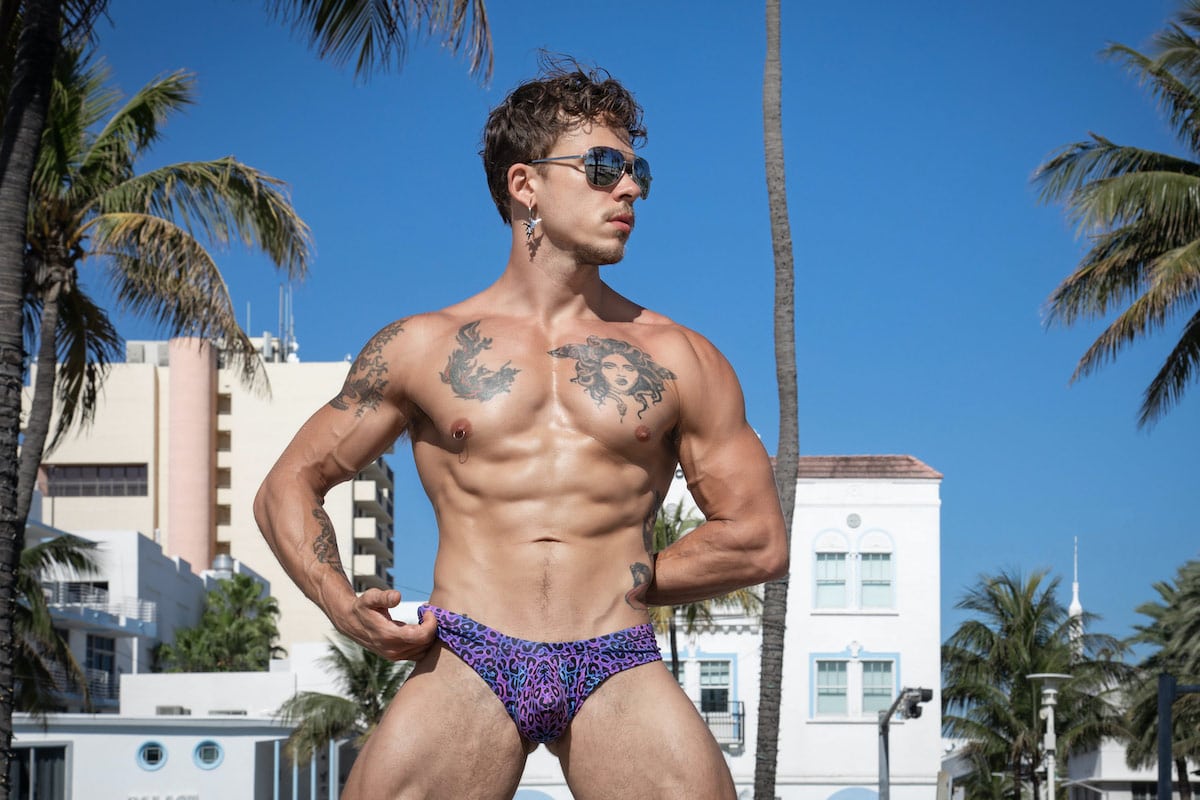 About Skiviez.com
Skiviez.com has been selling sexy and comfortable underwear and swimwear since 2000 and offers more than 20 different brands and 1000's of styles including Daniel Alexander, Cover Male, Good Devil, McKillop, CockSox, Intymen, Agacio, Modus Vivendi, Secret Male, & 2(X)IST. Their prices also allow you to treat yourself without breaking the bank as they're more affordable compared to other gay underwear brands. Plus, they have a variety of apparel options for any trip with various sizes so you can find what you're looking for no matter your tribe.
What's the Prize?
We're giving away a $100 gift card from Skiviez.com to use for any purchase on their website.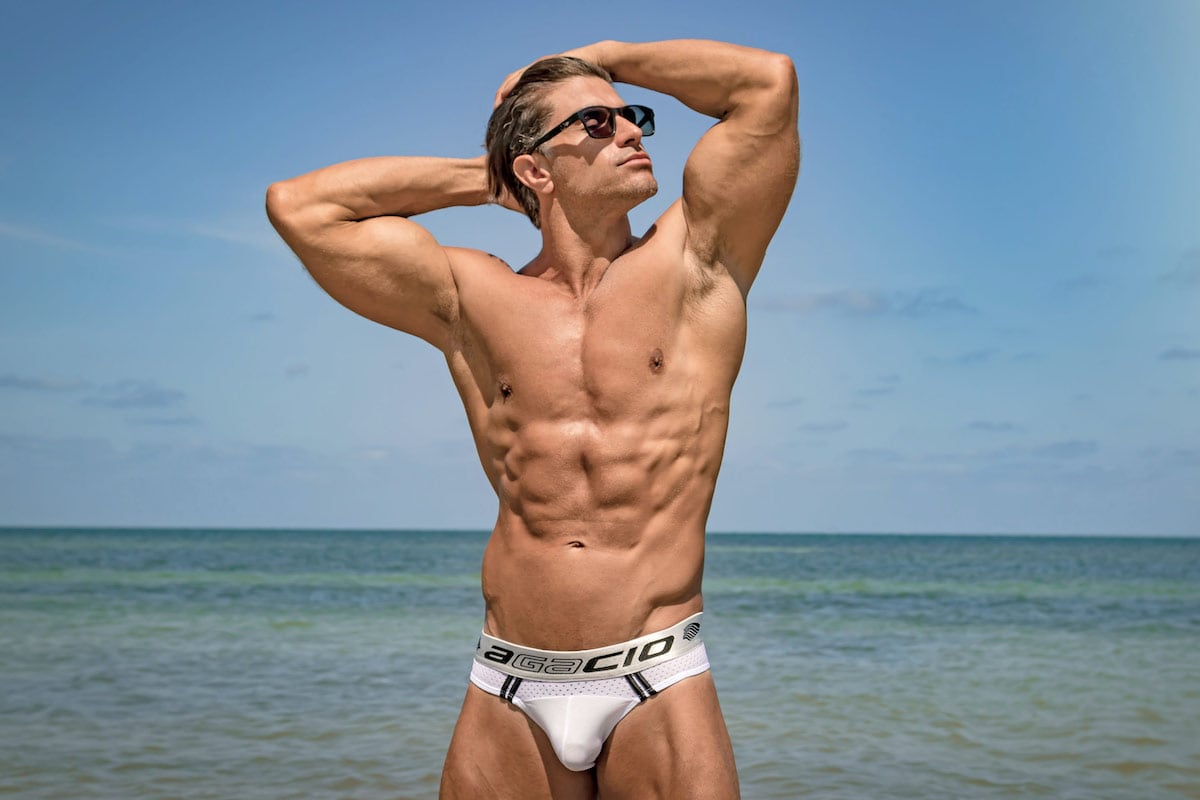 How Do I Sign Up?
To enter the giveaway, all you have to do is subscribe to their newsletter by filling out the form below. Read the full terms and conditions here.
The giveaway starts on January 1, 2023 and you can enter now using the signup above. The winner will be drawn at random. The giveaway ends on January 31, 2023 at 11:00am CET.