In 2023, WorldPride is heading to the land down under for its tri-yearly celebration of the LGBTQIA+ community and their achievements. This year promises to be an epic one!
From February 17th to March 5th the time has come to dust off those rainbow flags, pack those speedos and gear up for the ultimate family reunion. Expect ten whole days of parties from the streets to the beaches, punctuated with important change-making conferences, wild live shows and – of course –the parade itself in no-holds-barred full extravaganza mode.
What's more, 2023 Sydney WorldPride is an event of firsts. Here are some ways in which this year will be a page of history you´ll want to be part of:
It's Back, Baby
Covid really took the wind out of the sails for LGBTQIA+ gatherings over the last three years. Although World Pride took place in 2021, in Denmark and Sweden, the proceedings were somewhat muted due to the obvious covid restrictions of the time. Sydney World Pride, however, will be fully unleashed from these restrictions and be the first LGBTQIA+ party of its magnitude since pre-pandemic times.
Sydney WorldPride is actually the joyous merging of two events: Sydney Gay and Lesbian Mardi Gras Parade and World Pride. Mardi Gras Parade is Sydney's most famous LGBTQIA+ parade and 2023 heralds its grand return, the last being all the way back in 2020 – yes, that really was three years ago.  Furthermore, it´s celebrating its 45th anniversary. Not that we need an excuse to party but there are many good ones to choose from.  Pick any – or all of them – and roll with it.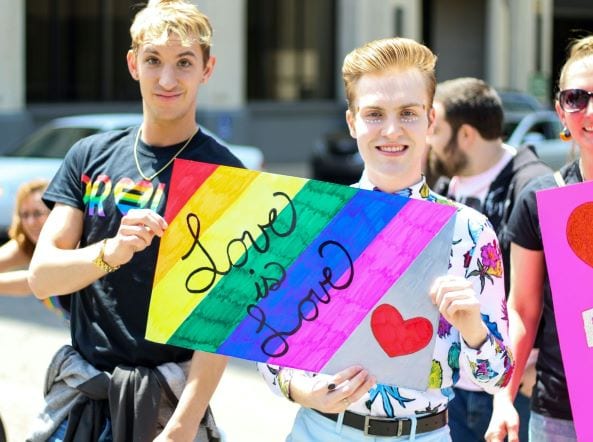 Location, Location, Location
Every two to three years countries battle it out to be chosen by InterPride to host World Pride. This year Australia seized the crown, hereby marking the first time ever that the event has been held in the southern hemisphere! There are few places more deserving of having this honor bestowed upon them than Sydney, which is a city well-known for its flourishing LGBTQIA+ community and dedication to inclusivity. 2023 is also Australia´s´50th anniversary of its first Gay Pride weekend and the fifth anniversary of the legalization of gay marriage. Yet more reasons to let the pride flow as the drinks do.  
First On the List
The line-up for World Pride Sydney is (at the time of writing) to be fully disclosed but there have been a few first exciting announcements – yes, we´re counting this as a first. The opening event will be hosted by the International drag race superstar, Courtney Act, and Australian singer/actress starlet, Cassey Donovan. Australia's finest singers and music artists will be gracing the stage to welcome the world to Sydney, including none other than the Aussie queen of pop herself, Kylie Minogue.
Other stage-based events will be popping up over the week such as, Rainbow Nation boasting local artists Muna, G Flip, Keiynan Lonsdale and Peach PRC on their bill. Not to mention there's a party on the legendary Bondu beach scheduled for one day, hosting an international range of pop-up DJs and acts. Remember, Pride is about having a great time and as a wise woman once said, "If I can´t dance, I don't want any part of your revolution".
Celebrating Diversity with the First Nations
Pride is also about diversity, period. WorldPride Sydney 2023 is showing its commitment to this by shining an international spotlight on the First Nations´ culture. First Nations Gathering Space will host numerous events over the ten days, including Klub Village – a veritable mix of drag, circus and dance parties – and Miss First Nations: Supreme Queen, where First Nation drag queens will battle it out to be Australia's next top Miss First Nations.
The crowning jewel will be Black & Deadly; the First Nation´s Gala Concert held in the iconic Sydney Opera House. The land where the Opera House stands was once known as Tubowgule, a place of celebration where Aboriginal people sang, danced and told stories for generations. In honor of this, a two-hour concert will take place consisting of Aboriginal and Torres Strait LGBTQIA+ acts, performing traditional song, comedy, pop and ballroom.
Further events at WorldPride Sydney 2023 embracing diversity include: Ultra Violet – focusing on LGBTQIA+ women with burlesque, performance art, cabaret, DJS and drag kings – and the Sydney World Pride's Human Right Conference – a three-day program of panels, workshops and networking events dedicated to tackling the big issues LGBTQIA+ communities face around the world.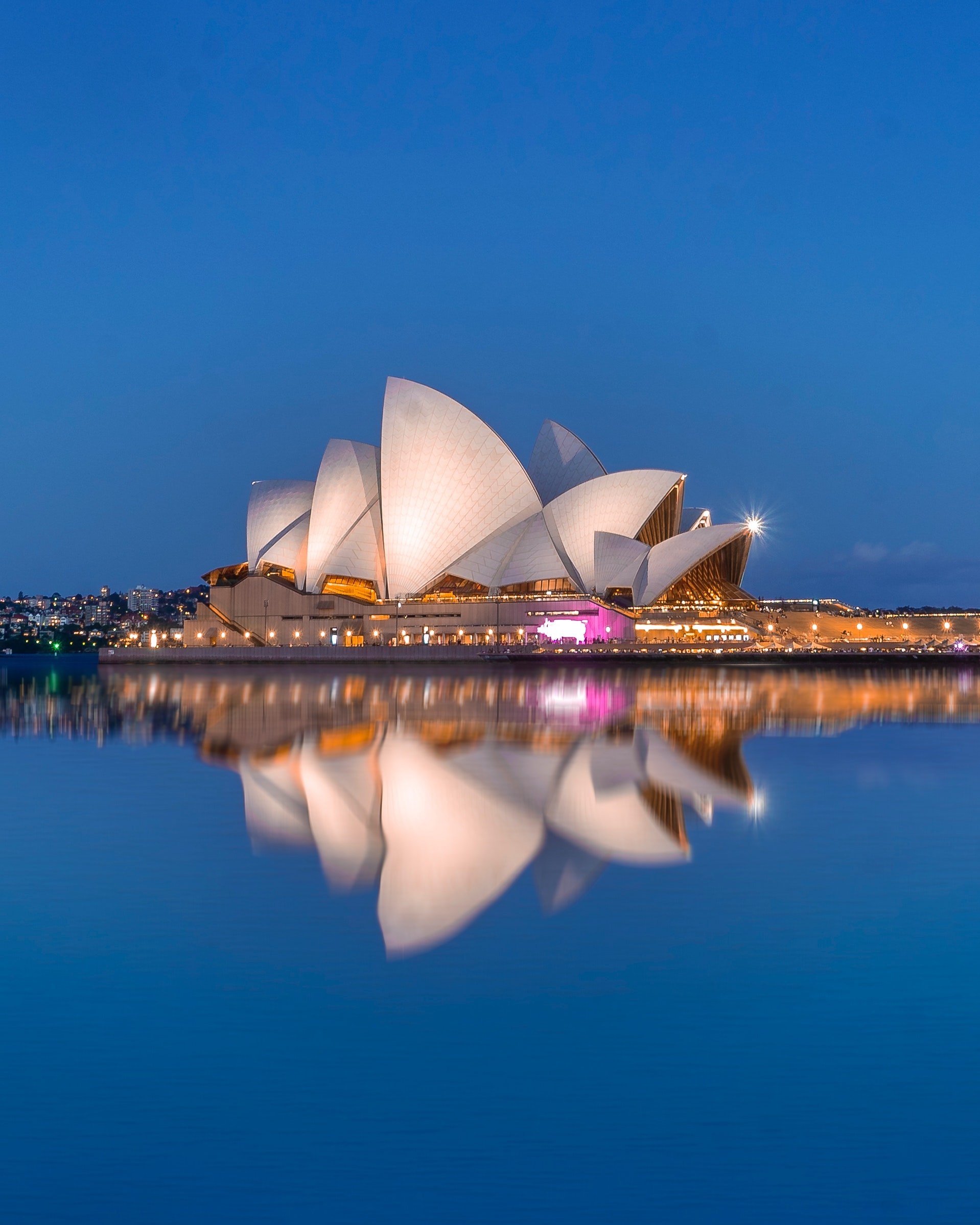 There´s expected to be a humongous global turnout, so be sure to book the events early to avoid missing out on your favorites. For North American travelers there are even featured travel packages available, which include a 10-day and 7-night itinerary. Sydney WorldPride is all set to be an important footnote in the great herstory of the LGBTQIA+ community. Make sure you´re part of it!
Learn more at sydneyworldpride.com
Featured image credit: Daniel Boud / Destination New South Wales