Europe is known for having many gay-friendly destinations as well as many ways of traveling between them. While high-speed trains and low-cost flights may be the most common, taking a road trip can be a more fun and exciting way to travel around Europe during your next gaycation.
With the 44 countries featuring a complex history, diverse cultures, incredible food, and distinct languages, it is indeed a dream destination. Your eyes will be thankful for the vast mountains, ocean, lakes, and so much more nature crammed into such a tiny space. You can create your adventure and make your road trip memorable, or maybe a bit extra, by driving luxury cars in Europe's fancy towns! Make sure to book with trusted luxury car rentals like Lurento. This luxury car rental company is an IGLTA member and lets you rent from one place and drop off or change your car at another as easy as 1-2-3.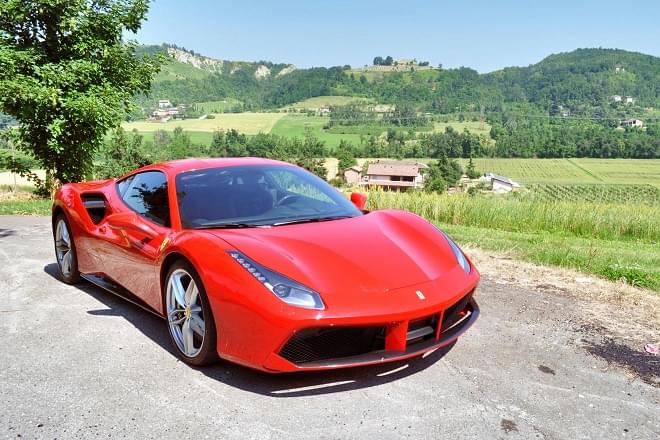 Imagine driving a Ferrari F8 Spider down the coast of Barcelona, then a BMW M850 through the city to Milan. Sweet, isn't it? We will make your future trip even sweeter as we list some of the best European road trip routes.
Barcelona to Nice & Monaco
Barcelona is an amazing city for a multitude of reasons. Its beautiful architecture and exciting gay scene – especially in the gayborhood of Gaixample – are at the top of that list. In addition to its iconic sights like the Sagrada Familia or Park Guell, it also has amazing gastronomy and easily accessible beaches. Barcelona is also right on the coast and conveniently just 150km (about 93 miles) from the French border making a road trip quite easy. Driving along the coast with the wind in your hair and the sun on your face, the French Riviera conjures up images of sun-kissed beaches and attractive coastal communities, where fresh seafood is served and the sun never sets. That's precisely what the coast of Southern France has to offer, but be prepared for narrow roads along cliffs, and if you're a nervous driver, drive carefully and always in daylight.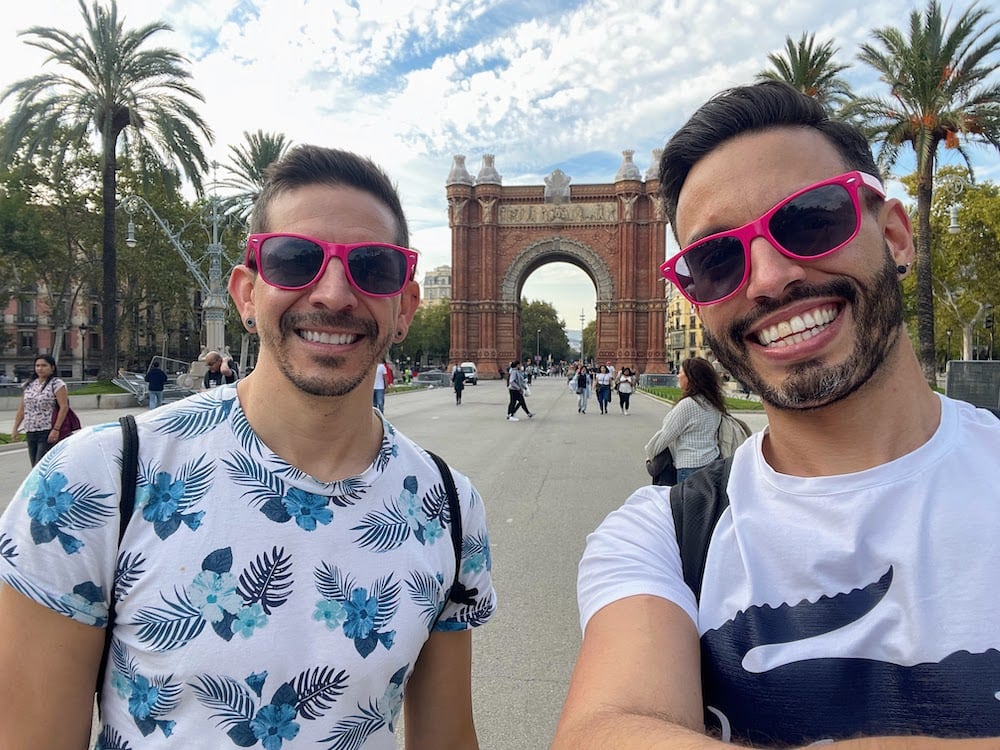 Once you are in the capital of the French Riviera, Nice will enchant you with its picturesque old town, which resembles a rabbit warren of small cobblestone streets. With a population of around one million, the city is well known for being one of the most popular gay-friendly destinations in southern France.  It is bounded to the east by the harbor and to the west by Castle Hill, which marks the end of the Promenade des Anglais. Swim and sunbathe at its many beaches, including La Réserve, Coco, and Carras. Among the other must-sees are the Nice Cathedral, Place Garibaldi, and Cours Saleya, where fresh flowers and local handicrafts are offered. If you go in February, they even celebrate Gay Carnival in Nice called Lou Queernaval.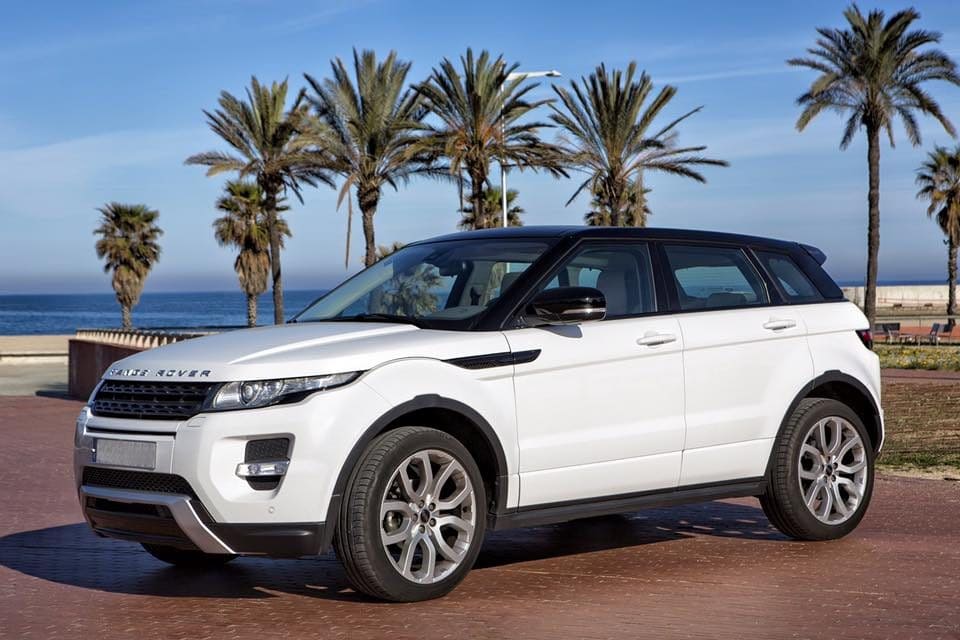 Take the Formula 1 Grand Prix track on the way to Monaco and immerse yourself in a world of beauty and grandeur. There's no better place in Monte-Carlo for nightlife, people-watching, and glitzy shopping at the Rue Princesse Caroline. A day would be enough to go around the small yet lavish country and make sure to stop by the Prince's Palace, Grace Kelly's mausoleum, and the Jardin Exotique. Before you bid au revoir, go to Condamine's daily food market for a taste of the real Monaco.
The Alps to Lake Como & Milan
If the cold never bothers you, discover the greatest vistas that Europe has to offer while traveling across the sceneries of the Alps. It is Europe's most spectacular attraction, with granite peaks, deep lakes, and snow. Drive through picturesque vineyards hidden in the foothills of the Alps and go to a cellar winery for a local wine tasting paired with charcuterie. Then depart from Lausanne for lakefront castles and the home of Gruyère cheese.
En route to Milan, you'll find Renaissance-style buildings and celebrity hangout spots around Lake Como, Bellagio, and Maggiore. A side trip up to Valtellina is a must. It's a valley in Lombardy that begins right at the top of Lake Como, far away from the major highways and passing through lovely little mountain villages.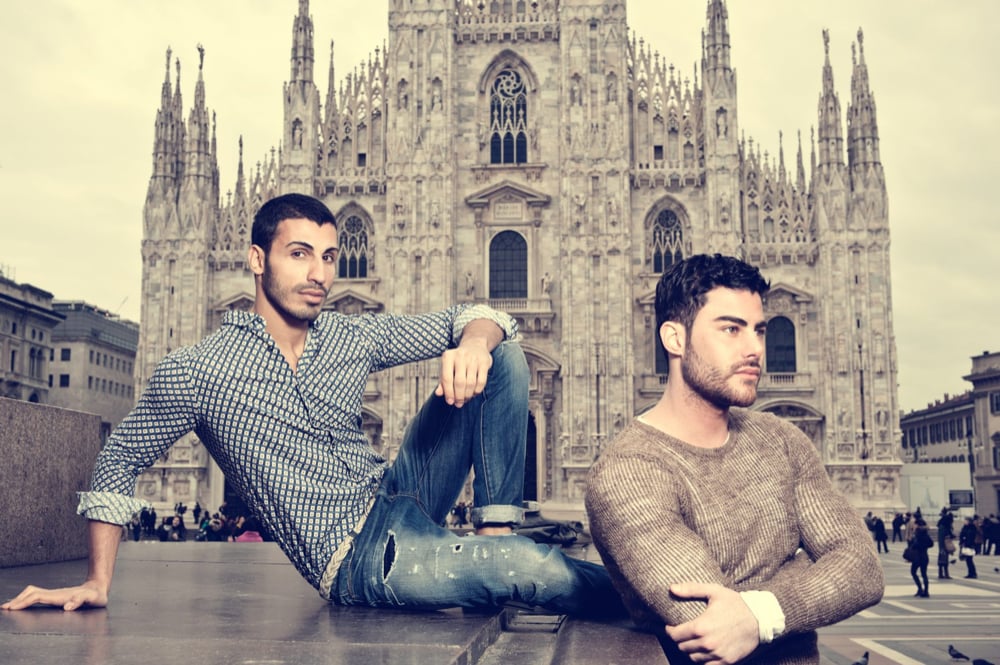 Wrap up your trip in the world's fashion hub, Milan. As Italy's second-largest city right behind Rome, it's the country's historic capital as well as its gay capital. Although Rome may be bigger and draw more tourists, it's Milan that stands out with Italy's largest and most visible gay scene. This city also offers plenty of history, art, and culinary experiences in addition to shopping for well-known Italian goods. Don't miss a visit to Milan's most renowned landmark, the Duomo, a 15th-century cathedral. Before the day fades to night, stop by the Scala Opera House or the contemporary Museo del Novecento, then call it a day after a drink at Porta Venezia, Milan's LGBT neighborhood.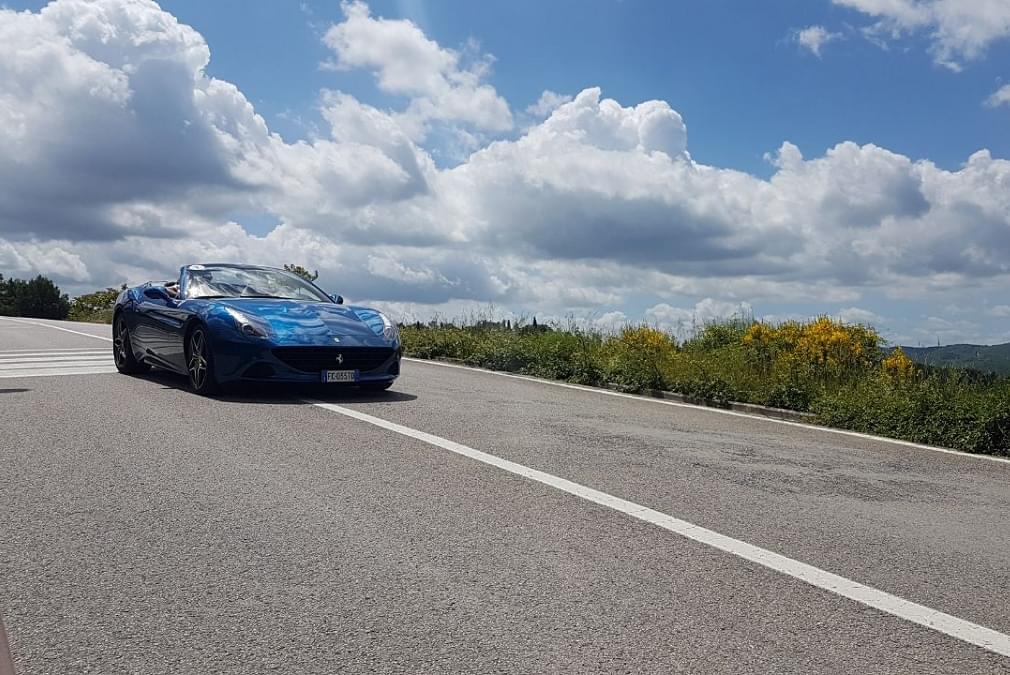 Tuscany & the Amalfi Coast
This route boasts history, romance, and architecture wherein you'll experience the true dolce vita! It takes about 6-7 hours to go from Tuscany to the Amalfi Coast, and most of your journey will be spent along Italy's A1 Autostrade road, which connects Milan, Florence, Rome, and Naples. Expect narrow, twisting, and frequently busy roads once you arrive on the Amalfi Coast.
From the north, savor Tuscany's sun-soaked delicacies and wines, then go south to Sorrento's undeniably Italian refuge for some poolside relaxation and breathtaking sights facing the Bay of Naples. The San Francesco monastery, built in the 14th century, with its lovely baroque cloisters and stucco decorations, is certainly worth a visit.
Spend the remaining days of your Amalfi Coast road trip walking through the alleys, seeing the temples, and sitting in the amphitheater of the superbly preserved Roman cities of Pompeii and Herculaneum. You may also take a detour to the old Roman fortresses of Castelli Romani, a Hamlet-like stunning cliffside with panoramic views of the Tyrrhenian Sea.
Have you decided where to go? Wherever route you want to take, be sure to enjoy the beauty that Europe has to offer.
Featured image courtesy of Quiiky – Model: Ivano Marino Photographer: Roberto Chiovitti Custom: Rufskin