Are you looking for a memorable trip to London? Well, experience a lifetime trip from Paris to London in a world-class train otherwise described as flying on wheels. It is the best way to enjoy the thrill of high-speed trains through the Eurotunnel. The train is affordable and available on a 24hour basis. Book your tickets in advance and avoid rush hour trips.
Paris to London by train?
Gare du Nord, a huge station, travels to London by train, is the starting point. A magnificent façade building with departure hall Access to Eurostar trains is at Gare du Nord on the ground floor.
There are more than six trains that depart Paris for London daily. You can find them here on the website of Omio. The trains are convenient as they are direct trains, sparing you the hustles of changing trains along the way. The trains are high-speed and cover around 344 km in less than two and half hours. When the train departs from the French land of Calais, it darkens for more than20 minutes. The tunnel between France and England is More than 50 kilometers long. The slowest train can take more than2hours and a half but not more than 3 hours. If you're on a tight budget, you can save a few pennies with these trains. The train is convenient for family, friends, and all age groups.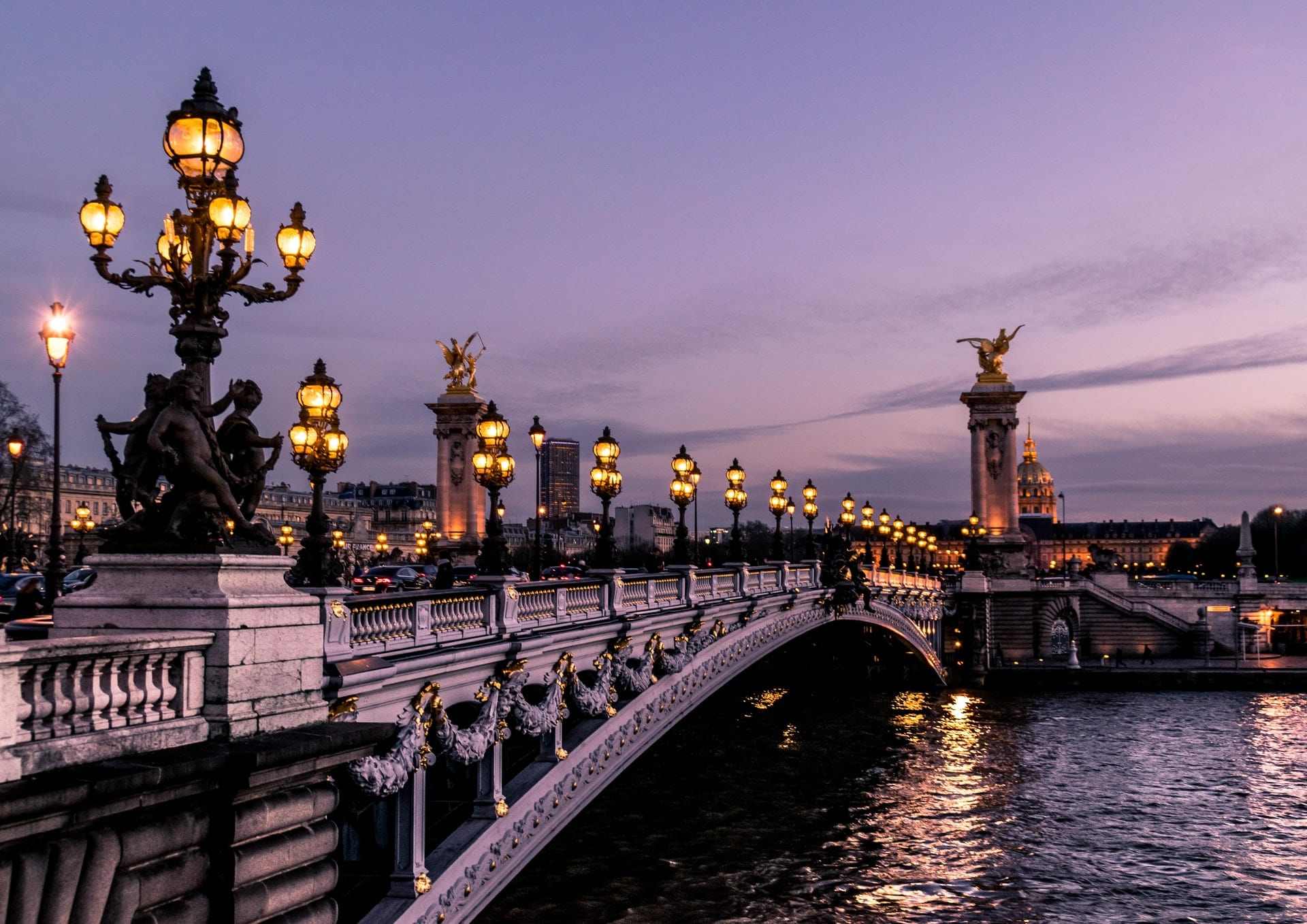 Which corona regulations must be taken into account here?
Traveling during the Coronavirus pandemic has not been easy; however, tests are no longer required to travel between the UK and France for fully vaccinated passengers. Must submit an online UK Passenger Locator Form within the 48h before your return to the UK
Distinctive features of the Eurotunnel include:
There is a suitcase holding Rackspace; the luggage rack is in the entrance area to store large luggage. There are also luggage racks above the seats that provide ample space. Each luggage must have a readable baggage tag. Eurostar requires a name tag on your backpack and suitcase.
Very punctual; The Eurotunnel is modified for high-speed trains. The trains leave Paris at a speed of 300 kilometers per hour, through beautiful Northern France between the rolling Hills vast vineyards in northern France.
The seats are very comfortable; you can watch a film or catch up with your emails through the available free Wi-Fi; if you feel hungry, visit café metropole with different cuisines buffet or any foods.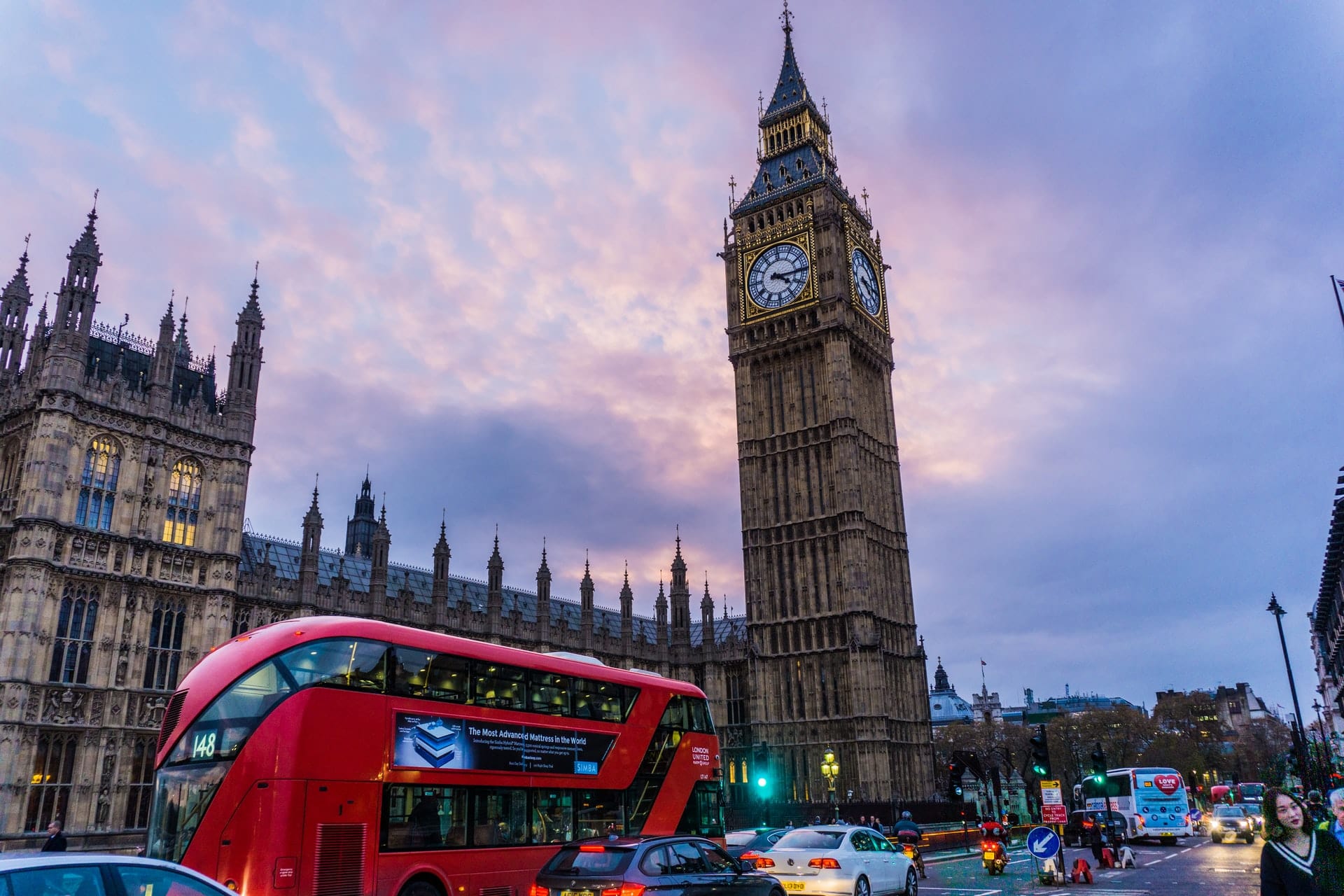 Which entry requirements are essential for the UK?
When traveling, you must first get a travel ticket, which is checked at the first checkpoint. The UK migration procedure states that travelers must produce a passport or ID when traveling by train; the border authorities check the documents before boarding the train. They stamp your passport and continue with the security checks at the train station. Your travel luggage or bags are scanned through the detector for any metal or illegal substances before passing. There is a waiting bay where you can wait for your departure time or visit the numerous shops or restaurants available at the station's departure Hall. On arrival at St. Pancras-In, the heart of London tickets, are rechecked.
London is a beautiful getaway destination, especially if you visit the stunning historical City by train. It is full of breathtaking cultural, religious, and architectural diversity. Visit the City Through the following train companies Eurostar, Thameslink, Gatwick Express, Southern, Heathrow Express, Greater Anglia, Renfe AVE or London Underground for a trip that you will never forget.