Travel is an amazing activity that allows you to explore new places, experience new cultures, see awesome architecture, natural wonders and monuments, meet new people and sample delicious new foods and cuisines. These experiences, of course, are almost always more pleasant and memorable when you can enjoy them with a friend, family member or significant other.
But what are you to do when you really want to take a trip or visit a new place but you don't have a travel companion to join you? Gay single travelers are more common than you might think and many people have learned to travel the world alone while still enjoying a memorable, social experience in their destination of choice. In fact, there are plenty of LGBT+ tour operators who even offer gay group trips and cruises, which make the perfect vacation for gay singles.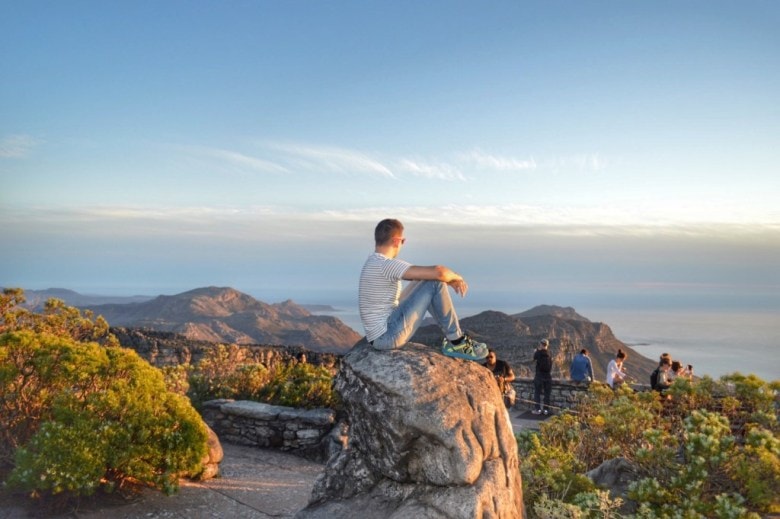 Do Gay Singles Vacations Really Exist?
Yes and no. We're not currently aware of any companies that offer vacations exclusively for gay single travelers, but there are quite a few options that are very single-friendly. These gay group trips and vacations hosted by LGBT+ tour operators are not advertised as single gay vacations only, but there are several companies that offer trips that are a perfect fit for single travelers. If you choose one of the recommended companies below, you can rest assured that you won't be the only single traveler. In fact, with most of the itineraries they offer, the majority of travelers on each trip are joining by themselves rather than with a friend, group or significant other. And just as you might suspect, this makes it even easier for you to meet other singles and make friends on the trip.
Join a Gay Cruise to Meet Other Single Gay Travelers
One option for finding a gay singles vacation is to join a gay cruise. Yes, you heard us right. Most gay cruise and sailing trips actually offer a cabin match program where they will assign you a roommate, so you don't have to pay for the full price of a two-person room if you're traveling alone. The obvious downside to this is that you'll have to share a cabin with a stranger that the company will match you with. However, this will save you a lot of money because gay cruises and sailings trips charge single travelers the same price as two people if you want your own private cabin. So if you're not afraid to share with another fellow single traveler, this might be a good opportunity.
Also, major gay cruise companies like Atlantis, RSVP and VACAYA offer onboard activities for single travelers to help you meet others onboard, beyond just your own roommate. You'll also be able to sit with other cruise guests and solo travelers during meals so it's quite easy to meet people and make new friends if you're open to it. So while these cruises are not necessarily single-only vacations, they do offer a lot of advantages for single travelers and there are plenty of opportunities to join alone and make new friends along the way.
Ever since 2018 we have been hosting our own gay sailing trip each summer and we've always offered a cabin match program. Our first hosted trip started in Croatia and then the following year we sailed the Greek Islands. Since we first started our own trips in 2018 we have hosted over 70 guests on some amazing summer adventures. In fact, many of our guests are single travelers so you can make new friends as we explore together. We've expanded our trip offerings in 2023 to six destinations—Spain, Greece, France, Italy, Malta and Croatia—and all our friends and followers are invited to join.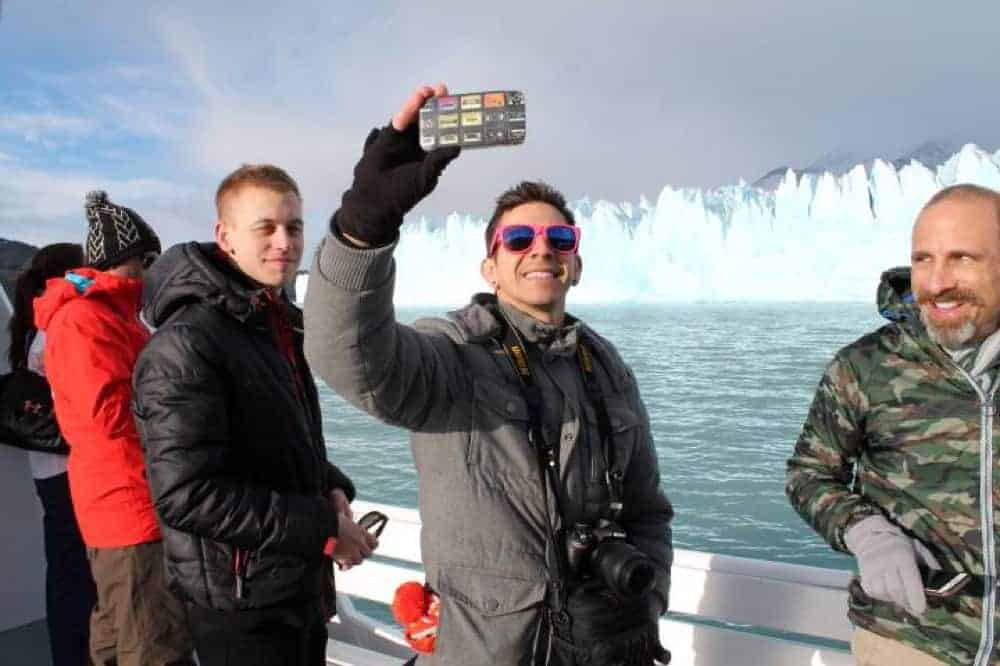 A Gay Group Trip is One of the Best Gay Vacations for Singles
If joining a gay cruise doesn't sound like the right fit, then perhaps joining a gay group tour might be the best for option. These tours provide an amazing travel experience that's already pre-planned and purchased as a package. It's particularly useful if you're traveling alone because you'll quickly make new friends in your group as you travel together. We recommend a few different tour operators that offer gay group trips and they all have great itineraries and experiences that you'll surely love and won't forget.

Although most LGBT+ tour operators host a lot of gay single travelers on their trips, the best companies to check out (besides our own hosted trips, of course!) for gay single vacations are Detours Travel and Out Adventures. Both offer great destinations, unique itineraries and amazing experiences. In fact, the majority of guests on their trips tend to be single travelers so you won't feel out of place. Both companies also offer roommate programs that allow you to save money and avoid the single supplement often charged to single travelers who would otherwise occupy a two-person room by themselves. Unlike gay cruises or sailing trips, the single supplement charge on a gay group tour is not twice the price, but typically just 35-40% more than the per-person price of two people traveling together. So while single supplements are certainly annoying for single travelers, you can choose between privacy if you have the extra cash or a bit of saving while sharing. In either case, you'll still be part of an intimate group of usually 6 to 20 people throughout the entire trip. You'll typically find that the majority of guests booking with Detours Travel and Out Adventures are also single travelers.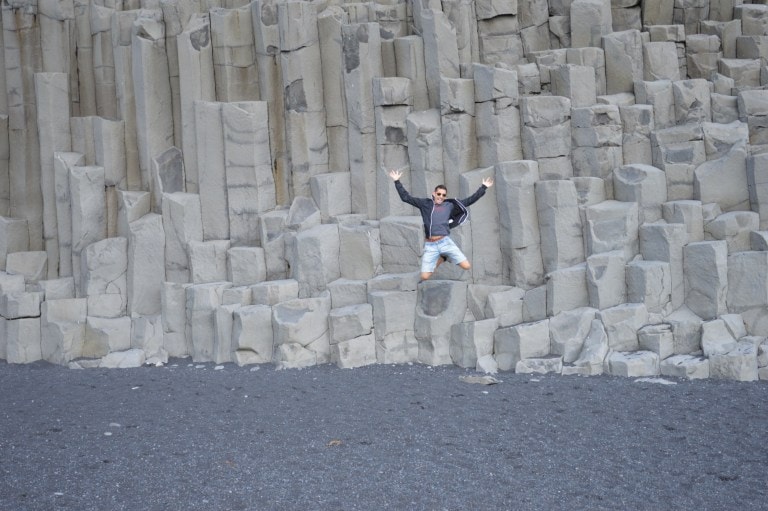 How to Choose the Best Gay Singles Vacation?
Determining the best vacation option involves a complex combination of factors including the destination, price of the trip, departure dates and perhaps most importantly, company reviews from past guests. While we recommend over 20 different LGBT+ tour operators on our blog, we definitely rank Out Adventures and Detours Travel as the best two options for gay single travelers. Both offer amazing destinations to choose from and they both have amazing reviews from past travelers, however, there are minor differences between the two.
Out Adventures tend to offer more active vacations like hiking or nature exploration while trips from Detours Travel tend to be more relaxed often with great flexibility in your activities. On the other hand, although Out Adventures focuses on active holidays, their trips also tend to be more luxurious and have a higher price tag. So if you want top-rated hotels and experiences in exotic destinations, then Out Adventures could be a good option. However, if you're more budget-conscious and are happy with mid-range accommodations, be sure to check out Detours Travel. Of course, the destination and itinerary itself will likely play the biggest role in your decision as well as when during the year the trip is offered. You can expect to pay roughly $1,500 to $5,000 on each trip just depending on the destination, length of the trip and activities included. It's also important to note that the price on these trips doesn't include international flights so you'll need to budget for that separately.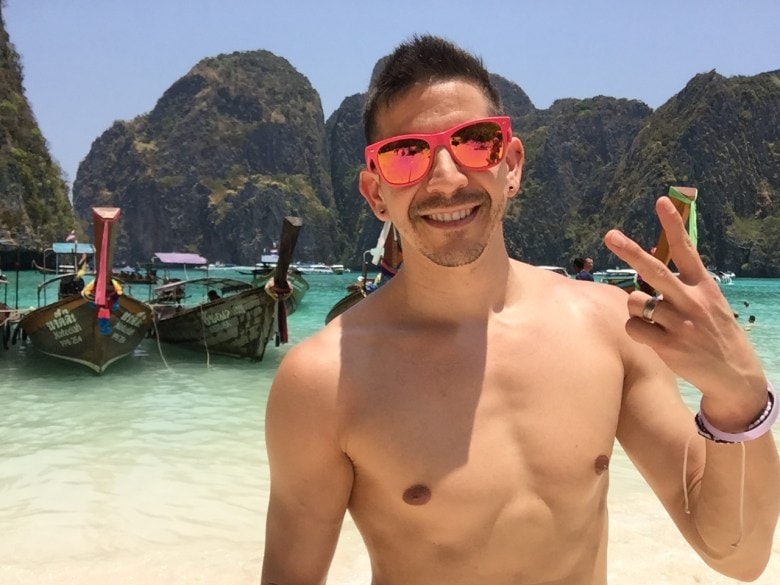 Looking for More Tips?
Not convinced that a gay group tour, gay cruise or sailing trip is what you're looking for? Or perhaps you're looking for additional tips for single travelers? Check out our other popular post for solo travelers below.