Hong Kong, a bustling metropolis on the southeastern coast of China, is a captivating destination that seamlessly blends ancient traditions with modern marvels. Boasting a mesmerizing skyline, a rich cultural heritage, and an eclectic food scene, Hong Kong offers an unforgettable experience for travelers. If you're planning to visit this vibrant city and have a China visa, you're in for a treat. In this article, we will guide you through the must-see attractions, delicious cuisine, exciting shopping opportunities, and essential travel tips to make your trip to Hong Kong a memorable one.
Getting Started
Before embarking on your journey to Hong Kong, ensure that you have a valid China tourist visa. Most travelers with a China visa can enter Hong Kong without additional permits. However, it's always recommended to check the latest entry requirements and visa regulations.
Exploring Iconic Attractions
Hong Kong offers a plethora of iconic attractions that showcase its unique blend of Eastern and Western influences. Visit Victoria Peak for breathtaking views of the city's skyline, explore the vibrant streets of Mong Kok, and take a traditional Star Ferry ride across Victoria Harbour. Don't miss the enchanting Po Lin Monastery and the iconic Tian Tan Buddha on Lantau Island. For a glimpse into Hong Kong's past, head to the historic neighborhood of Tai O and the captivating Man Mo Temple.
Indulging in Culinary Delights
Hong Kong is a paradise for food enthusiasts, with its diverse culinary scene. Sample dim sum at traditional teahouses, savor mouthwatering seafood at the bustling Sai Kung fishing village, and explore street food markets like Temple Street Night Market and Ladies' Market. Make sure to try Hong Kong's famous roast goose, egg waffles, and pineapple buns. Don't forget to end your meal with a cup of silky smooth milk tea.
Retail Therapy and Nightlife
Hong Kong is renowned as a shopper's paradise. From luxury brands in Central to local markets in Sham Shui Po, the city offers a wide range of shopping experiences. Explore high-end malls like IFC Mall and Elements, hunt for bargains at Temple Street Night Market, and discover unique finds at Cat Street and Stanley Market. After a day of shopping, immerse yourself in Hong Kong's vibrant nightlife scene. Enjoy cocktails at trendy rooftop bars in Lan Kwai Fong or try your luck at the glamorous casinos in Macau, just a short ferry ride away.
Essential Tips for Travelers
When visiting Hong Kong, it's helpful to know a few essential tips. Familiarize yourself with the Octopus Card, a convenient payment method for public transportation and various purchases. Take advantage of the efficient and extensive MTR subway system, which connects major attractions. Consider visiting during the pleasant autumn months, from September to November, when the weather is ideal. Finally, respect local customs and traditions, such as removing your shoes before entering someone's home and avoiding sensitive political discussions.
Exploring the Cultural Heritage
Hong Kong is a city that embraces its cultural heritage, offering visitors a chance to delve into its rich history and traditions. Explore the vibrant neighborhoods of Central and Sheung Wan, where colonial-era buildings and traditional Chinese temples coexist. Visit the Hong Kong Museum of History to learn about the city's fascinating past, from its early days as a fishing village to its rise as a global financial hub. Immerse yourself in the lively atmosphere of the street markets in Sham Shui Po and Yuen Po Street Bird Garden, where you can witness the local way of life.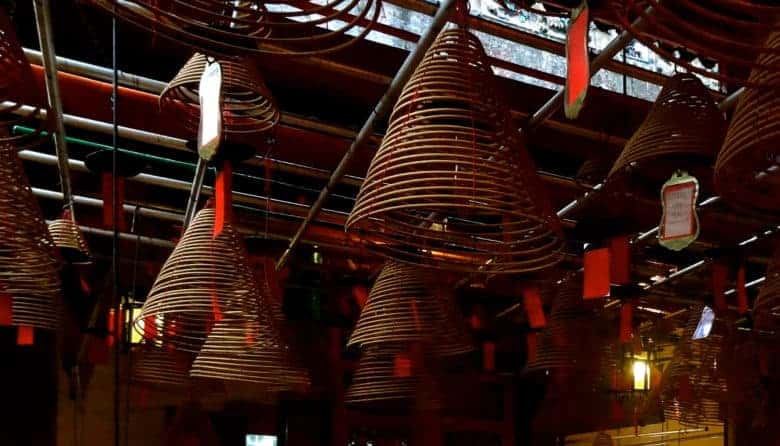 Natural Wonders and Outdoor Adventures
Despite being a bustling urban center, Hong Kong is also home to breathtaking natural landscapes and outdoor adventures. Take a hike along the picturesque Dragon's Back Trail for stunning panoramic views of the city and the coastline. Explore the UNESCO Global Geopark in Sai Kung, with its unique rock formations and pristine beaches. For a tranquil escape, visit the serene Nan Lian Garden and Chi Lin Nunnery, an oasis of tranquility amidst the urban jungle.
Day Trips and Nearby Destinations
While in Hong Kong, take advantage of its proximity to other fascinating destinations. Plan a day trip to Macau, known as the "Las Vegas of Asia," to explore its grand casinos, Portuguese heritage, and delightful fusion of cultures. Visit the picturesque fishing village of Tai O on Lantau Island, where you can take a boat ride to spot pink dolphins. For nature enthusiasts, a trip to the nearby Sai Kung Peninsula offers opportunities for hiking, kayaking, and enjoying secluded beaches.
Transportation and Getting Around
Hong Kong has a well-developed transportation system that makes it easy to navigate the city. The Mass Transit Railway (MTR) is efficient, clean, and connects major areas of interest. You can also use buses and trams to explore different neighborhoods. Consider purchasing an Octopus Card, which allows for seamless payments on public transportation and at various retail outlets. Taxis are widely available, but be aware that they can be more expensive during peak hours.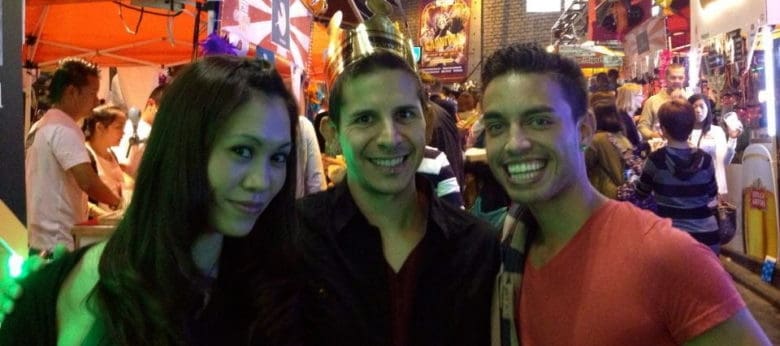 Final Thoughts and Farewell
As your journey in Hong Kong comes to an end, you'll carry with you memories of vibrant cityscapes, mouthwatering cuisine, cultural treasures, and warm hospitality. Hong Kong's unique blend of East-meets-West offers an unparalleled travel experience. Whether you're captivated by the stunning skyline, enchanted by traditional festivals, or indulging in culinary delights, your visit to Hong Kong as a traveler with a China visa will leave you with a profound appreciation for this remarkable city. Bid farewell to Hong Kong, but let it forever hold a special place in your heart as you depart with cherished memories and a desire to return one day.
With its captivating attractions, diverse cuisine, and vibrant atmosphere, Hong Kong promises an unforgettable travel experience. As a traveler with a China visa, you have the privilege of exploring this dynamic city with ease. Whether you're strolling along the glittering harbor, indulging in mouthwatering delicacies, or immersing yourself in the city's rich history, Hong Kong will leave an indelible mark on your heart. So pack your bags, prepare your China visa, and get ready to embark on a remarkable adventure in the captivating city of Hong Kong.