Of the many ways there are to travel this ever increasingly smaller world of ours, train travel is undoubtedly one of the best options. Airports can have overwhelming hurdles to tackle just to get on a crowded and uncomfortable flight. Buses are even more of a nightmare with little room and a long journey. When visiting Europe, traveling by train is simply a must. Their sophisticated and well connected railways are an experience in themselves and inherently part of European culture. Plus train travel in Europe is convenient, comfortable, and reliable.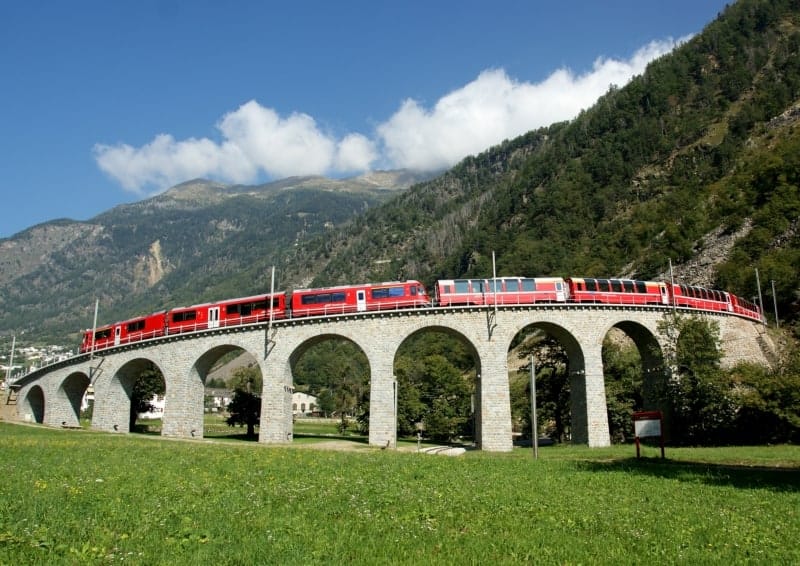 One of the best options to travel by train in Europe is to purchase the Eurail pass. This is a pass that gives nearly unlimited access to just about all major European railways. There are four main options to choose from ranging from a single country pass to the global pass which includes travel in up to 28 countries. This allows you to pick the option for railway travel that best fits your trip. Detailed information on how to choose and purchase passes, make reservations, and extra benefits of the pass like free ferry rides can be found online.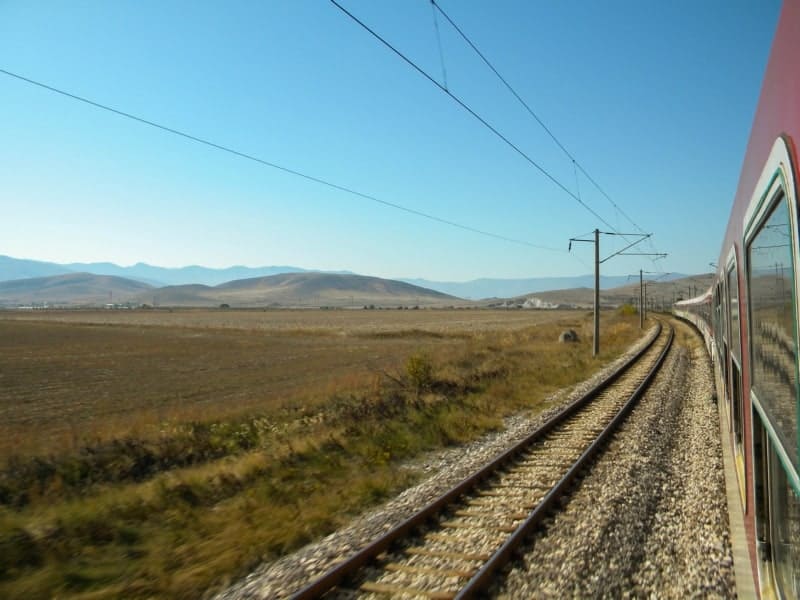 Once you have chosen and received a Eurail pass, there are some things to note. For example, many countries in Western Europe like Spain, Italy and France will require a seat reservation to be made before boarding the train which includes an extra fee. The Eurostar connecting London, Paris and Brussels is not included in the Eurail pass, but a 'pass holder' fare may be available. This should be compared to standard fares to determine which is more cost-effective. A first class ticket versus a second class ticket is mostly the difference in seat comfort as the first class seat is a bit wider with more leg room, but overall second class seats have quite an acceptable standard.
However, if you'd really like to travel in first class style on a European railway, there are some ways to do so. The AVE in Spain, Thalys connecting Paris, Brussels, Amsterdam and Cologne and Lyria connecting France to Switzerland have premier trains that include food and beverage service at your seat in addition to seats with more room and cars with less people. Access to lounges at many of the train stations is usually included in the first class ticket allowing you to maximize on your comfort experience.
When purchasing a Eurail pass, you're not just purchasing a railway ticket. You are purchasing a European experience. The Eurail website even has sample itineraries for you to make the most of your trip. Would you like to see all the main highlights in Western Europe including Paris, Barcelona, and Rome? Or perhaps Eastern Europe is more exotic with connections between the Czech Republic, Austria, and Romania. There are also railway lines that are better known for their scenic routes to enjoy mountainous landscapes, deep valleys, and gorgeous coastlines.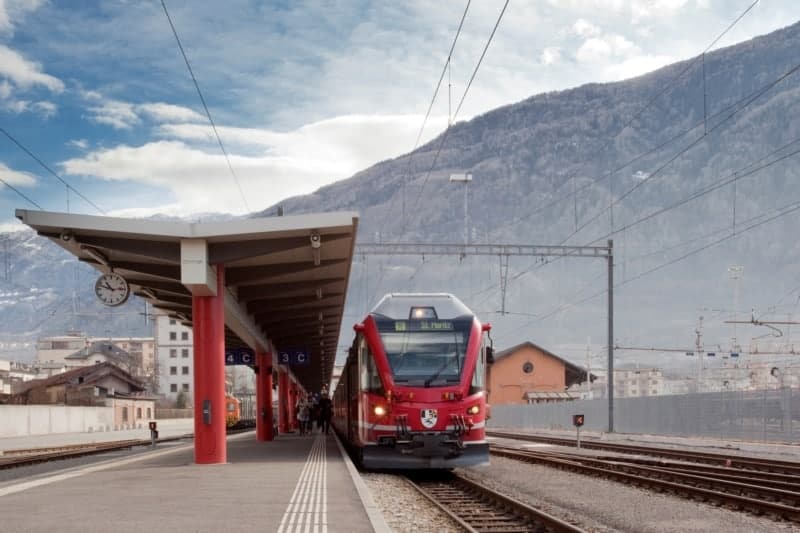 The Glacier Express route in Switzerland offers captivating views through the Swiss Alps. Between Italy and Switzerland, the Centovalli Railway runs through the Hundred Valleys. The Rhine Valley Line is like a riverside cruise along vineyards in Germany. These and many other great routes are worth considering when planning a railway trip through Europe.
With so many great options in destinations, sights, travel styles, and train lines, a Eurail pass can really help create an unforgettable European experience.