Italy Gay Travels is your 'go-to' tour company in Italy. These guys will show you the best Italy has to offer including their specialty in the southern region of Puglia. They offer everything from simple day tours to full-service travel packages all around Italy to places like Puglia, Rome, Florence, Naples, the Almafi Coast, Venice and more.
If you're looking for some help planning your Italian visit then Italy Gay Travels might just be for you.
About Italy Gay Travels
Italy Gay Travels is one of the top LGBT+ tour operators in Italy and they provide a variety of trips throughout the country. We've known Sergio, the founder of Italy Gay Travels since 2016 when we met in London. We definitely recommend them and they have great reviews.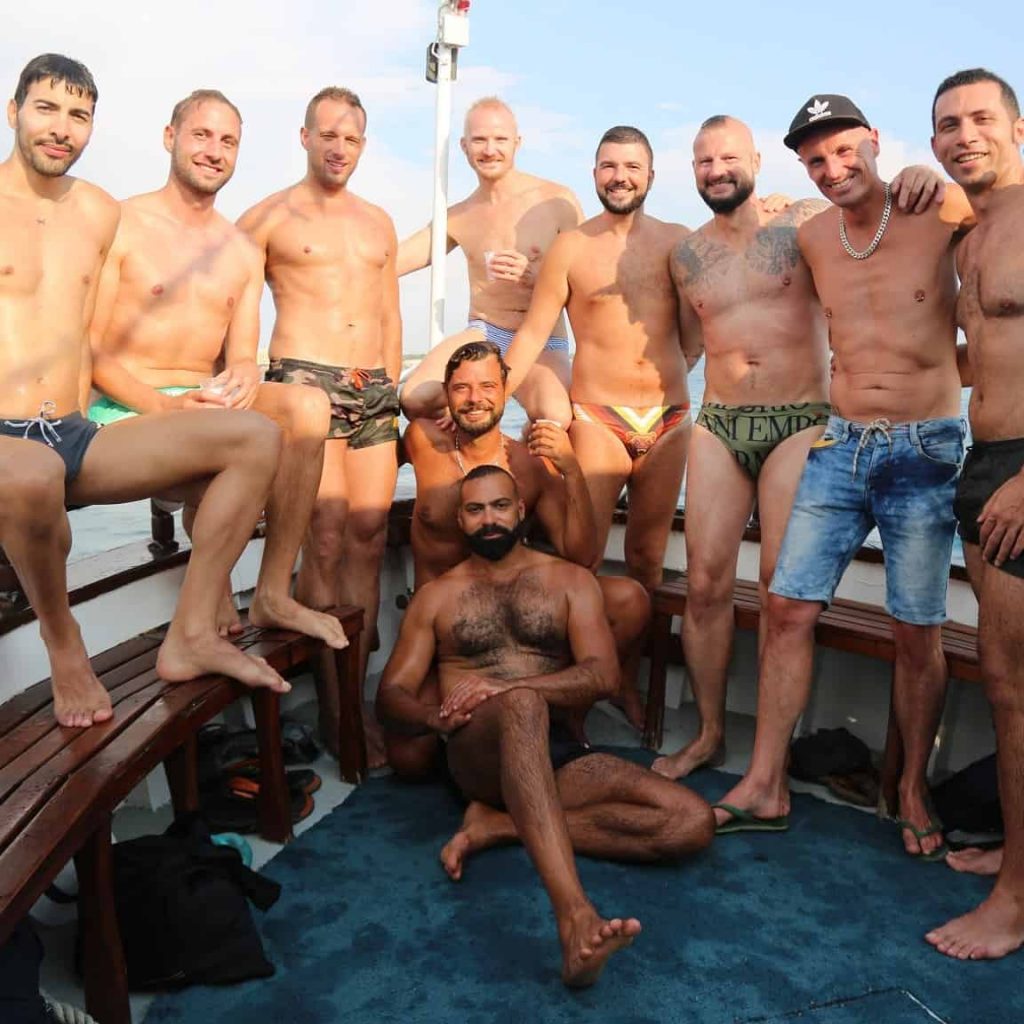 Read Reviews from Past Travelers
Explore Italy Gay Travels Tours
Check out these tours offered by Italy Gay Travels in Rome, Milan, Naples, Puglia and more! Take a look at their tours to see what interests you the most. Explore all Italy Gay Travels tours →
Looking for Another Gay Group Trip?
We recommend a few different tour operators that do gay group trips and they all offer great itineraries and experiences that you'll surely love and won't forget. Explore all gay group tours →
Featured image credit: Italy Gay Travels
Note: This information is created in collaboration Italy Gay Travels, however, rest assured all opinions are 100% our own and we would never sacrifice our integrity for a sponsorship. Some of these links may also be affiliates which means using them won't cost you any extra but we do receive a small commission for each referral. You're not obligated to use them but we appreciate it if you do. Thanks in advance for supporting this site if you choose to use our link.