An LGBT+ group tour is a great option for an amazing travel experience that's already pre-planned and purchased as a package. All the hotels, tours, experiences, restaurants and more have been vetted to offer you a high-quality experience that you'll never forget. Brand g works with their contacts on the ground in each country to make sure all providers are gay friendly. They even take the next step and offer all-inclusive trips and cruises, a unique benefit in the market. The trip will include all airport transfers, hotels, meals, tours, activities and drinks. You simply won't find this offering from any other LGBT+ tour operator.
About Brand g Vacations
Brand g is the leading operator of LGBT+ river cruises and land tours. Their trips are high end, luxury products and they are all-inclusive. If you book a Brand g trip, every aspect of the trip is planned and organized leaving you to simply arrive and enjoy to the fullest. Brand g offers 8 to 10 trips per year with a variety of options, including European river cruises, land tours and sailing excursions. Their cruise vacations are full-ship charters and their land tours are always all-LGBT+ groups as well. Depending on the size and location of the program, they will also include signature entertainment, including cabaret artists DJs and comedians.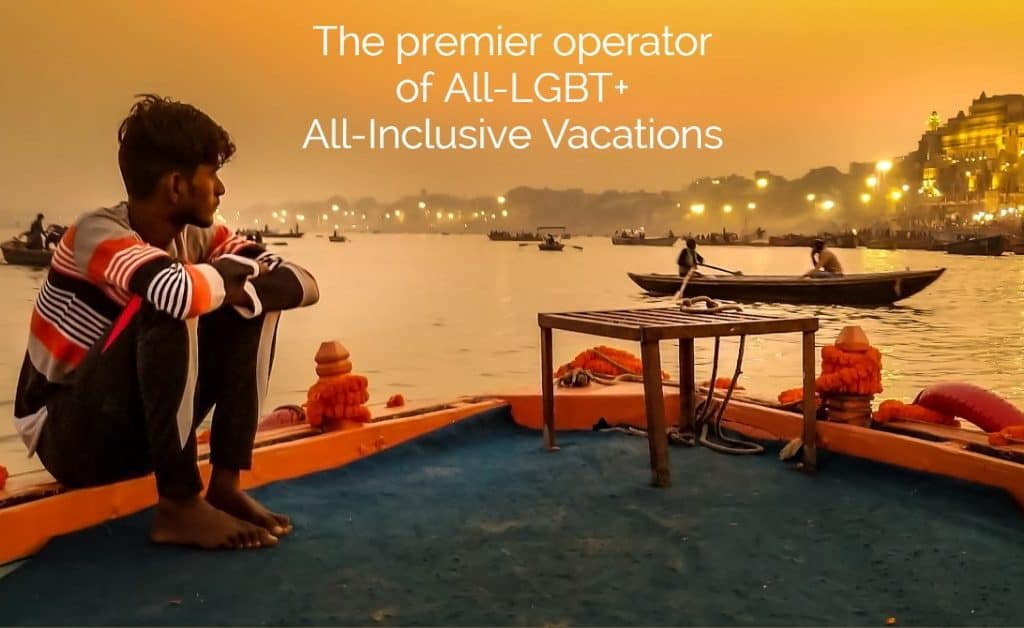 The company was founded in 2011 by a small group of former RSVP employees, the longest-running gay tour operator founded in 1985. Since river cruising was quickly becoming the hottest segment in travel at the time, it only seemed natural to offer deluxe river cruise tours all over the world.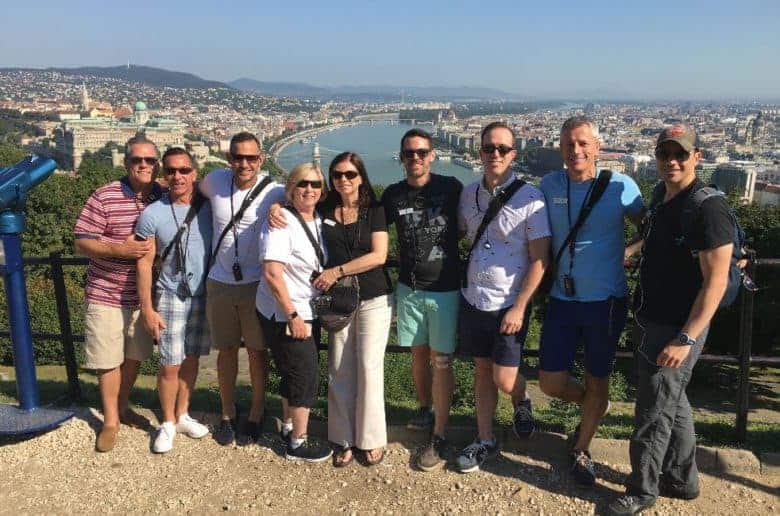 Explore Trips from Brand g Vacations
Brand g offers trips to lots of destinations in Europe, Asia, Africa, North and South America. Take a look at their trips to see what interests you the most. Explore all trips from Brand g →
Looking for Another Gay Group Trip?
We recommend a few different tour operators that do gay group trips and they all offer great itineraries and experiences that you'll surely love and won't forget. Explore all gay group tours →
Image credits: Brand g Vacations
Note: This information is created in collaboration Brand g Vacations, however, rest assured all opinions are 100% our own and we would never sacrifice our integrity for a sponsorship. Some of these links may also be affiliates which means using them won't cost you any extra but we do receive a small commission for each referral. You're not obligated to use them but we appreciate it if you do. Thanks in advance for supporting this site if you choose to use our link.