More and more people are choosing to move abroad. There is a strong desire to explore different countries and experience different cultures. Finding a teaching job overseas is the ideal way of doing this. Teaching English abroad allows you to move to a different country, not just visit, enabling you to learn and explore a country's rich culture.
However, when you hear people talk about teaching abroad, you may feel like it isn't an option for you. Maybe you don't have a degree. Or perhaps you don't want to live in a remote area of the world.
But there are plenty of countries that don't require you to have a degree. Let's look at Spain.
It's a popular destination for English teachers due to its slower pace of life, rich culture and delicious food and drink. Plus, you don't necessarily need a degree to teach in Spain.
Remember being a great English teacher doesn't just mean having qualifications. It's a rewarding and challenging job. You'll need patience, adaptability, creativity, enthusiasm and organization skills. It's definitely a job that will keep you busy!
Living and working in one country helps you to truly immerse yourself in a different culture. It also means you can gain valuable teaching experience while earning a decent salary.
Why Spain?
Spain is a fantastic place to live. Think beautiful locations, stunning beaches and a gorgeous climate. It's no wonder 5.5 million people have chosen to move to Spain and call it home.
If you are considering moving to Spain, remember that big cities like Barcelona and Madrid are very popular. This can make finding a job tricky. Consider other regions of Spain which are perhaps less known but equally as beautiful. Here are some recommendations for other places in Spain.
Teaching in Spain
You definitely don't need a degree to teach in Spain. There are various different teaching roles that require different qualifications and experience. Many people choose to get a TEFL qualification which you can also study for in Spain if you wish.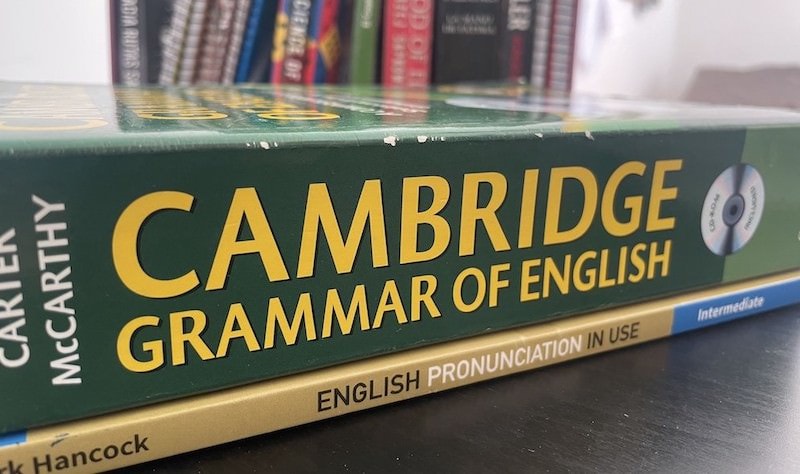 Teaching roles
Language and Cultural Assistant
If you are studying towards a degree but haven't yet graduated, this may be an option for you. The Spanish Ministry of Education runs a program for Language and Cultural Assistants. Usually from North America, Australia, Ireland and the UK, people are placed in Spanish public schools to work alongside English teachers.
The benefits of this type of program include:
     

Paid holidays

     

Healthcare coverage

     

On the job training

     

Monthly salary

     

Help with visa applications
You do have to meet specific criteria, but it may be the perfect option if you do.
Language Academies
If you decide to work at a language academy, you will be the main teacher. You'll be responsible for every aspect of teaching.  Normally these jobs are advertised as full time, and some may require a TEFL qualification.
Remember, you don't need a degree to get your TEFL qualification.
With this type of school, you'll find yourself teaching different age groups and abilities. It can be varied and lots of fun.
Private Schools
Slightly different to language academies, these private schools tend to pay slightly more and offer paid leave. To work in a private school, it's likely you'll need a TEFL qualification. Plus, you may need to be already living in Spain to apply for a teaching position.
However, they are definitely worth researching. There are plenty of private schools in Spain, with just under one-third of primary aged students attending private school.
Private Tutoring
Many Spanish families require a private English tutor. They are highly sought after. Usually, you live with a host family and teach in-home private lessons several times a week. You may just tutor the children, but the adults may also require English lessons too.
You get to live with the family for free and have the opportunity to immerse yourself in Spanish life. You will also get a small salary to help you out. Private tutoring can also give you valuable teaching experience. You can look for a more permanent teaching role later on if you wish.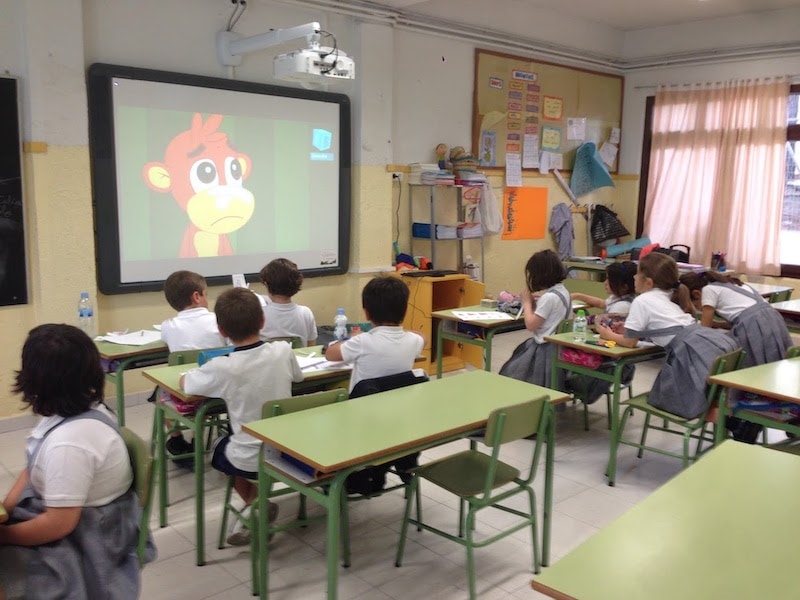 What do you need to teach in Spain?
The good news is you don't need a degree. However, you will need:
     

The correct visa and work permit

     

Knowledge of the Spanish language is useful, especially if you decide to live somewhere more remote

     

A TEFL qualification. It's not necessary but can help you find a better-paid job

     

Knowledge of where to look for jobs.
To learn more about TEFL qualifications and job hunting in Spain, try Teaching English in Spain: The Ultimate Guide – 2021 | TEFL Org. Here you'll find everything you need to know about teaching in Spain.
Want to know more about teaching in Spain? Twobadtourists.com have plenty of experience travelling and now reside in Spain. Try this blog post about surviving the first week of teaching in Spain. Or do you just want to learn more about living in Spain? Try this blog post about Madrid, Spain's beautiful capital city.