In Partnership with


Note: All travel is subject to frequently changing governmental restrictions—please check federal, state and local advisories before scheduling trips.
The coronavirus pandemic has caused the travel industry to grind to a halt with international border restrictions, reduction in flights and the closure of hotels and other tourism businesses. But as the world approaches the middle of 2021, the likelihood of tourism returning to normal is finally on the horizon. Vaccine distribution will certainly take time and each region and country will approach restrictions differently. Luckily, the US is ahead of the curve and opportunities for safe travel are starting to look good.
Choosing a top-rated LGBT+ friendly hotel on your next trip is just one piece of the puzzle when planning your vacation. You'll need to determine not only where you want to visit but also choose the best time of year to go, set a budget, find flights and create a rough itinerary. We've partnered with Orbitz to help layout all the steps you'll need to plan your next dream vacation.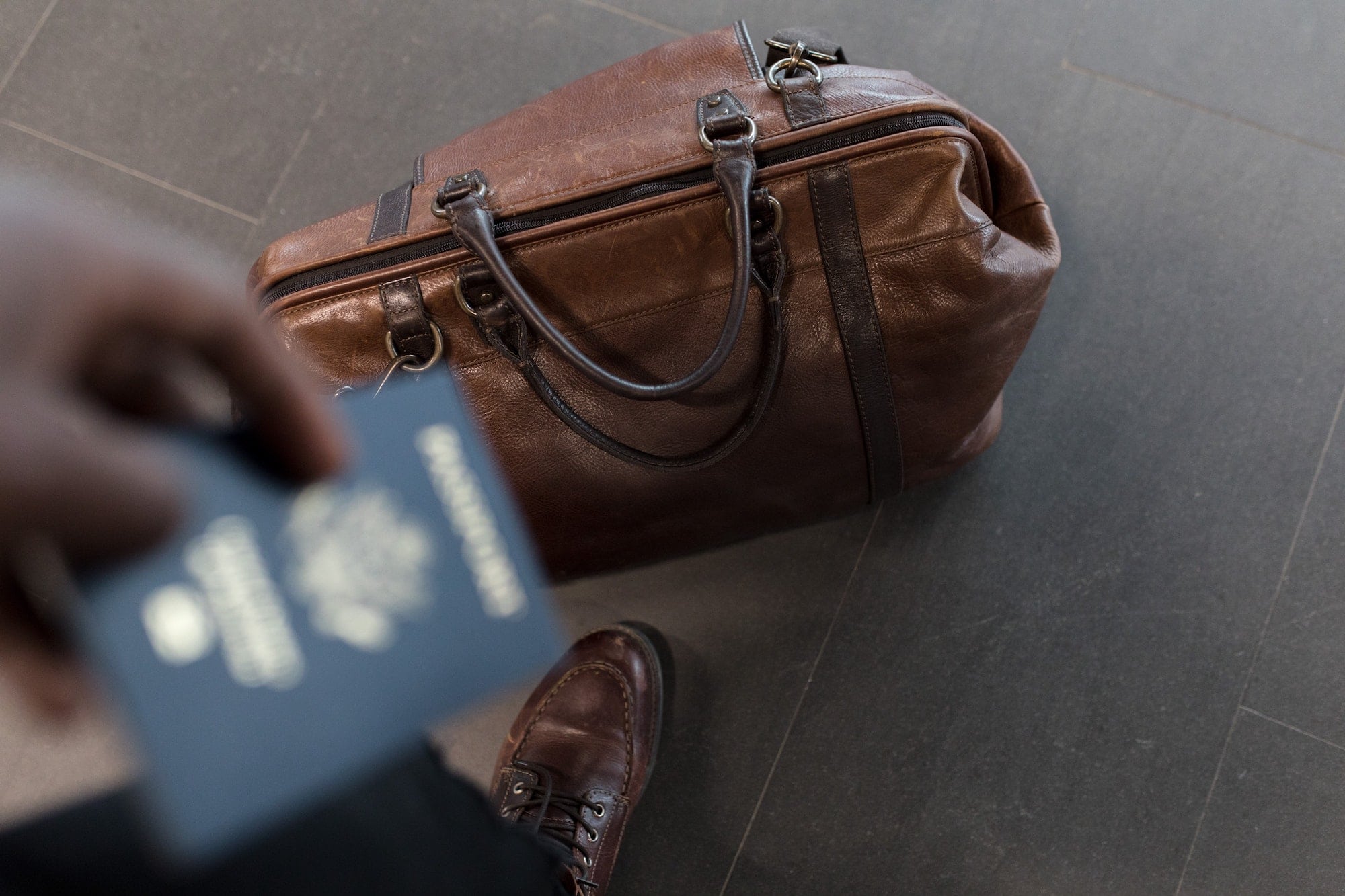 Budget
To work out your budget, establish where you want to go and what you'll be doing there. Look at the accommodation: will you choose an upscale hotel near the gayborhood or a wallet-friendly hostel further out? Transport costs include getting to and from your destination, plus getting around once you're there. How much will you spend on brunch, martinis and drag shows? How much are Pride events, local activities, e.g. excursions, entry fees to galleries and unique sites, equipment hire for bikes, jet-skis, etc? Don't forget gifts and souvenir shopping. What about gratuities? And if you need to sort out visas or travel insurance, include the cost when making your budget.
Time of Year
When are you hoping to travel? Prices and availability vary considerably according to season. If you're budgeting avoid national and school holidays, when travel and accommodation prices are at a premium. Costs are also likely to be higher if you're traveling to a destination during Pride. If you're holidaying out of season you'll find lower prices, but the weather may be unreliable, and you might find reduced amenities in some tourist resorts. One compromise is to holiday in the 'shoulder season' i.e. the period between high and low season. For example, Mykonos in high summer season can be a nightmare due to elevated prices, humidity and relentless cruise ships bringing throngs of visitors. But skip to mid-October, and the climate is fresher but usually still warm and sunny, and there are fewer crowds.
Destination Research
When you're looking for an LGBT+ friendly destination, it pays to do your research. The internet is a mine of information on destinations that offer same-sex marriage, a celebrated gay scene, and dedicated sites such as Orbitz organize LGBT+ friendly accommodation to make your selection easy. Established hotspots might include Sydney, Berlin, Tel Aviv, Sitges, San Francisco, Miami or New York. Remember to ask your LGBT+ friends for their best holiday recommendations.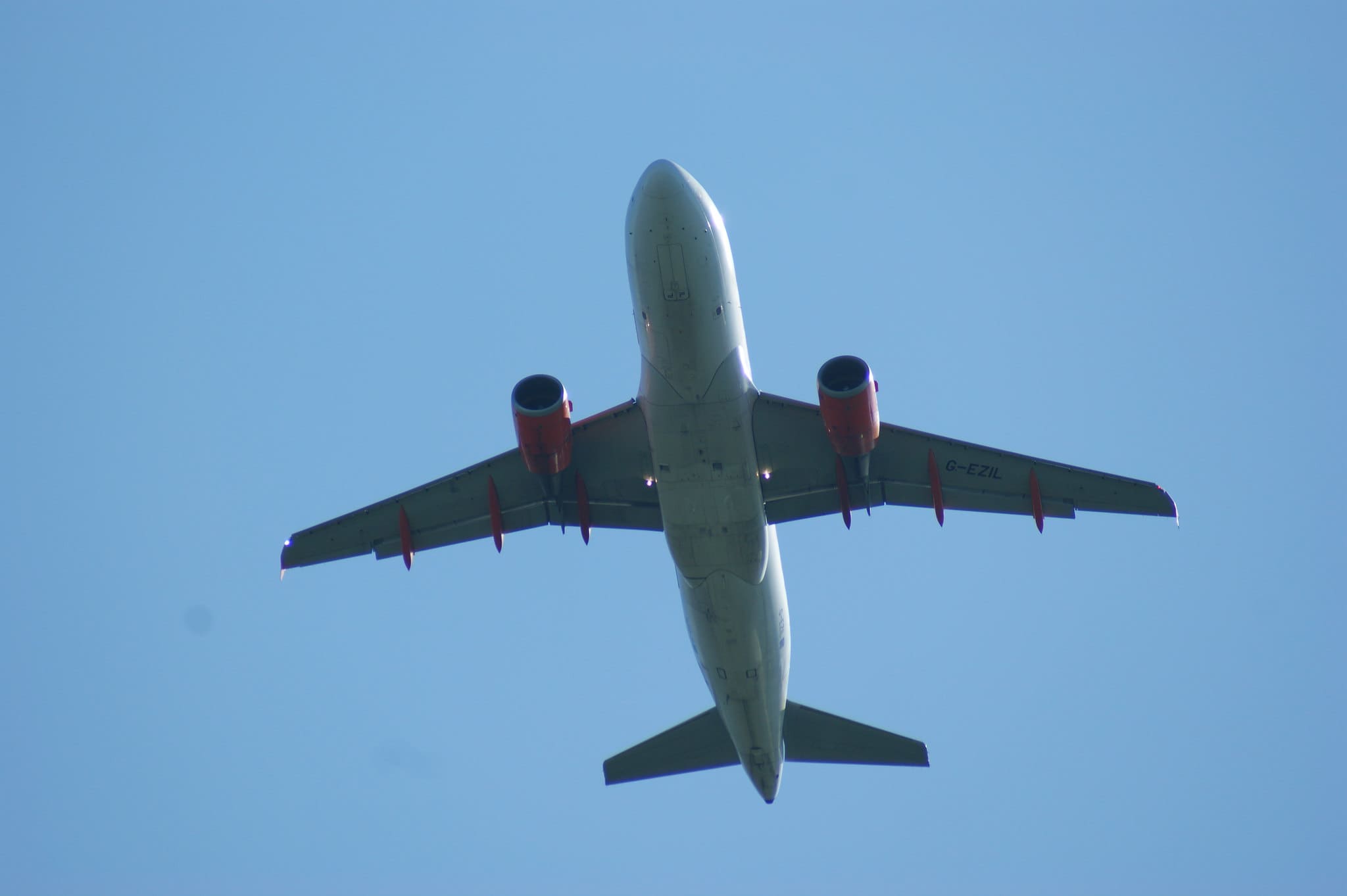 Tips for finding flights
Once you've narrowed down your destination, use an online platform like Orbitz to find a suitable flight. Orbitz will factor in your departure and destination airports, the dates and times you want to travel, and the number of travelers. You can apply filters to omit specific airlines or search for direct flights that don't involve stopovers. You can also search for flights that let you make changes after booking, without incurring any excess charges.
Tips for Finding Gay-Friendly Accommodation
A dedicated gay-friendly platform like Orbitz will streamline your search to locate your ideal hotel or resort. A member of the International LGBTQ+ Travel Association (IGLTA), Orbitz is an established online travel agency and a longtime supporter of the LGBT+ community. All hotels and resorts featured on its site have opted into the Orbitz inclusivity pledge. This means a zero-tolerance policy with respect to discrimination. Many establishments on the list also provide their staff training in gender identity and gender-neutral language and provide information to visitors on LGBT+ friendly activities and local amenities.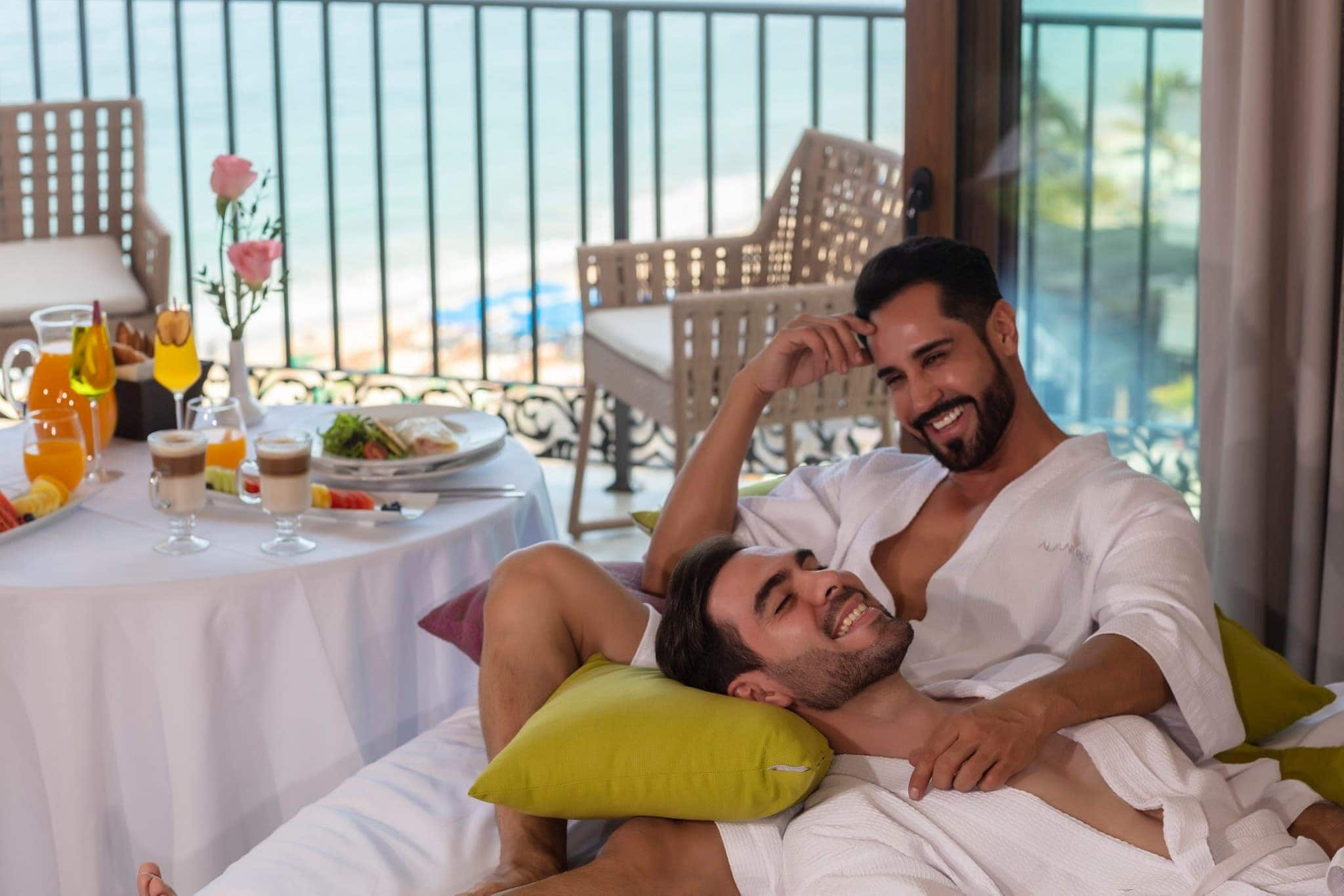 Create a Mini-Itinerary
Decide how you'll get from the airport to your accommodation. Many hotels will recommend a local taxi firm and arrange your transfers if you contact them before your arrival date. This saves you time queueing at the taxi rank outside the airport, and usually works out cheaper. To get the most out of your vacation, write a wish list of not-to-miss activities and places. Jot down any useful website address, emails and phone numbers. Check out reviews of local bars and restaurants, and save the numbers of favorites so you can book a table in advance. Figure out which bars are popular on which nights and lookup in advance on which nights a bar offers drag shows, go-go dancers, or a themed party so you can be there if that's your thing—or avoid it if it's not. Be flexible with your plans and don't pre-book everything! You're on holiday, so relax and go with the flow a little.
Plan for Flexibility
As the world edges away from the pandemic, and restrictions gradually ease, there remains a degree of uncertainty regarding international travel. So ensure any bookings you make are flexible, to allow for unexpected changes to your schedule. Your travel insurance needs to cover you for any cancellations, including those that are COVID-related. And check the latest COVID legislation in your destination country before you travel.
---
Ready to Start Planning for Your Next Vacation?
You can plan your next getaway using Orbitz's new LGBT+ friendly booking site. Orbitz is a US-based travel website where you can find deals on hotels, flights, car rentals, and other travel resources. They have been a longtime supporter of the LGBT+ community, about 20 years in fact. Back in 2001, the same year the website was founded, they even launched their first LGBTQ-themed print ad stating, "See the world on your terms." They really have been allies since their beginning and their recent Travel as Your Are campaign further highlights their commitment by celebrating the diversity within the LGBTQ+ community.
Featured image credit: Orbitz