Ready for your next gaycation? We thought so! Gay cruises are popular vacation choices because of the "no muss, no fuss" style of travel it offers. It's an all-in-one type of holiday that includes meals, accommodations, parties, exotic locations, and the ease of meeting new people. It's the perfect choice for those who want a guaranteed great time with minimal effort into planning all the tiny details. That's why we've done it multiple times!
Booking a gay cruise with a travel agent makes planning it even easier still and what do you know? Two Bad Tourists are now accredited travel agents – how convenient! Yes, travel agents are still a thing, even in the digital world. Want to know why you should consider using a travel agent to book your next gay cruise?
Warning: shameless self-promotion ahead…
No Extra Fees
Some travel agents may or may not charge an additional fee. However, you won't pay anything extra to book your cruise and manage your reservation with us and our partner agency. You pay the same as you would if you booked direct. Cross our hearts!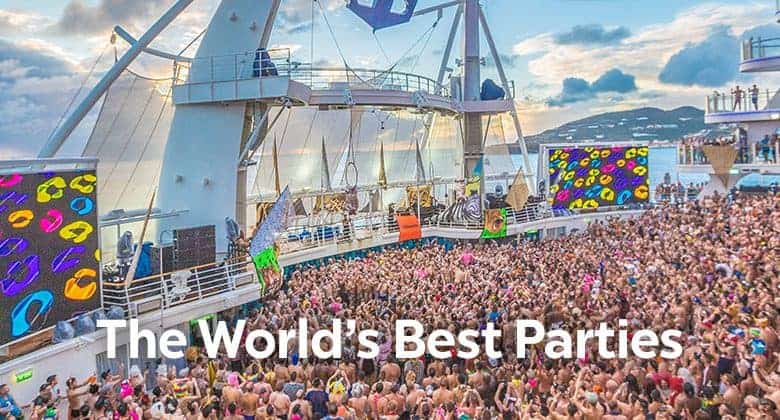 Accredited & Trusted Travel Agency
Good travel agencies are vetted and trustworthy – just like us! We're an official Virgin Voyages travel agent and an accredited travel agency with IATA and have been working in LGBT tourism for 10+ years. We've partnered with the LGBT+ friendly cruise line to book our readers on all their trips. But we also offer our own gay group cruises onboard. As an official representative we've been on many Virgin Voyages cruises and know all the best insider tips to assist with your booking.
Save Time & Hassle
You're busy and planning a vacation is time-consuming. Let the experts manage your booking and save you the time and hassle of booking it yourself. Guess what? That's our job!
Your Connection with LGBT Vacation Operators
Working with agents who have connections and personally know the people behind the companies is a great advantage to travelers. We work with all major LGBT vacation operators including Atlantis Events, VACAYA, RSVP Vacations, Source Events, and more! We have direct contact and long-term relationships with cruise and trip operators to ensure you get the best products and services.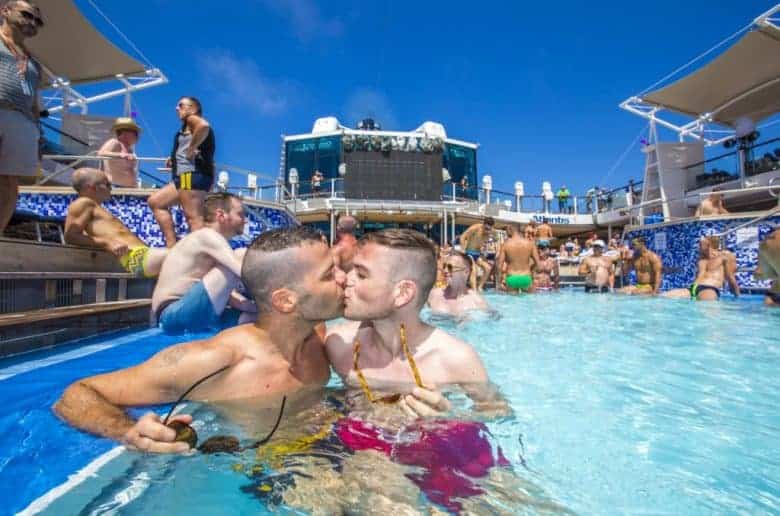 Insider LGBT Travel Information
Experience is valuable and those who work in travel have valuable knowledge and expertise. It should be taken advantage of. We have access to the latest LGBT travel insider information on the best deals and offers out there. 
Exclusive Trips
Some companies offer trips that are not even available to self-book online and require an agent to book for you. You can usually self-book most gay cruises, but sometimes unique trips are only bookable through an agent. Know all your travel options and don't miss out on these unique opportunities.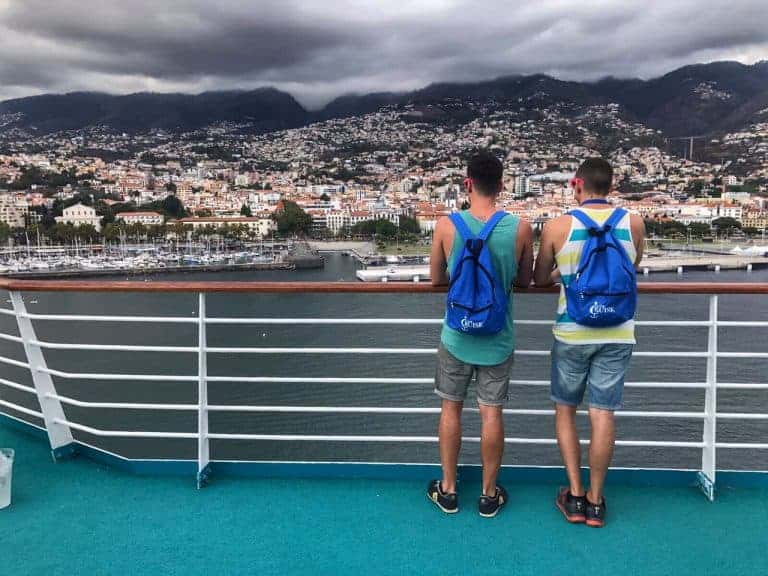 Book With Us and Get Exclusive Add-ons!
There's a lot of detail that goes into organizing an unforgettable vacation apart from just choosing the destination. Professional travel agents can offer exclusive recommendations including the best hotels, transfers, tours, and anything travel-related. That's us – we're those professional travel agents that can suggest such things.
Don't let the Bad Tourist name fool you. We know what's up and we want to help. We've been in the travel industry for 10+ years now and have partnered with a top-rated agency to manage gay cruise bookings on your behalf.