Tourism is one of the industries that is greatly affected by the pandemic. With over 6 billion doses of COVID vaccine administered worldwide, all have high hopes to start anew. It is expected that there will be a surge in travel after more than a year of hiatus. This is good for the economy and personal fulfillment, but even in the past, the boom in tourism came with the cost of the environment and local people. They often associate it with urbanization, congested streets, pollution, and wildlife habitat destruction. 
The upcoming travel rebound is our second chance to reduce our environmental impact. We listed down below some tips on how you can sustainably travel in the future.
Stay In An Eco-Friendly Accommodation
Imagine watching the sunrise from your windows and waking up from birds' chirps. If you love this, choose sustainable and locally owned accommodations, instead of staying in chain and luxury hotels.
Eco-friendly accommodations have the best green practices. They use renewable energy, serve organic food, and are mindful of trash segregation. However, be wary of greenwashing since a lot falsely advertise that they are "green" even though they are not.
As more travelers are planning and caring about the environment, there are now websites that offer alternative accommodations, like the Nature.house, which has listings throughout the Netherlands, Germany, Belgium, and all over Europe. They bring together over 15,000 nature houses, from cabins and cottages to B&Bs and treehouses, which are surrounded by nature and are flexible to book whether you are a solo traveler, on a romantic getaway, or a family who would like to stay for a day or more.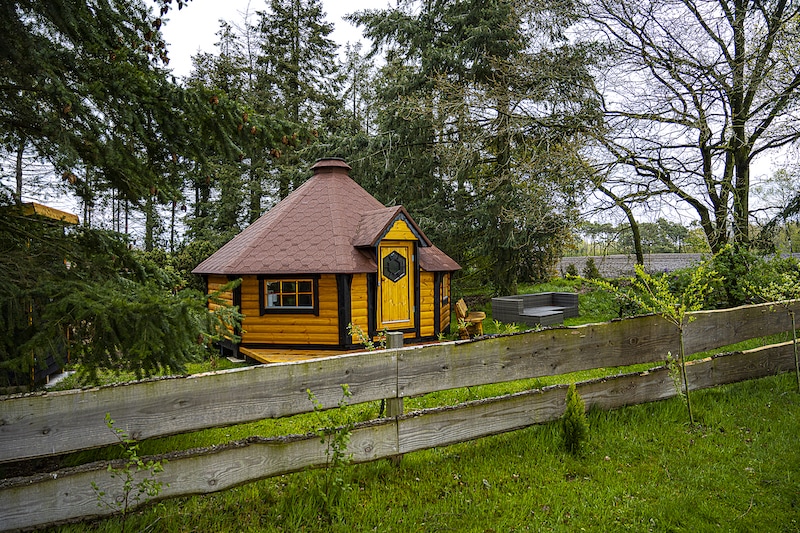 Use Sustainable Transportation
Air travel, driving, and other means of transportation contribute to most tourism's carbon impact. Although all modes of transportation require energy, some are more energy-efficient and ecologically beneficial than others. How you get to, from, and around your destination makes a difference.
If you really must fly, purchase carbon offsets, fly direct, or travel closer to home. In short distance travels, taking the rail or by coach reduces emissions while allowing you to see the landscapes. You can also use public transportation, even better by riding a bike around or on foot. If driving is inevitable, electric, hybrid, or smaller automobiles are the best options.
Avoid Contribution To Overtourism 
Overtourism is a new word for an old problem, the tourist's overabundance at a famous destination, which results in severe consequences. Great news, you can avoid this by traveling during the off-season and going to less popular destinations.
It can be tempting to visit the same bucket-list sites that everyone is posting. Exploring nature and less-traveled areas may be even more gratifying and it reduces the pressure on over-visited places, while it will distribute tourism benefits to other local communities.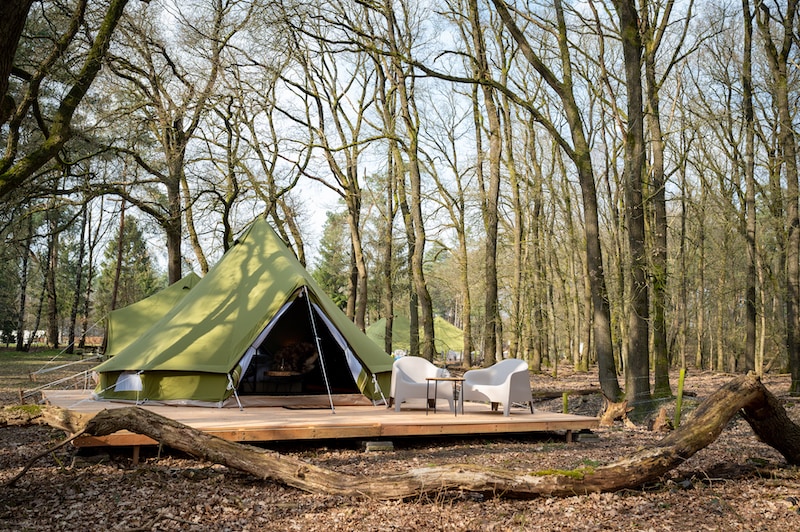 Shop and Eat Locally 
When shopping, avoid big store chains and tacky souvenir shops. Get local keepsakes that are more meaningful. Purchasing locally empowers the community by reinvesting money directly into the local economy. Local souvenirs can be found in neighborhood markets, pop-up art festivals, roadside stalls, and small shops.
Don't be shy to ask the locals for recommendations on local cuisines and try something different from what you eat back home. Enjoy fresh and healthy vegetables by dining locally, something that Nature.house guests enjoy because of its agriturismo accommodations that have their own-grown garden. You can also directly purchase fresh produce from your landlord and cook it on your own, a farm-to-table experience that is affordable and is beneficial to the environment.
Give Back To Organizations That Support Sustainable Tourism
There are a lot of options to help organizations achieve sustainable tourism. Aside from cash and in-kind donations, you can volunteer and devote your time to activities like beach clean-ups. You are also supporting them by changing your lifestyle, ditching single-use plastics, and investing in eco-friendly essentials that will last longer.
You can enjoy a less-carbon footprint vacation and give back to nature at the same time as some accommodations carry out projects in partnership with different NGOs. For example, for every booking made via Nature.house, a euro is donated to local nature projects like saving Europe's bears.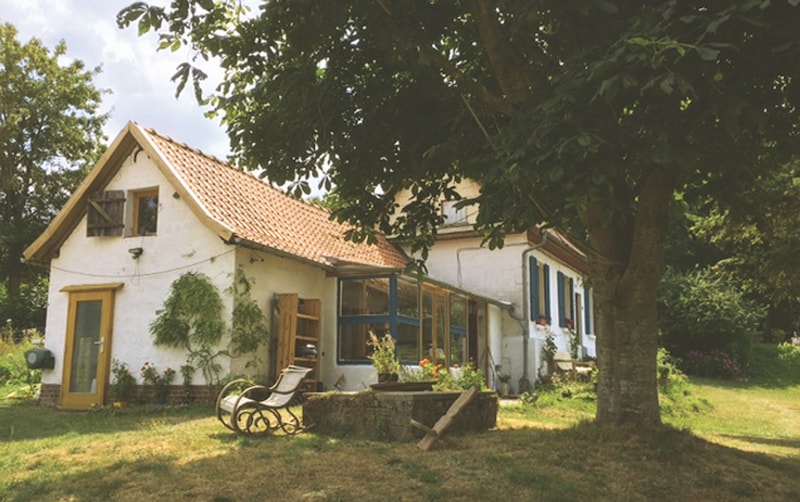 Conclusion
The most effective approach to influence sustainable tourism is to seek businesses that are reducing their environmental footprint while also contributing to the well-being of local communities like Nature.house.
Do you want to stay in a modern guesthouse or in a rustic vacation home in the countryside? An eco-lodge surrounded by beautiful foliage or a quiet seaside resort? Or you're still looking for other options? With Nature.house, finding and booking a sustainable and genuine eco-friendly accommodation, won't anymore feel like searching for a needle in a haystack!
Featured image: Italy House 46139