When considering the experience itself, by far one of the best ways to travel is by train. Hands down. Ask any well-seasoned traveler. There's no hassle of having to arrive hours early to an airport far out of the city center to spend hours in lines. There's no squeezing into a small car stopping every so often for food or a bathroom break. Train travel is easy. It takes you from the center of one city to the center of another in comfort and with little hassle. Of course not all train systems are created equally, but Europe has it more figured out than most. If train travel intrigues you, then here's why you should consider joining the LGBT train journey from Venice to Paris.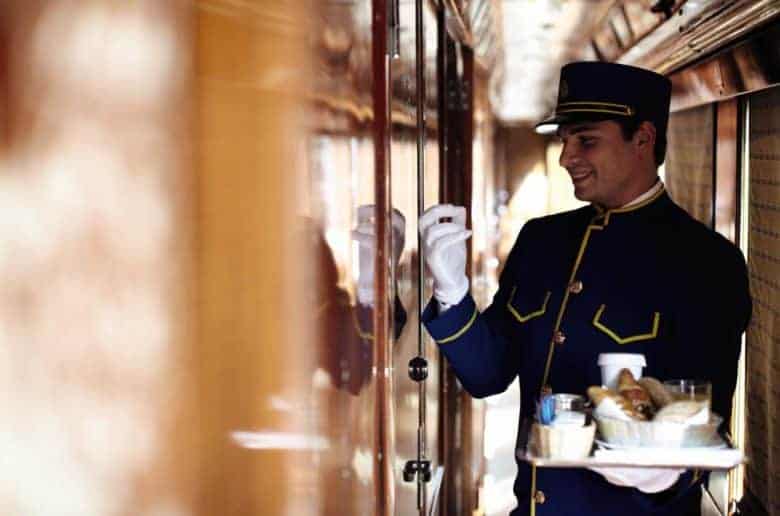 Luxury
Travel destinations are usually the best part of the trip but the journey can be just as amazing if you do it right. The Venice Simplon-Orient-Express is how you do luxury train travel. The experience is also a time portal with the train's glamorous 1920s style and decor. The relaxing cabins turn into comforting bedrooms for an enjoyable, cozy experience. The round-the-clock steward is also available to be sure you have everything you need. This trip also includes an amazing stay at the stunning Belmond Hotel Cipriani in Venice.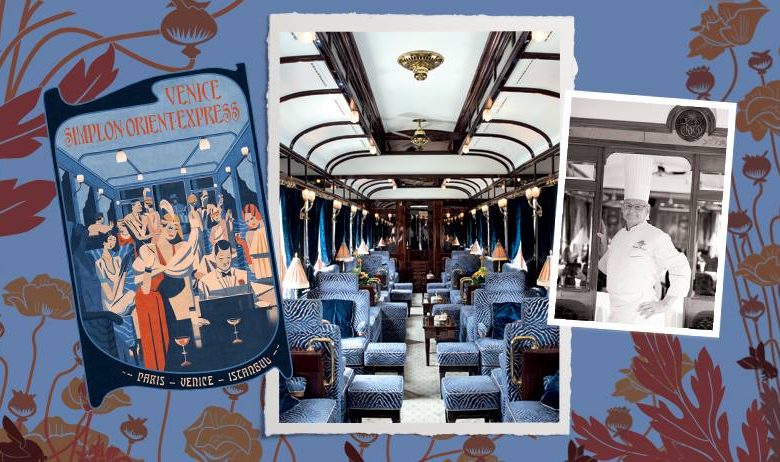 Gastronomy
Experience fine dining at its best with a three course lunch and a four course dinner to satiate your appetite. A set menu is included and created with local and fresh produce by Executive Chef Christian Bodiguel. Sip fine champagne in the exclusive champagne bar also decorated to take you back to the Roaring Twenties. Don't bother leaving your private cabin to enjoy a contintinental breakfast served directly to you.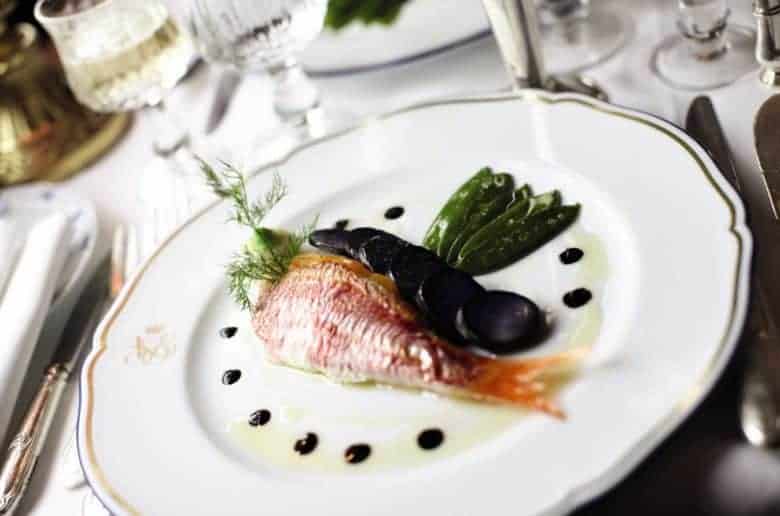 History & Culture
The train itself is an experience with its historic carriages which have been restored with cars from well known vintage trains like Le Train Bleu and the Rome Express. The train has been escorting guests since 1982 with three elegant dining carriages and the Bar Car in addition to the cabins. Travelling by rail allows you to take in the beautiful views of rural French farmlands as you journey from Venice and Paris, two culturally abundant cities that must be explored. Plus, you can extend your stay in France to enjoy a great itinerary of Paris.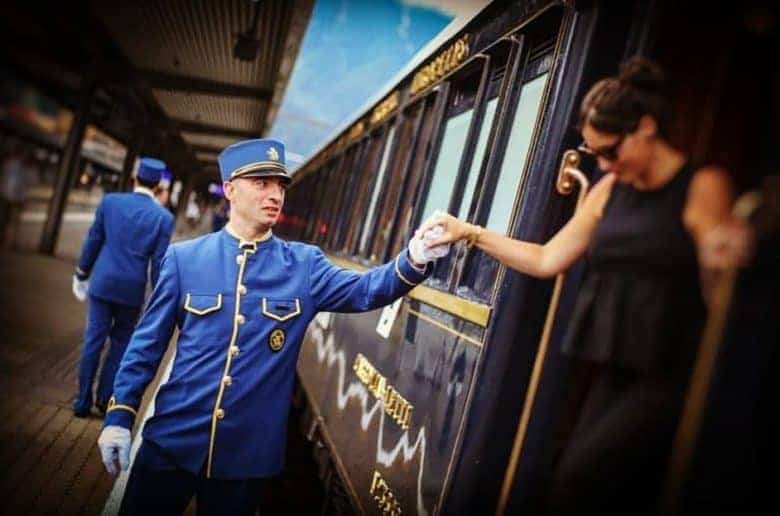 Community
This special itinerary is specifically designed for LGBT travelers so you can have a sense of community with your fellow passengers that you wouldn't normally get during a standard train journey. The social aspect can be an important part of the experience while you dine, drink, and gaze out the window as the train speeds along the tracks. It's an opportunity to meet new people, make connections, and just have fun.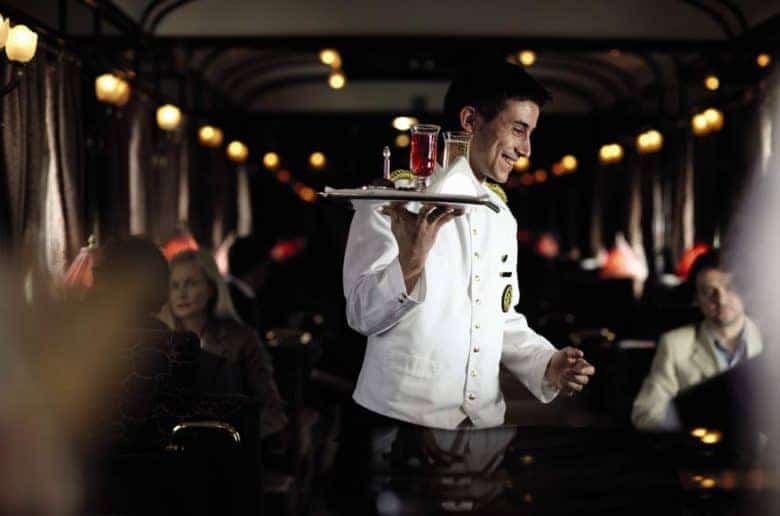 Originality 
Group trips for LGBT travelers are nothing new, with a plethora of options offered by many LGBT-centered travel companies and agencies. However, this trip is quite original and stands out from the standard gay cruises, resorts, and festivals that are typical of gay group travel in general. Traveling in a classic, restored train is a unique experience in itself and even more so while getting to travel with other LGBT guests. 
Want to join this trip? Belmond is hosting a special departure for LGBT guests and friends from November 2-4, 2021. Click here to find out more details.