It's a new year and a new decade so why not start planning your 2020 travel itinerary? One of our favorite travel experiences is a gay cruise and this year has got some great ones lined up. Go sailing in Croatia, party in Lisbon, or celebrate Pride at sea. We've got our top suggestions for you (in no particular order). Pick your favorite or pick them all, just don't miss out!
Croatia Gay Sailing with Two Bad Tourists
We'll be your hosts on this awesome gay sailing trip and we'll also have a certified skipper to pilot the boat. You can enjoy an island-hopping vacation around the beautiful Croatian coastline with gay guests from around the world. We'll stop at the best gay-friendly locations in the area for you to explore, as well as great beaches for an afternoon dip. You will arrive in port with enough time to explore the island, relax on our private yacht or find a nice cocktail sunset bar. The amazing destinations include the famous island of Vis, Hvar with its buzzing nightlife and fine dining, plus you'll get the opportunity to party in Split's bars and clubs.
August 15th to 22nd, 2020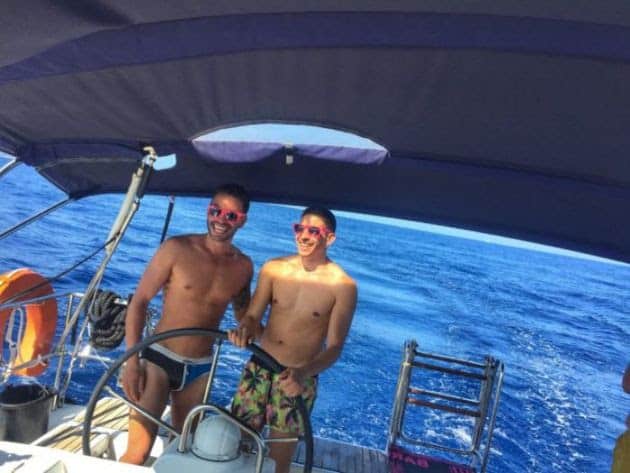 Clothing-Optional Gay Sailing in Indonesia
Guys, naked, sailing on a traditional wooden vessel through the Flores Sea. Free, honest, and fun. This 6-night clothing-optional cruise on a traditional all-wooden Pinisi boat is a once-in-a-lifetime experience by Everything to Sea. Amongst literally thousands of islands – Indonesia's archipelago boasts nearly 17,000 pieces of land surrounded by water – many are uninhabited, and many are small. Glancing around, you can see craggy rocks, sensuous hills, and mountains – all surrounded by a mix of seas. As striking as it is wild, the land and the sea and the air and the light all combine to create a spectacular landscape. And the all-male environment turns it into a man's landscape. Check out this place where a man can escape.
September 18th – 24th, 2020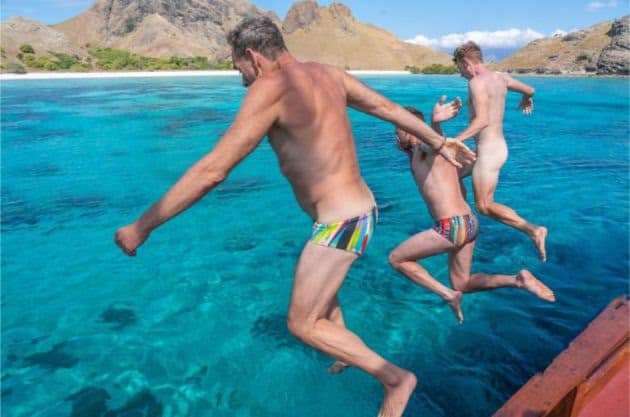 VACAYA Lisbon Pride Cruise
Enjoy 4 nights in Lisbon and 5 nights cruising the scenic Douro River. Explore the culture, cuisine, and traditions of Portugal and Spain as VACAYA brings you Lisbon Pride and the Douro River. They're taking over the 5-star Brown's Central Hotel in Lisbon for 4 nights, then sailing an all-LGBT cruise on the brand new Croisi Amalia Rodrigues for 5 more nights. There's simply no better way to enjoy pride season than by spending 9 nights on this Portuguese river cruise.
June 26th – July 5th, 2020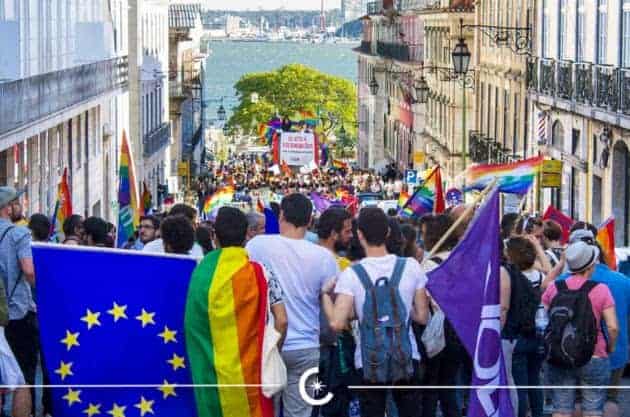 Celebrity Cruises Pride Party at Sea
This summer Celebrity will host the fourth-annual largest Pride Party at Sea in honor of Pride month. Guests and crew fleetwide are invited to join in on the festivities. The new Celebrity Apex will host the flagship party in 2020 in Ibiza, Spain. The other incredible destinations include Barcelona and Valencia in Spain, Provence and Nice in France, and Florence and Rome in Italy. This trip promises to be a pride experience you will never forget.
June 20th – 27th, 2020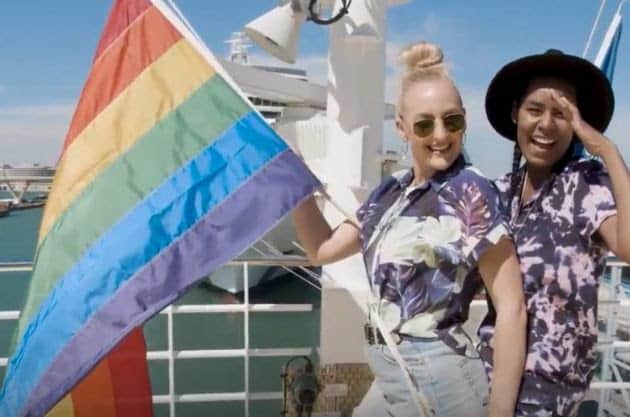 Atlantis Amsterdam to Barcelona Cruise
Summer's hotter than ever in 2020 with an all-new Atlantis cruise between Europe's two gay capitals – Amsterdam and Barcelona – for an incomparable journey to the most fascinating cities in Spain, Portugal, and France. From lush vineyards of Bordeaux to amber streets of Seville to powder-white beaches of Malaga, you'll experience something remarkable every day. There's even an overnight in seductive Lisbon! All during the best season to sail, where summer sunshine and warm waters grace every amazing destination. Featuring thrilling new entertainment, spectacular outdoor parties, and 2400 great friends from around the world.
July 12th – 22nd, 2020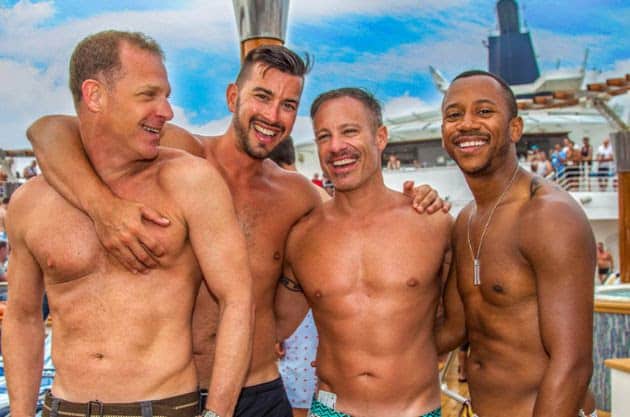 We've made our pick for Croatia. Which cruise would you like to go on?