An LGBT+ group tour is a great option for an amazing travel experience that's already pre-planned and purchased as a package. All the hotels, tours, experiences, restaurants and more have been vetted to offer you a high-quality experience that you'll never forget. It's particularly useful if you're too busy to plan your own trip or if you're a solo traveler because you'll quickly make new friends in your group as you travel together. Of course, you can also travel with a friend, significant other or even a family member on one of these awesome adventures.
As an LGBT+ traveler, you have to be aware of your safety when traveling abroad, especially to developing countries where LGBT+ laws have not caught up with the western world. Booking a trip with Out Adventures guarantees you extra safety as they have already secured gay-friendly accommodations and guides. No matter which tour you choose, a group leader will be there during the entire trip to ensure everything goes smoothly. All tours also include travel insurance, transfers, meals, expert guides and best of all, new friends and unforgettable experiences.
About Out Adventures
OUT Adventures was founded in 2008 and has been a provider of exclusive cruises, gay tours and adventure trips for well over a decade. Whether you're looking to tackle the climb of a lifetime or want to wallow in luxury aboard a private yacht, they offer a slew of packages that deliver great value and great times. In 2020, they even began offering trips for lesbians with tours designed specifically for and hosted by women.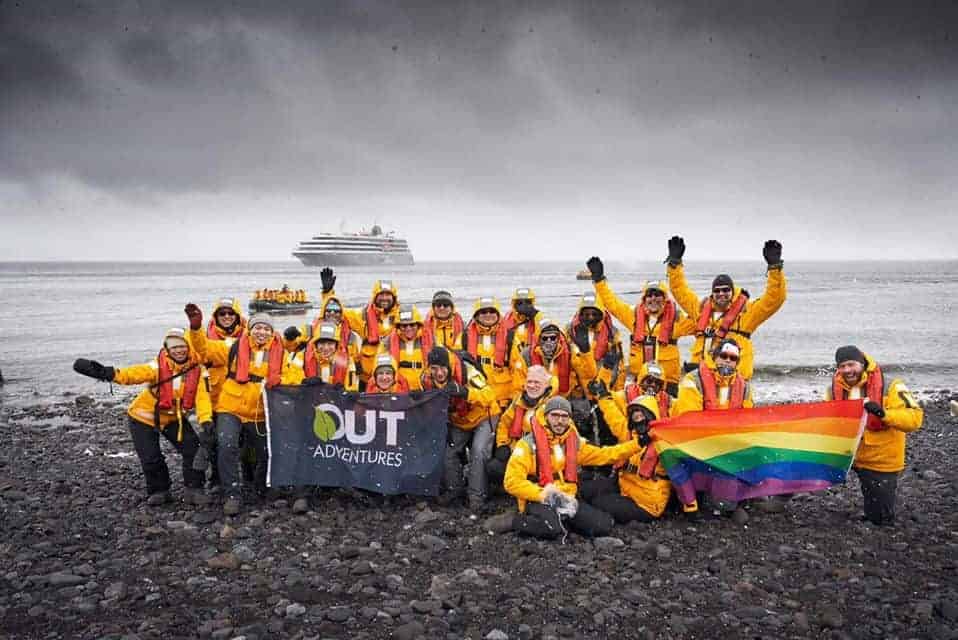 We've known Rob, one of the founders of Out Adventures since 2015 when we met in Los Angeles. We really like the products they offer, and we've even been on a few tours with them in Iceland. They've done it all before – resorts, cruises, independent travel, gay vacations and plus traveled with straight tour groups. While traveling with a straight group may not always present an issue, they realized there was room for a better, more comfortable travel experience. They wanted a safe, non-judgmental holiday that would allow you to be yourself while exposing you to parts of the world that not everyone has seen.
We definitely recommend going on a group tour with Out Adventures. Not only will they plan all the necessary details, but you'll be joined by a group of friendly gays (or lesbians) – both singles, couples and friends traveling together all in the company of knowledge, local guides.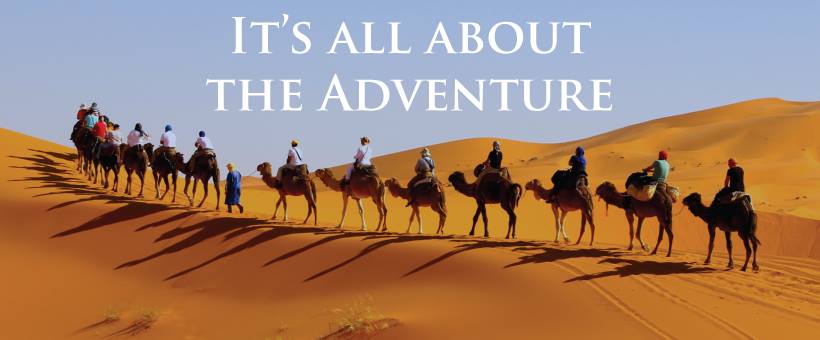 Read Reviews from Past Travelers
Explore Tours from Out Adventures
Out Adventures offers trips to Cuba, Ecuador, Finland, Iceland, India, Japan, Kenya, Laos, Nepal, Norway, Slovenia, Peru, Thailand, South Africa, Spain, Croatia, Portugal, Morocco, Cambodia and Hungary. Take a look at some more of their tours to see what interests you the most. Explore all trips from Out Adventures →
Looking for Another Gay Group Trip?
We recommend a few different tour operators that do gay group trips and they all offer great itineraries and experiences that you'll surely love and won't forget. Explore all gay group tours →
Note: This information is created in collaboration Out Adventures, however rest assured all opinions are 100% our own and we would never sacrifice our integrity for a sponsorship. Some of these links may also be affiliates which means using them won't cost you any extra but we do receive a small commission for each referral. You're not obligated to use them but we appreciate it if you do. Thanks in advance for supporting this site if you choose to use our link.