Austria is a country renowned for beautiful screenshot-worthy vistas, rich history and culture, delicious food and, of course, fetching breeches and pants! Sandwiched between Germany and Italy in Central Europe, it is a distinctive place with a distinctive style. Austria has also made leaps and bounds with regards to gay rights, having legalized gay marriage in 2019.  
Most are aware of the country's illustrious capital, Vienna, with its towering palaces and cathedrals, but Austria holds many other charismatic towns and cities just waiting to be explored. Salzburg is one such location and a worthy contender for the most gorgeous of cities within Austria and a lead contestant for the most up and coming in LGBTQ+ destinations in central Europe. The unassuming metropolis is found tucked away on the Salzach river just two and half hours by train from Vienna and it has a personality that is quite its own. 
Here are seven reasons to plan a trip to Austria's rising star destination, Salzburg.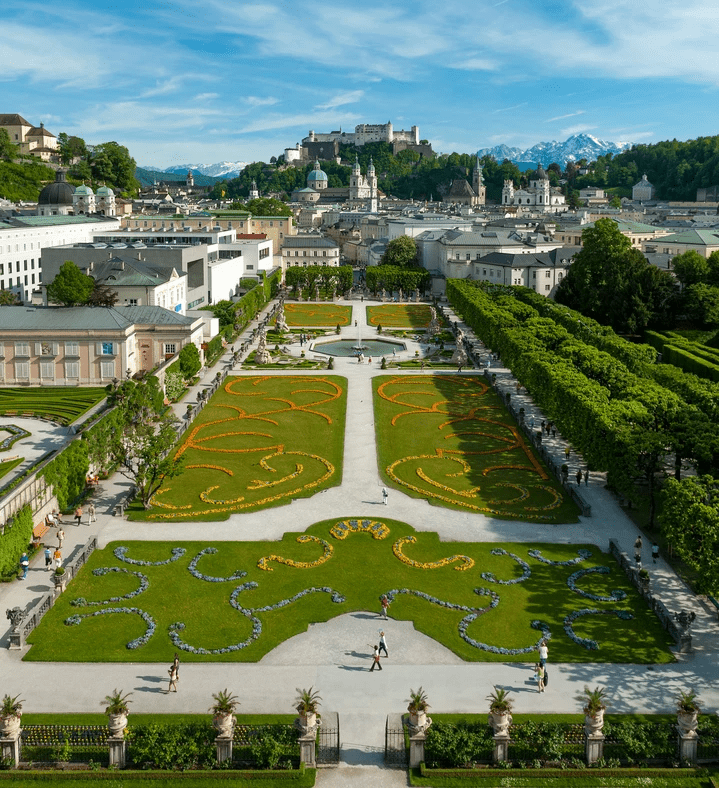 It is Rich in Queer History
Salzburg's history is pretty gay! That is, homosexuals have always been part of the 1000-year history of the city. For starters there's Ludwig Victor, a renegade Archduke who was banished from Vienna to Salzburg in the 19th century to hide his homosexual antics from the public. Well, banished to the elegant Mirabell palace and its lush surrounding gardens, which are to this day a must visit location in Salzburg – there are far worse places to be banished to. From here he allegedly held extravagant parties with his lovers – how he got them to come pre-Grindr remains a mystery!
Other queer characters whose histories are interlinked with Salzburg are explorer Alexander von Humboldt, Bishop Arn and famous Austrian poet Georg Traki – to name but a few.  Locations associated with them can be revealed through taking the Queer City Tour during your stay in Salzburg.
A Growing Queer Nightlife Scene
The nightlife in Salzburg is surprisingly active for a place with only 150,000 inhabitants. The scene revolves around three principle gay bars Mexx, HOSI and Dark Eagle – the latter being a cruising bar. Every month the queer night 'Magic Garage' holds an event showcasing some of the most innovative drag acts in Austria – if not Europe – where the sense of queer community is palpable. HOSI (The Homosexual Salzburg Initiative) also runs innumerable events, like the HOSI Festival four times a year and, naturally, there's Salzburg Pride every September – in which the whole city comes alive to celebrate diversity and drawing in crowds from all over Europe. Just take it easy on the seemingly free flowing Jägermeister!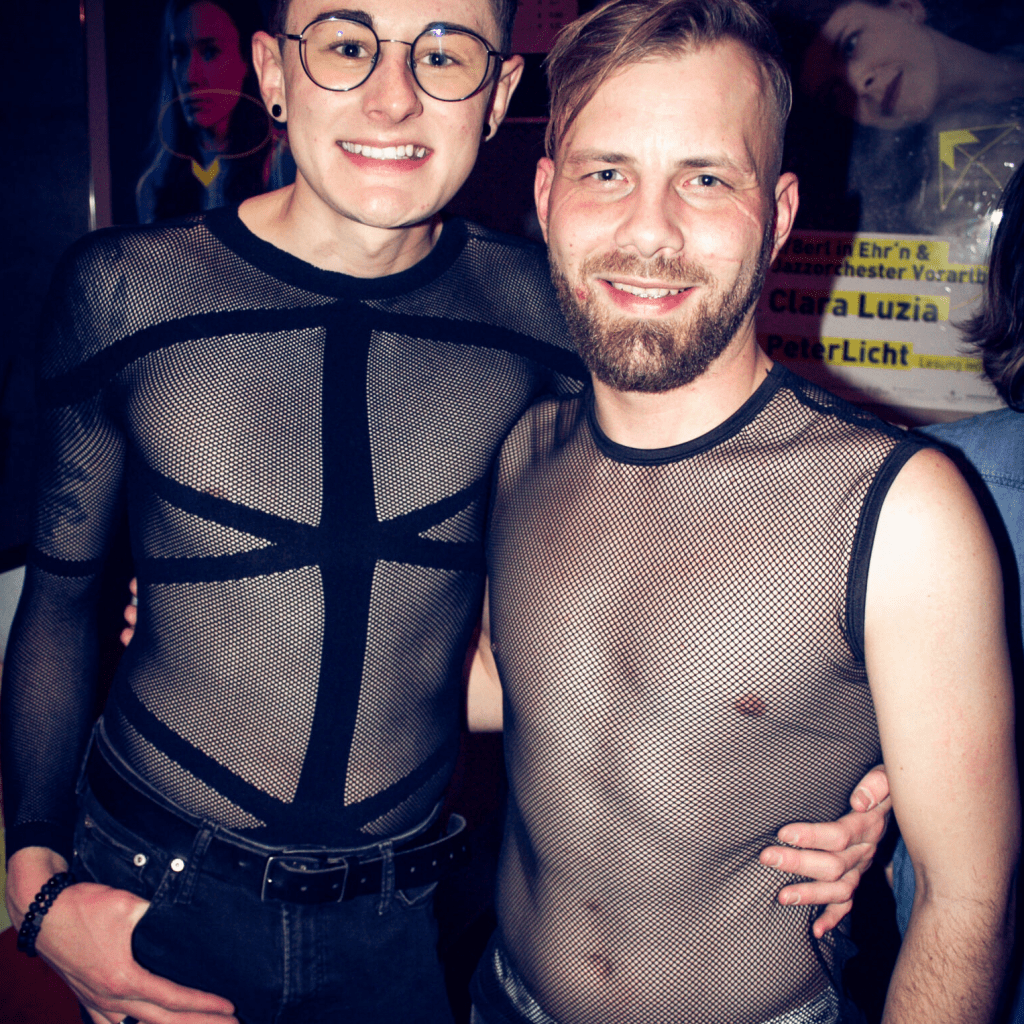 The City is Alive with The Sound of Music
Salzburg is perhaps most famously known for The Sound of Music. The entirety of the successful sixties musical was filmed in and around the city and each destination is there to be visited – especially as part of a guided tour. You can see everything from the gazebo where Julie Andrews famously sung 'sixteen going on seventeen' to the various palaces and monasteries where the Von Trapp family frequented, to the pristine lakes of the musical and – naturally – the hills themselves!
A Hot Spot for Queers of Culture
It is not just the hills that are alive with the sound of music. Salzburg's second – or arguably first – claim to fame is that it is the birthplace of the prolific musician, Wolfgang Amadeus Mozart. As such you can enter the very house where he was born, visit the Mozart museum to learn the depth of the composer's life and take a stroll through the beautifully preserved cobblestoned old town which he called home – also a great place to go shopping and enjoy some Austrian chocolate.
The truly cultured should also plan their trip to Salzburg around one of the many concerts held in Salzburg within the baroque Marble Hall of Salzburg Palace, paying tribute to perhaps the greatest musician to have ever lived – besides maybe Cher or Beyonce.   
Places to Go, People to See
Salzburg has more than enough things to do to fill an entire week. Looming over the city like an ancient guardian is the Fortress Hohensalzburg – the oldest fortress in Central Europe.  A tram up the mountain allows you to enter its walls and dungeons, then from its top you are treated to a breath-taking panoramic view of the surrounding lush Austrian landscape and mountains.
What's more, there are a wealth of museums boasting interesting exhibitions ranging from the Modern Art Museum with its Queer Fem Vine Exhibition to the more central cathedral and accompanying museums – where history lessons blend with modern interactivity as you can both peruse traditional art and ancient artifacts from Salzburg's past and play dress up as 18th century monarchies while building toy-sized models of Salzburg's cathedral.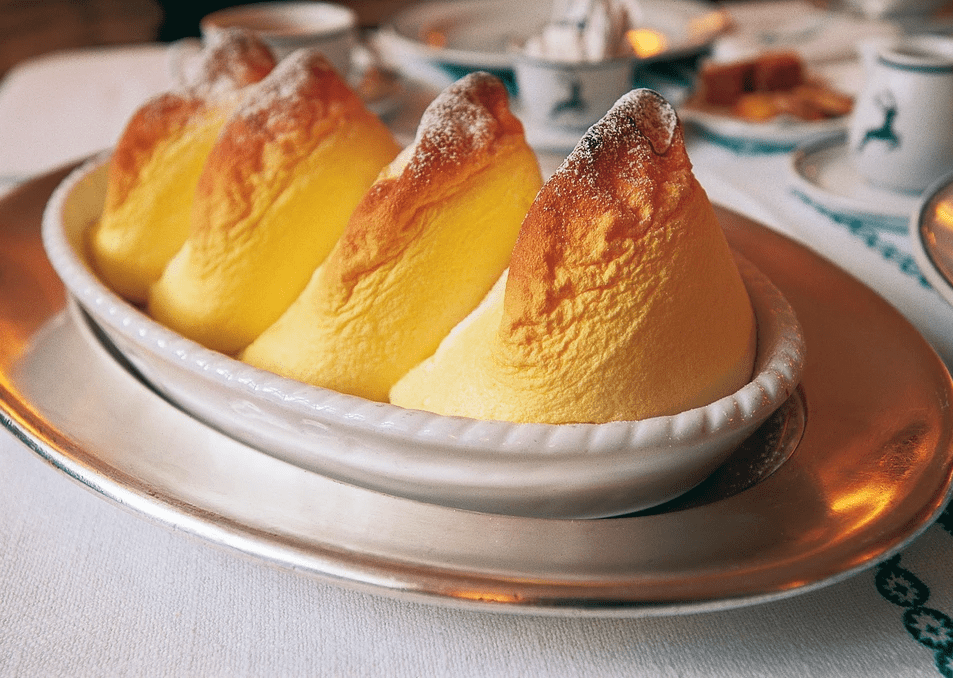 The Food is on Another Level
Austrian food is always luscious, and Salzburg doesn't drop the ball in this respect. You'll find all the usual suspects done well – like wiener schnitzel, bread/cheese dumplings and strudel – served up in the city's many restaurants, but also culinary delights unique to the region such as their trademark Salzburger and deliciously sinfully sweet souffle, Nockerl. The principal restaurant to visit is Peter Stiftskulinarium, which is said to be the oldest restaurant in Europe! Not only is the food the best in town, but the first-class wine certainly helps the whole experience wash down perfectly.
A Palpable Passion Amongst the LGBTQIA+ Community
HOSI (the Homosexual Salzburg Initiative) are a group dedicated to bringing diversity and acceptance for the LGBTQIA+ community within Salzburg and the surrounding areas – and their efforts are very much evident. HOSI's initiatives include counseling for gay and trans youth, support groups, educational projects and special events – including everything from Queer Readings to Fetish nights. No more so can the progress from the last few years be seen than in the people of Salzburg, who are some of the friendliest, most passionate and most tolerant in Central Europe…and after all, what is a city but its people!
Note: We were invited by the tourism office to visit Salzburg as part of an organized LGBTQ+ press trip. All opinions expressed here are our own and we do not sacrifice our integrity for any trip or sponsorship.