Now halfway into 2021, the outlook for travel is finally looking much better. Depending on where you live you might even be able to book that trip you've been waiting for over a year to take. Maybe you're ready for a beach vacation or you want to hit the dance floor again. Whatever your plan, we're hooking you up with a chance to win a $400 gift card from our friends at JJ Malibu so you can spice up your wardrobe for that next big trip!
About JJ Malibu
JJ Malibu is your one-stop shop for fierce and fabulous underwear, swimwear, partywear, adult toys and juicy advice. Make a statement with their tops and tanks proclaiming, "Gay AF", "Daddy" and "Pound Cake" or show everyone there is enough booty to go around with a pair of see-through shorts. A pair of JJ Malibu briefs, jocks, or thongs will put you in the mood to get rough and naughty. Beefy models in provocative poses sport underwear that will make your bubble butt pop and leave almost nothing to the imagination. With collections like Military, Circuit, White Party and Pride, this is the perfect place to get your festival wear or get ready for a night out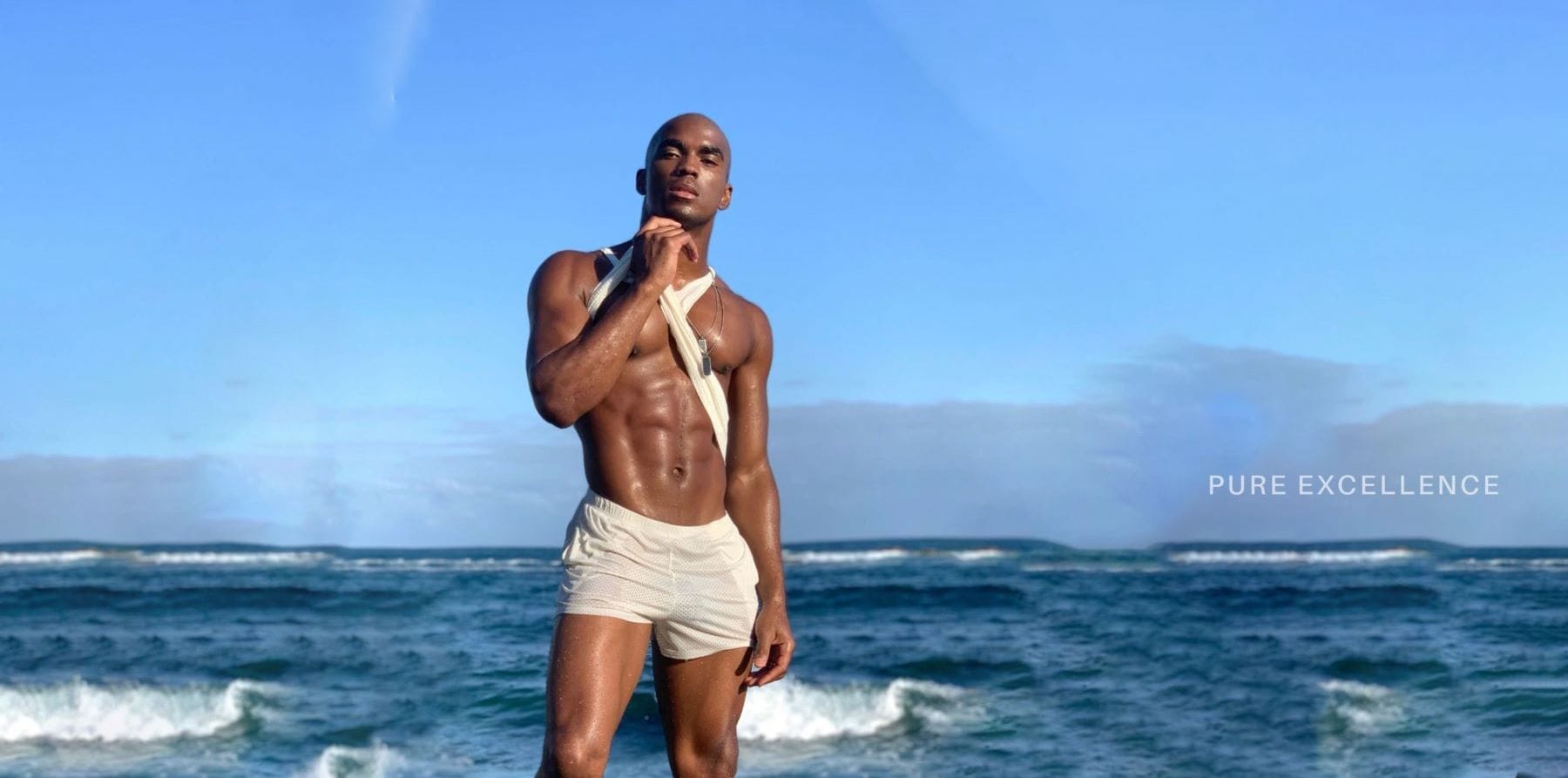 What's the Prize?
We're giving away a $400 gift card from JJ Malibu to use for any purchase on their website. 
How Do I Sign Up?
To enter the giveaway, all you have to do is subscribe to our newsletter and provide your email address. Read the full terms and conditions here.
This giveaway has ended. Congratulations to Rene from Dusseldorf, Germany who was selected as the winner!
The giveaway starts on June 1 and you can enter now using the signup above. The winner will be drawn at random. The giveaway ends on June 30 at 11:00am CET. 
What's the Catch?
There's no catch… all you have to do is signup with your email address. However, Two Bad Tourists and JJ Malibu may add you to our mailing lists but you can unsubscribe at any time. We don't spam but we do send out newsletters and occasional communications by email.