While going on holiday abroad may not be a sure thing with ongoing uncertainty, there are plenty of incredible and well-known holiday destinations in the UK. And perhaps, now may be the best time to plan for a staycation, whether that means exploring the great outdoors, visiting historical and lively cities or sojourning in the British countryside. And below, we've listed some of the most popular staycation destinations in the UK.
Scottish Highlands 
Scenic landscapes, snow-covered mountains, meandering rivers and peaceful yet eerie lakes, the Scottish Highlands is a thing of beauty. There's something for everyone, whether you are looking for a short retreat into the Scottish wilderness or discovering many folklores and mystical tales for those brave enough to explore.
You can ride the Jacobsite steam train, or the Hogwarts Express as the wizards call it, over the Glenfinnan Viaduct to experience one of the greatest magical journeys in the world. If you are feeling a bit more adventurous, you could climb Ben Nevis, the highest mountain in Scotland and the UK. Or if you are feeling a bit mystical, you could spend an afternoon discovering the folklore of the Loch Ness Monster in Loch Ness. And still, there is a lot more you can do in the Scottish Highlands, from visiting John O' Groats, the northernmost tip of Great Britain to exploring the Isle of Skye.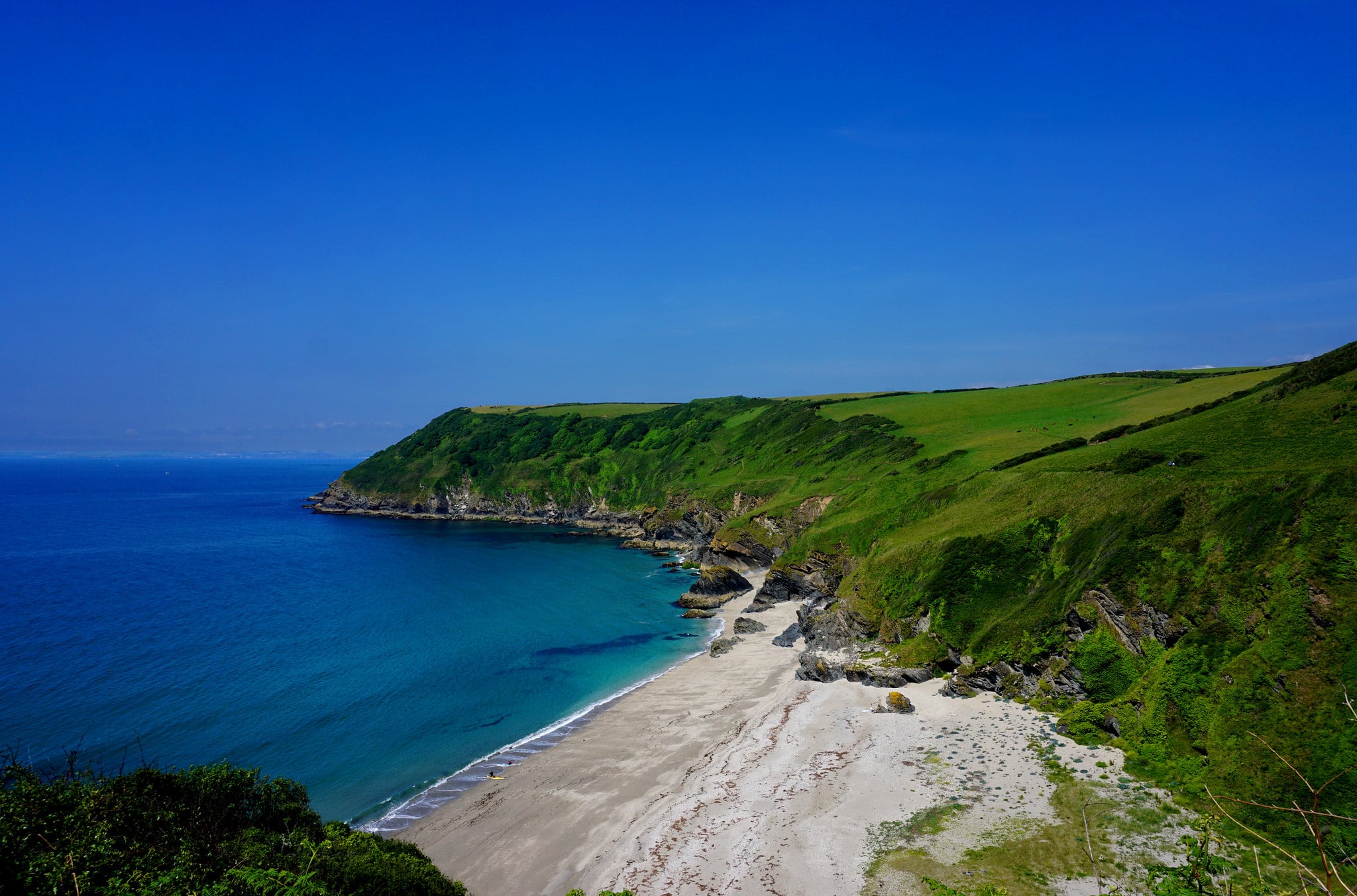 Cornwall
From cornish ice-creams and pasties, sea shanties to chip-stealing gulls, Cornwall is a serious contender for the best holiday destination in the UK. In fact, it is one of the leading destinations for a domestic holiday or short break after the Scottish Highlands. You only have to visit one of its many coastal paths or seaside towns to appreciate what it has to offer. 
If you love the sea, sun and sand, you can make a day trip to one of many stunning beaches in Cornwall, such as Porthtowan, Newquay or Porthcurno beach in Penzance. Besides, you can also watch one of the shows at the Minack Theatre, perched on the Cornish cliffs with dramatic sea views for a memorable travel experience. And still, there are many other incredible destinations to visit in Cornwall, such as the Edens Project and the iconic Land's End, the southernmost tip of Great Britain. 
Devon
If you prefer a longer staycation in the south of England, then you are in for a real treat as Devon lies next door to Cornwall. With scenic hiking routes, stunning beaches and coastlines, famous seaside towns and cities, and of course the Devonshire cream tea, all make it a unique holiday destination.
For your trip, you can explore the upland habitat and its wild inhabitants by hiking along the rugged terrains of Dartmoor National Park. You can also visit the Jurassic Coast in Devon, a UNESCO World Heritage Site. This 96-mile coastline is historically significant, as the dramatic cliffs and rocks hold over 185 million years of geological and natural history. And there are plenty of loose fossils to be found amongst the sand along the coastline.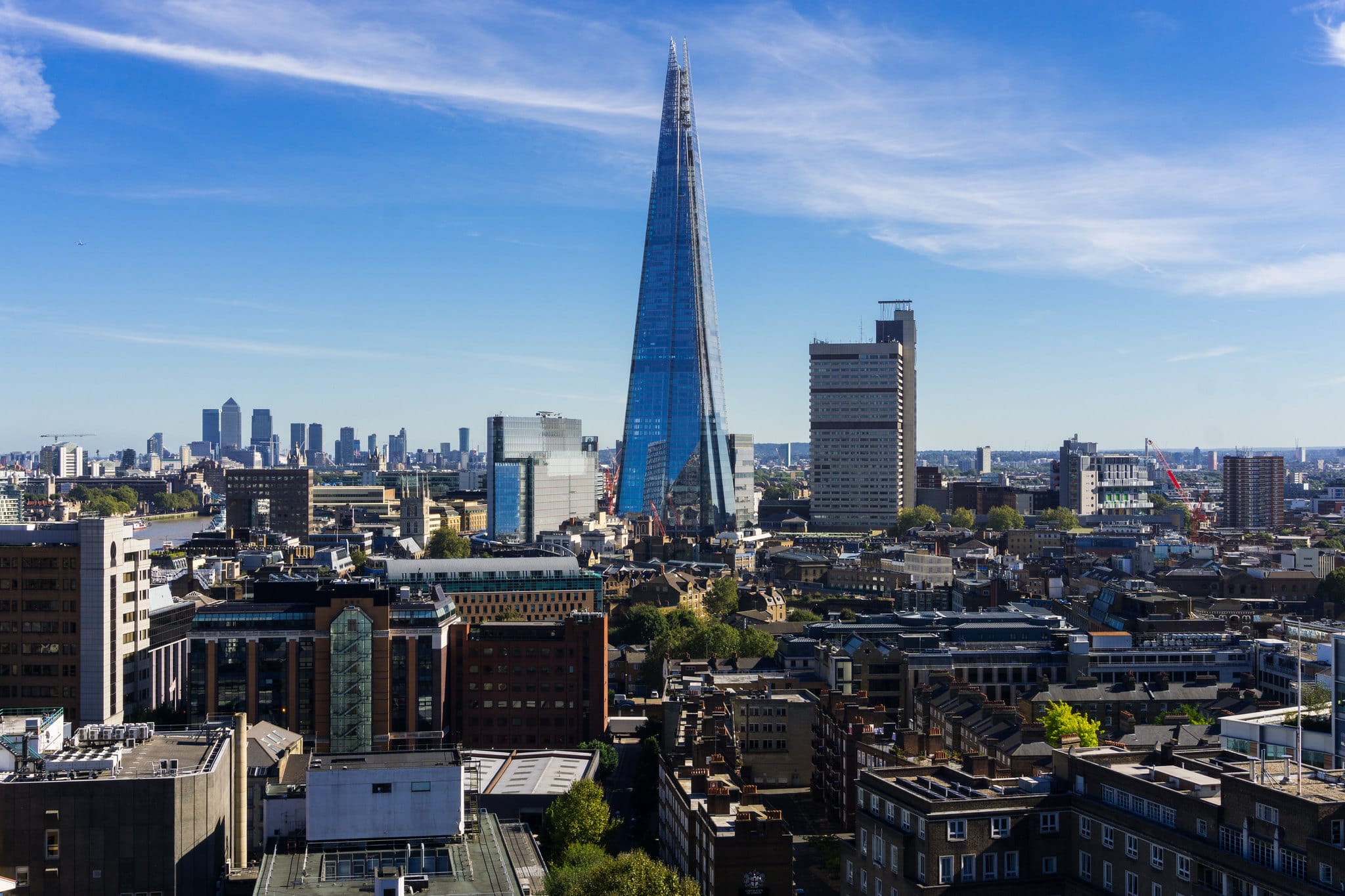 London 
It's hard not to think of London as one of the most popular holiday destinations in the UK since the capital of England is pretty much known all over the world. Besides, it is a lively and vibrant megacity, so there's always something to do and explore within the city. 
You can visit some of the world's best museums and art galleries, from The Natural History Museum, National Portrait Gallery to the British Museum. You can dine at fine restaurants or eat at some of the best street food markets around the city. You can also discover many of its well-known historical buildings such as Westminster Abbey, Tower of London, St. Paul Cathedral, Buckingham Palace, etc. And there is always something going on — from comedy clubs to music shows — in many parts of the city, such as the O2 arena, Soho, Camden, Brixton, etc. 
Whether you choose to visit any of the places mentioned above or other destinations, you could also think about getting adequate travel insurance for the trip. While the NHS can cover you for any unexpected illness or injury in the UK, it doesn't cover trip cancellations and lost, stolen or damaged possessions. Also, there is uncertainty at present due to Covid-19. So getting travel insurance is seriously worth considering, especially if you plan to book your holidays and accommodation in advance and/or if it is an expensive trip. 
Featured image: "Urquhart Castle & Loch Ness, Scottish Highlands" by peterjcoughlan is licensed under CC BY-NC-ND 2.0