Scotland is a country that has some of the most breathtaking scenery in Europe.  The country has got so much on offer to be explored so when staying in hotels in Scotland you'll be near to all the action. Whether you're looking for a city break in the likes of Edinburgh or Glasgow a scenic escape to the Highlands; Scotland has it all. It's the place to come with family, friends and partners.
No matter the type of short break in Scotland you have in mind, it can be great to truly get away from it all, especially right now. The great thing about Scotland is you can travel between destinations in a short time period. You could fit a few days in Edinburgh and Skye into one break quite easily and see the diverse landscape that Scotland offers.  This is what Scotland offers, different options for everyone.
Visitors or locals looking for staycations can enjoy breaks in Scotland knowing they won't break the bank either. Travelling around Europe costs more than a staycation. A Scottish staycation is great as there's no airfares involved which can be an added costly expense too.  This money can be spent on a luxury Scottish hotel.  When booking your Scottish staycation hotel there are deals to be had here and money to be saved. OTA's offer great deals throughout the year and give visitors a choice of experiences Whether that's DDB deals, bed and breakfast offers or spa weekends. There are always opportunities for free upgrades and other perks such as prosecco on arrival.
The time is now to visit Scotland for a short break or to enjoy a staycation. With scenery, adventures, culture and history to experience; visiting Scotland is the place to come in 2021. Let's find out the destinations in Scotland to visit:
UK Staycations in the Scottish Highlands
Enjoying the Highlands in 2021 should be on the cards. With great Scottish hotels dotted all around this picturesque region, visitors are in for a treat as you'll be near to all the action. It's such a huge area you can experience something new every day. From exploring the wildlife to a brewery tour and whisky tasting. There are endless whisky experiences throughout the Highlands.
There is more than just the history here. The landscape is unrivalled not just in Scotland but compared to the UK as a whole. The hikes and walks that are to be had here are fantastic. With magical lochs, lakes, mountains and as mentioned, the wildlife. The Harry Potter train journey is also another favourite activity to add to your itinerary when visiting the Scottish Highlands. Take time out and explore the NC 500 road trip, explore historic castles for the perfect IG moment and you can't come to this part of Scotland without going to Loch Ness.
Another must visit in the Highlands is a few days (at least) away to the Isle of Skye.  It has a wealth of outstanding castles, scenery, magical lakes and a history that is dynamic. The Highlands is one of the places you need to visit at some point when in Scotland. Whether that's a staycation or you're in the country for the first time.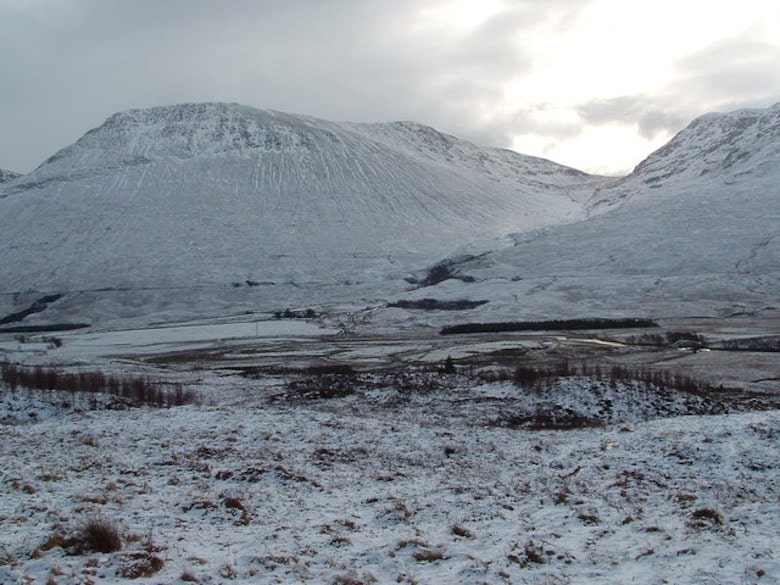 City breaks in Edinburgh
Visiting Scotland and its capital Edinburgh go hand in hand. It's one of the most beautiful and well-kept cities in Europe. It's another location for those IG moments due to its endless picturesque avenues and side streets. So many visitors come to enjoy weekends in Edinburgh and in 2021 you should too.  Edinburgh is great because not only does it have an array of fantastic hotels in Scotland but they are right near to where you want to be. Whether that's exploring the tourist hub of the Royal Mile that leads to the wonders of Edinburgh Castle or the ghostly walking tours that are also popular during the day and at night. Some say Edinburgh reminds them of the Harry Potter series and they aren't wrong with the gothic structures. You feel as if you've gone back in time.
As mentioned, the Royal Mile is a place that has to be explored with endless chic bars and restaurants to enjoy during the day and at night. Climb Arthurs Seat and enjoy scenic views over Edinburgh city – which is great for a work out! There is also the world famous Edinburgh Fringe Festival that takes place in August. It attracts hundreds of thousands of visitors throughout the whole month. The biggest art festival in the world brings together the best performers and artists from all around the globe.
Edinburgh doesn't need to cost the earth either. There are plenty of hostels, cheap Air BnBs and other accommodations that enable visitors to have a good time in the city without it costing the Earth.
Whenever you decide to visit Edinburgh, it will be a memorable one as its one of the best places for a short break anywhere in the UK.
Staycations in Scotland at Loch Lomond
Our final Scottish destination is the wonders of Loch Lomond. Not far from the city lights of Glasgow and on the edge of the Scottish Lowlands, it's an easy place to reach. This is an ideal day out as part of a wider staycation in Scotland. Its picturesque with the likes of Luss as well opportunities for outdoor adventures to other small islands with its boat tours.  The views from Luss Harbour are unrivalled too.
Loch Lomond is up there with some of the best outdoor activities in the country.  With the Trossachs National Park visitors can enjoy the glens or a road trip to the mountain ranges. Loch Lomond is the place to come if you are on a city break in the likes of Edinburgh or Glasgow and not looking to travel too far.
Short breaks in Scotland
These are just some of the best places to enjoy in Scotland when on a break or a staycation. There is of course Glasgow, Aberdeen and many more but the locations of Loch Lomond, Edinburgh and the Highlands should be visited in 2021.