In this article, we are going slightly off-piste and choosing destinations that are less obvious to any budding LGBTQ+ traveler. Forget the usual European hotspots like Amsterdam, Dublin, Berlin and Barcelona. Let's go fully cosmopolitan and gain a little insight into some of the more unconventional – and occasionally exotic – holiday options on offer.
Many of these may not yet be on your radar, but they have good reason to be, as they welcome LGBTQ+ travelers with open arms and have inclusive rules and policies to back it up. They say life is a book and those who haven't traveled have read but a page. If that´s true, then here are a few of the pages most worth reading.
Drag yourself to Uruguay
Being in a same-sex couple has been legal in Uruguay since 1934, with same-sex marriage being accepted since 2013. It has a particularly liberal approach and welcomes everyone into its sphere. Uruguayans are known for being particularly friendly, non-judgemental people, leaving you free to express affection in public without anyone batting an eyelid. Although,  you might find yourself batting your eyelashes at the wealth of hot men you´ll find there!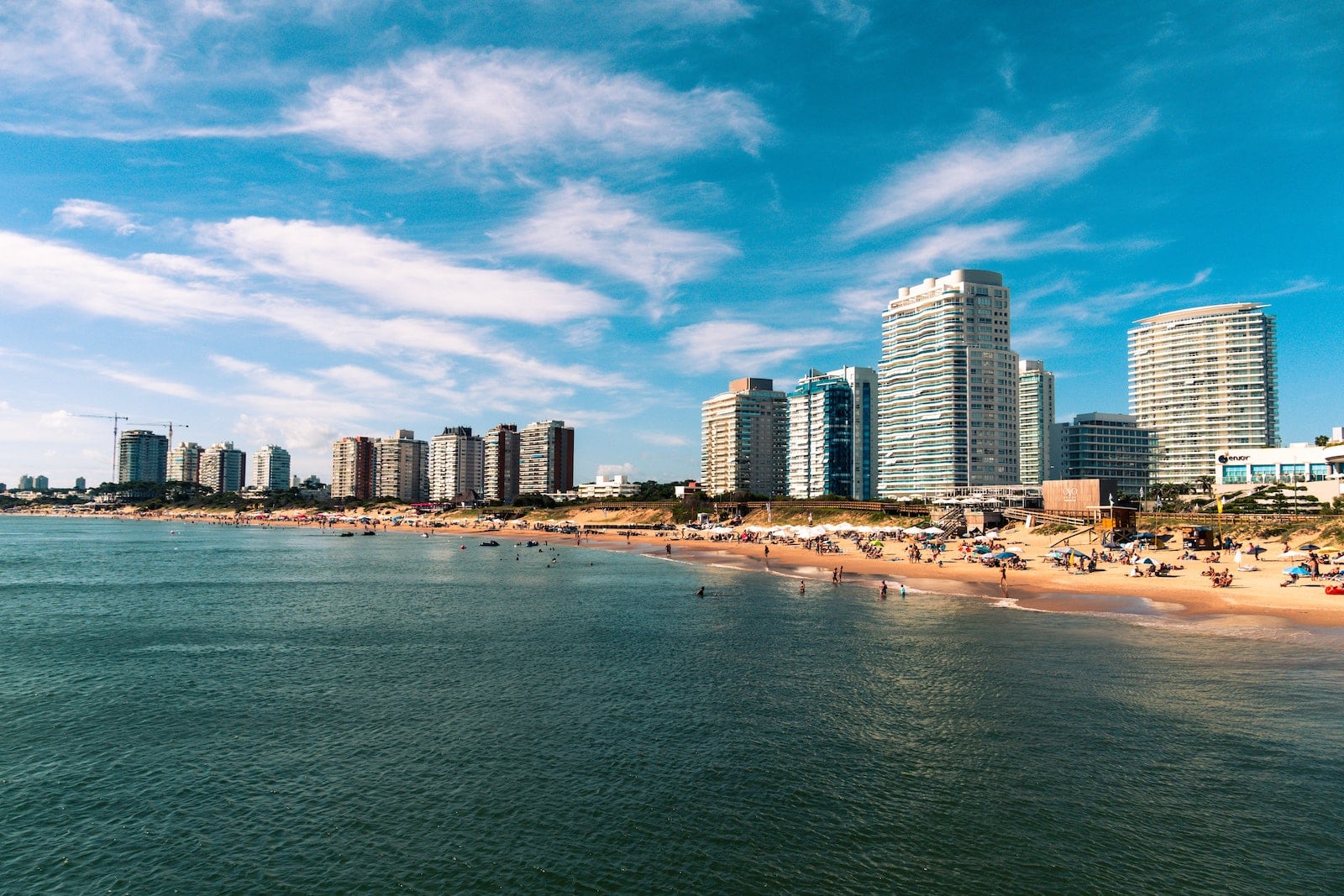 February sees the Punta Pride celebrations, which are party-fuelled rather than politically-minded, and full of scantily-clad people enjoying themselves and celebrating their sexuality. There is also a fantastic drag scene in Montevideo.
Auckland's arts district
Liberal politics abound in New Zealand, and its approach to the LGBTQ+ community is no different. Non-binary was recognized as a legal gender way back in 2012.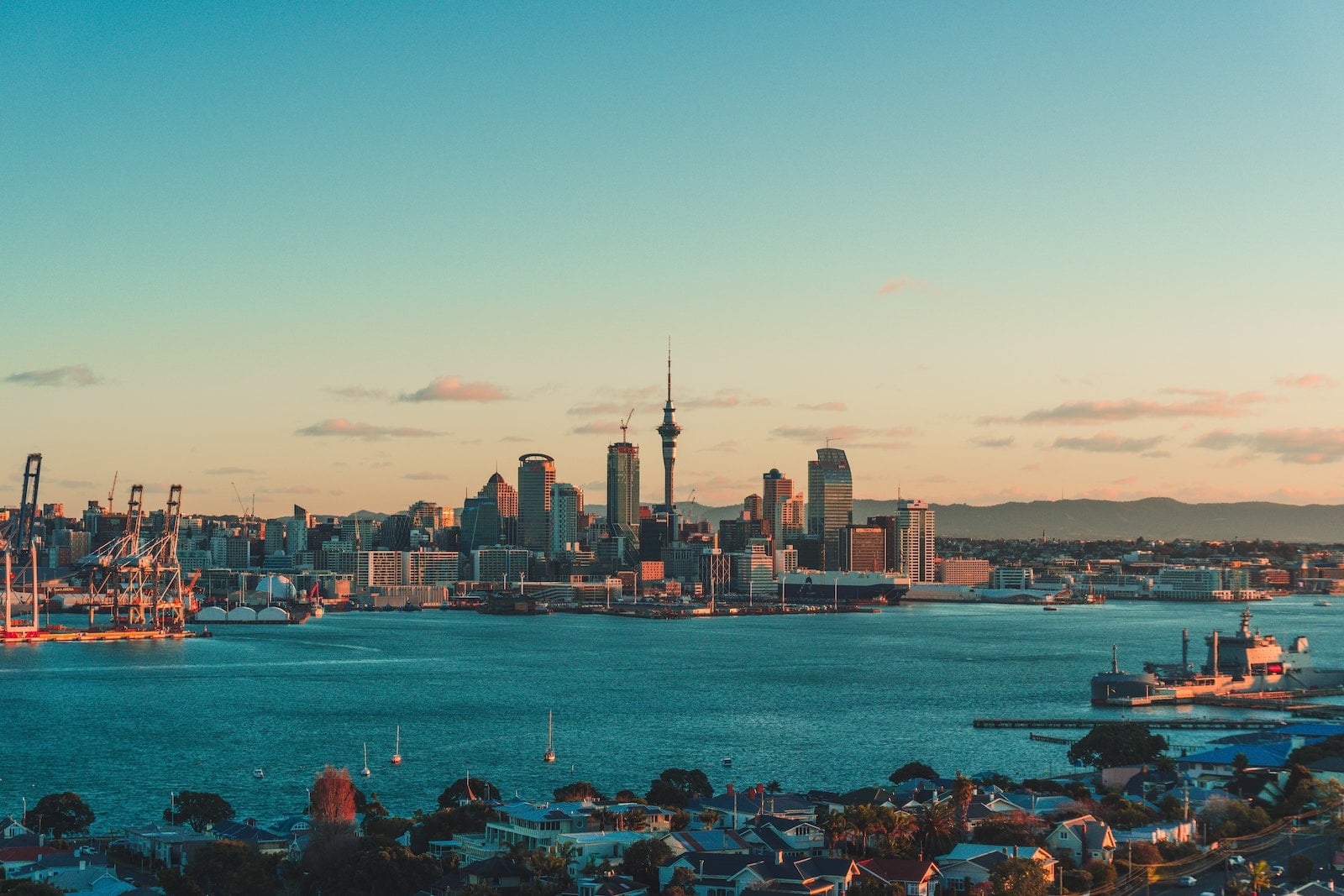 The Karangahape Road is the place to see and be seen when in Auckland. Also known as K'Road, its main strip is a hubbub of gay-friendly hotspots, offering everything from art openings to drag shows. A programme of live performances takes place throughout the year, but February is when its official Pride festivities are on.
South America by ship
If you are a single LGBTQ+ traveler, you could do a lot worse than go on a singles cruise holiday. Cruises cater for solo travelers even more so than any other type of holiday. "If you are considering cruising as a solo traveler and are not sure what to expect, there is no need to have any reservations," says The Cruise Line. "Nearly all cruise lines offer 'meet & greet' sessions on the first day of the cruise, and many will sit single guests of a similar age together during dinner. It is also common for singles to meet up and enjoy the evening entertainment and shore excursions together." Pretty much everything is included, so you can concentrate on relaxing and getting to know your fellow passengers –  to whatever extent that might be.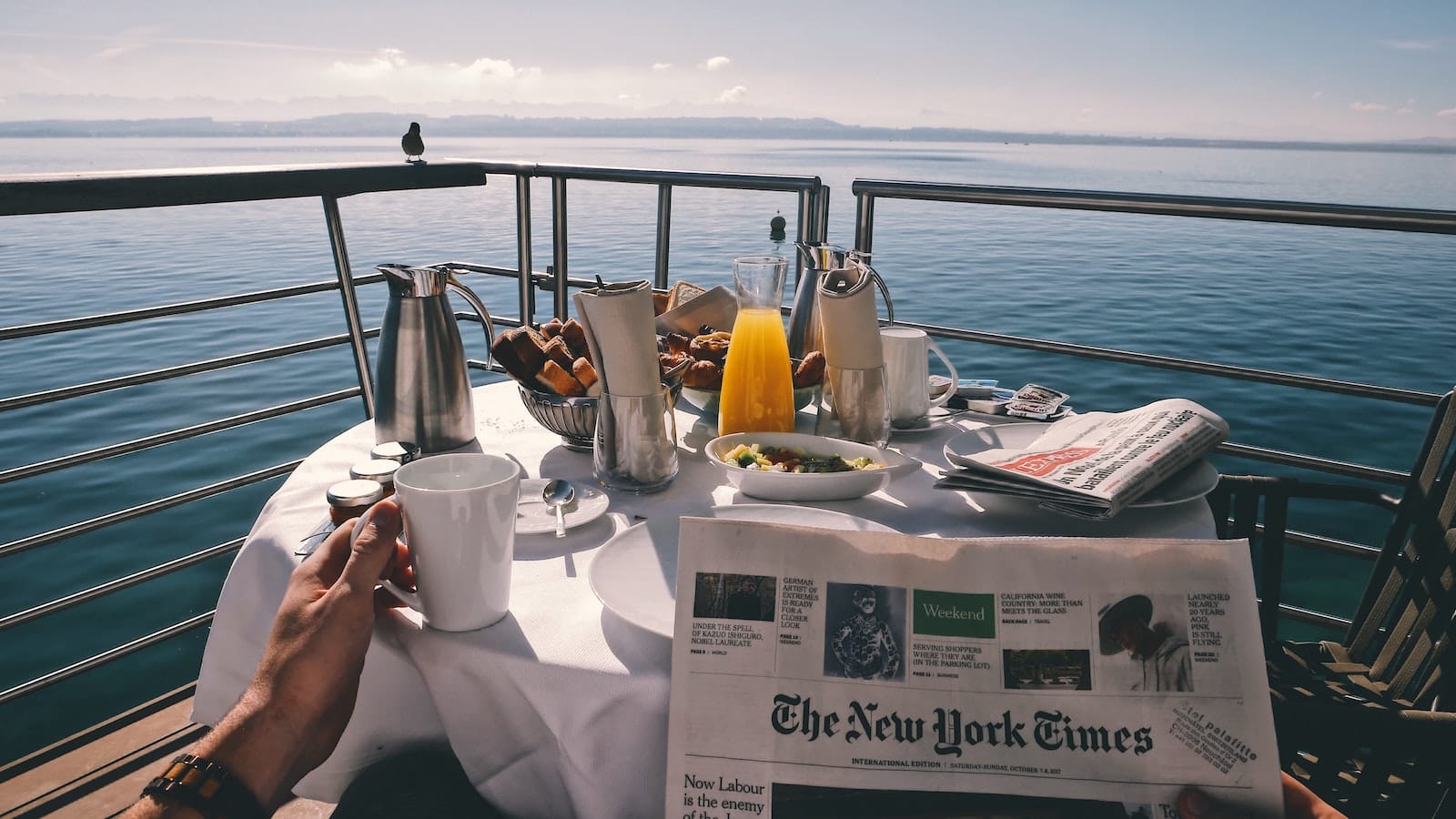 Taking a South American cruise, for example, might see you stop off in Rio de Janeiro – voted the best LGBTQ+ friendly destination in the world, lively party town Buenos Aires and progressive Chile, along the route. Spend time in multiple destinations and broaden your horizons in just one trip.
Go on an adventure in Cape Town
If South Africa is more your thing than South America, the handily-named 'Rainbow Nation' of Cape Town is where it's at. This is somewhere the more adventurous of you can go off the beaten track and explore mountains and vineyards, take scenic drives through stunning countryside, and enjoy the fantastic beaches and nightlife it has to offer.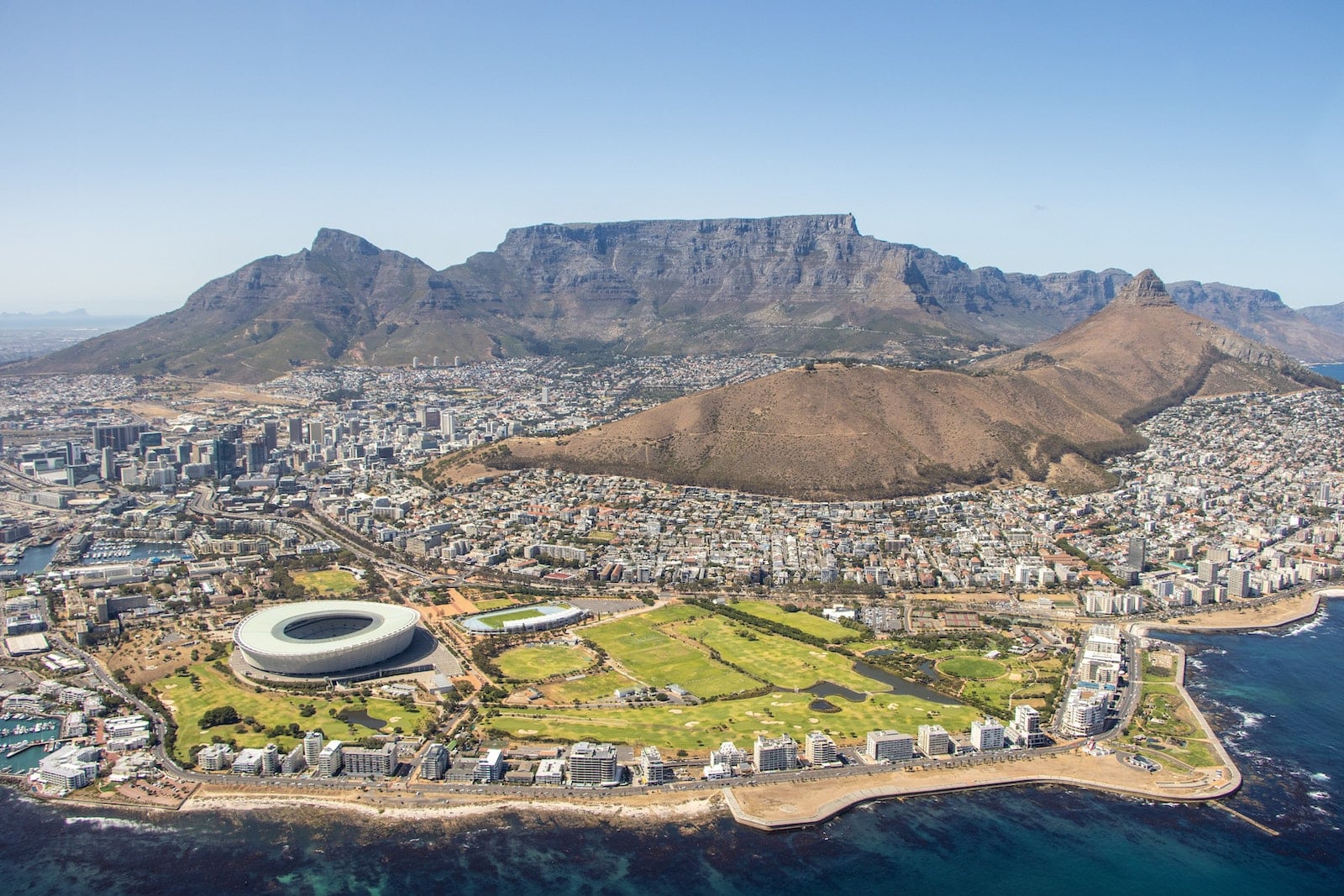 A fully multicultural melting pot of race, creeds and nationalities combine to give Cape Town a welcoming vibe for travelers of any background. It also has some of the most luxurious hotels in the world – well worth spoiling yourself with for a memorable holiday or special occasion.
Vancouver's West End guys and girls
In a similar vein, Vancouver in Canada boasts majestic mountains, vast rainforests and glittering water alongside a cosmopolitan city center full of magnificent modern architecture.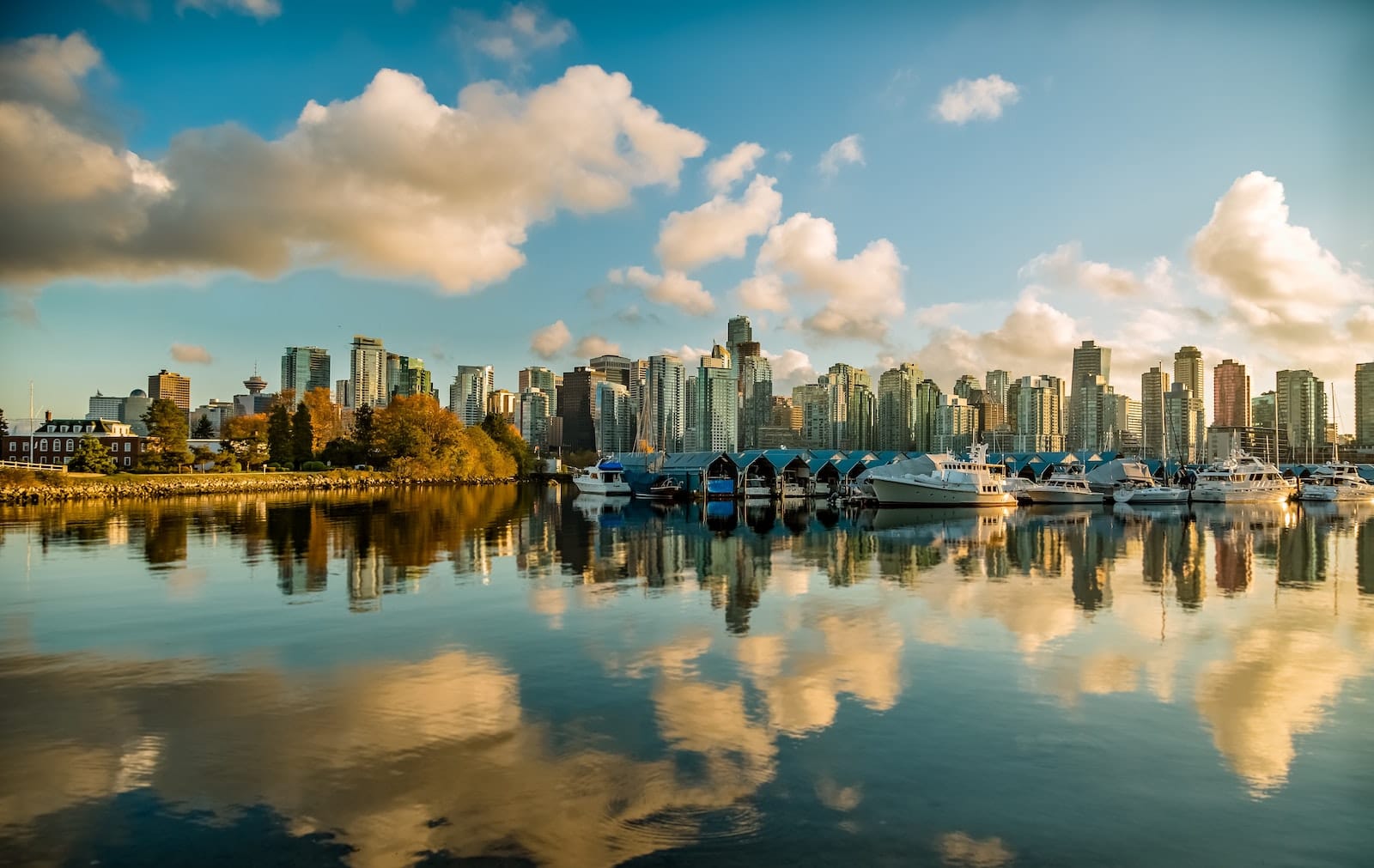 The thriving LGBTQ+ community is present in two distinct areas of the city – Commercial Drive and the West End – where you can find several restaurants, shops and bars that are particularly gay-friendly. Davie Village in the West End is known for its gay residents, holding events and street festivals specifically aimed at the pink pound.
Reykjavik for a Pride fiesta
Boasting a former Prime Minister who was the first openly gay leader of any world nation, in Jóhanna Sigurdardóttir, Iceland advanced its gay rights during her time in office, seeing same-sex marriage and gay couples being allowed to adopt or take part in IVF in order to raise children. Latterly, trans people are now given the necessary medical care and can legally change their names and gender on the National Registry, without having to undergo a medical.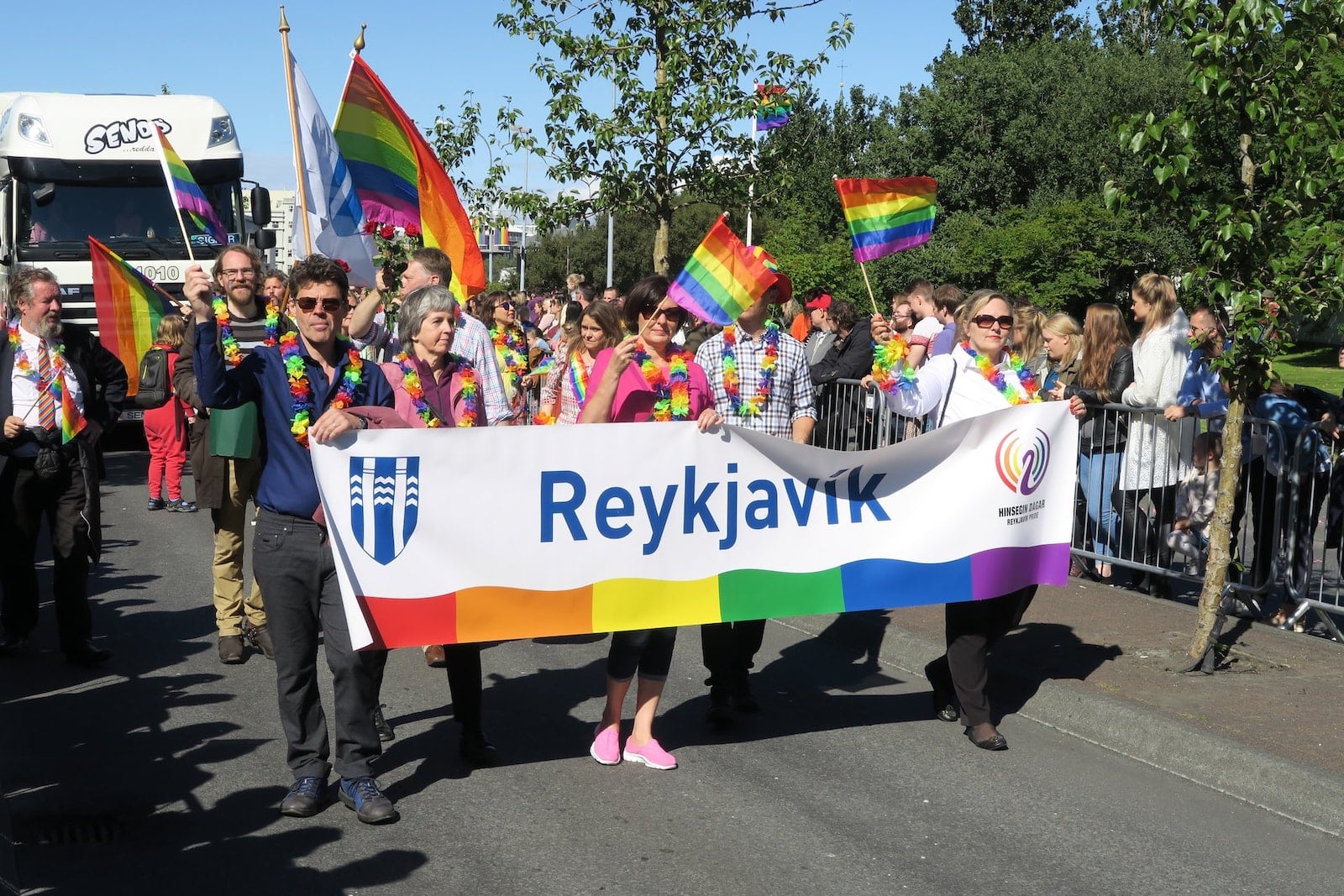 There are a grand total of three Pride events taking place throughout the year, with August's seeing 22 hours of sunshine, to allow you to party the day away. March and September's Prides bookend the one-day event, and include glimpses of the Northern Lights and a trip to the Blue Lagoon.
Tranquil getaways in Taipei
Taiwan was the first Asian country to legalize same-sex marriage, albeit as recently as May 2019. However, it has had an active queer scene for much longer, with conversion bans and workplace discrimination laws in place for the past decade and more.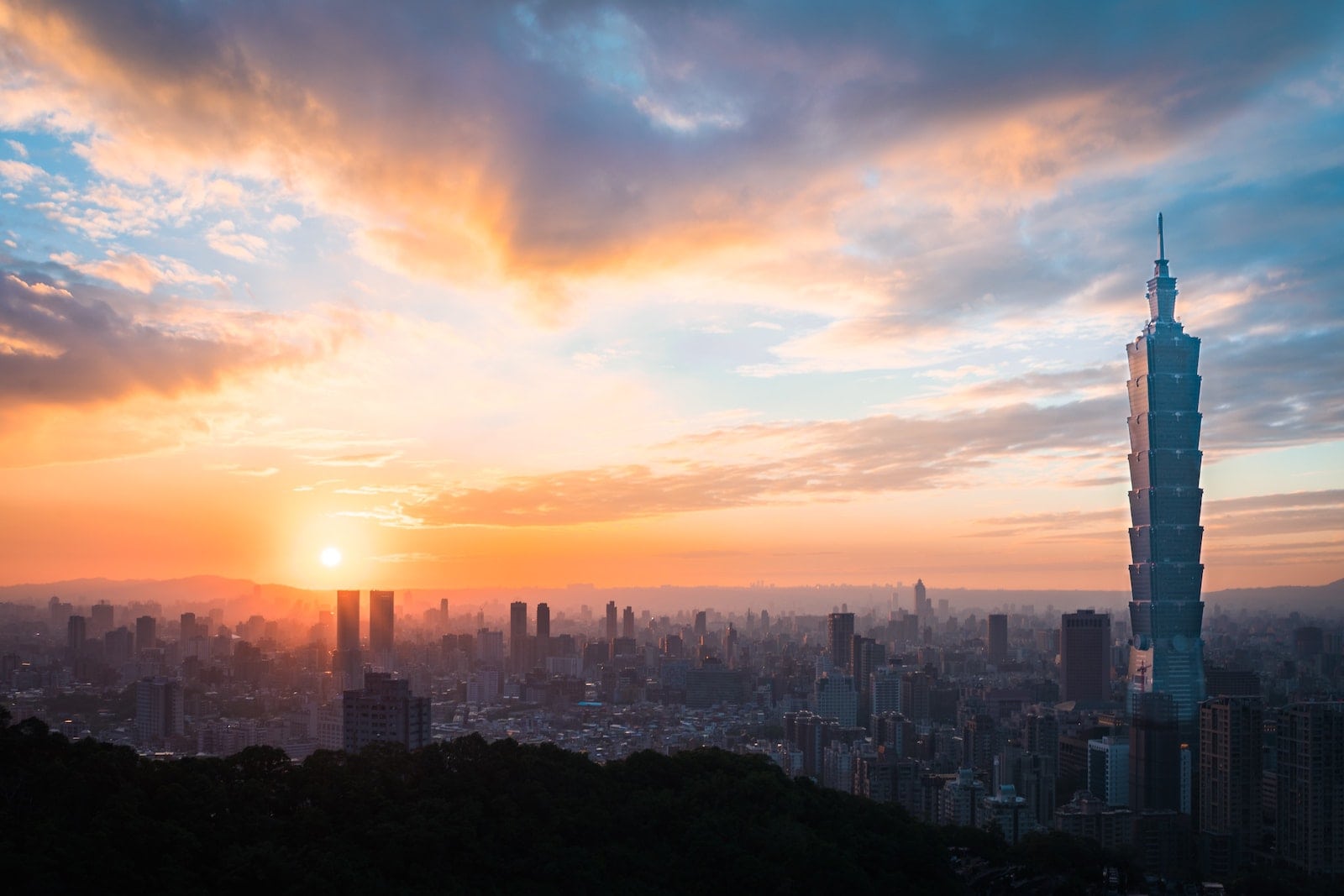 228 Peace Memorial Park is an iconic destination for gay people, due to being the inspiration for Taiwan´s first ever gay novel, "Crystyal Boys". Situated in front of the Presidential Palace it is the oldest park in Taipei. It has attractive Japanese landscaping and is a beautifully quiet spot to get away from the hustle and bustle of the main city – not to mention it's also a popular cruising area!
Bring out your inner goddess in Kathmandu
Nepal goes one step further, choosing the acronym LGBTQI+ to actively represent the intersex community, all of whom have been granted citizenship under its anti-discrimination protection laws, which were passed in 2015.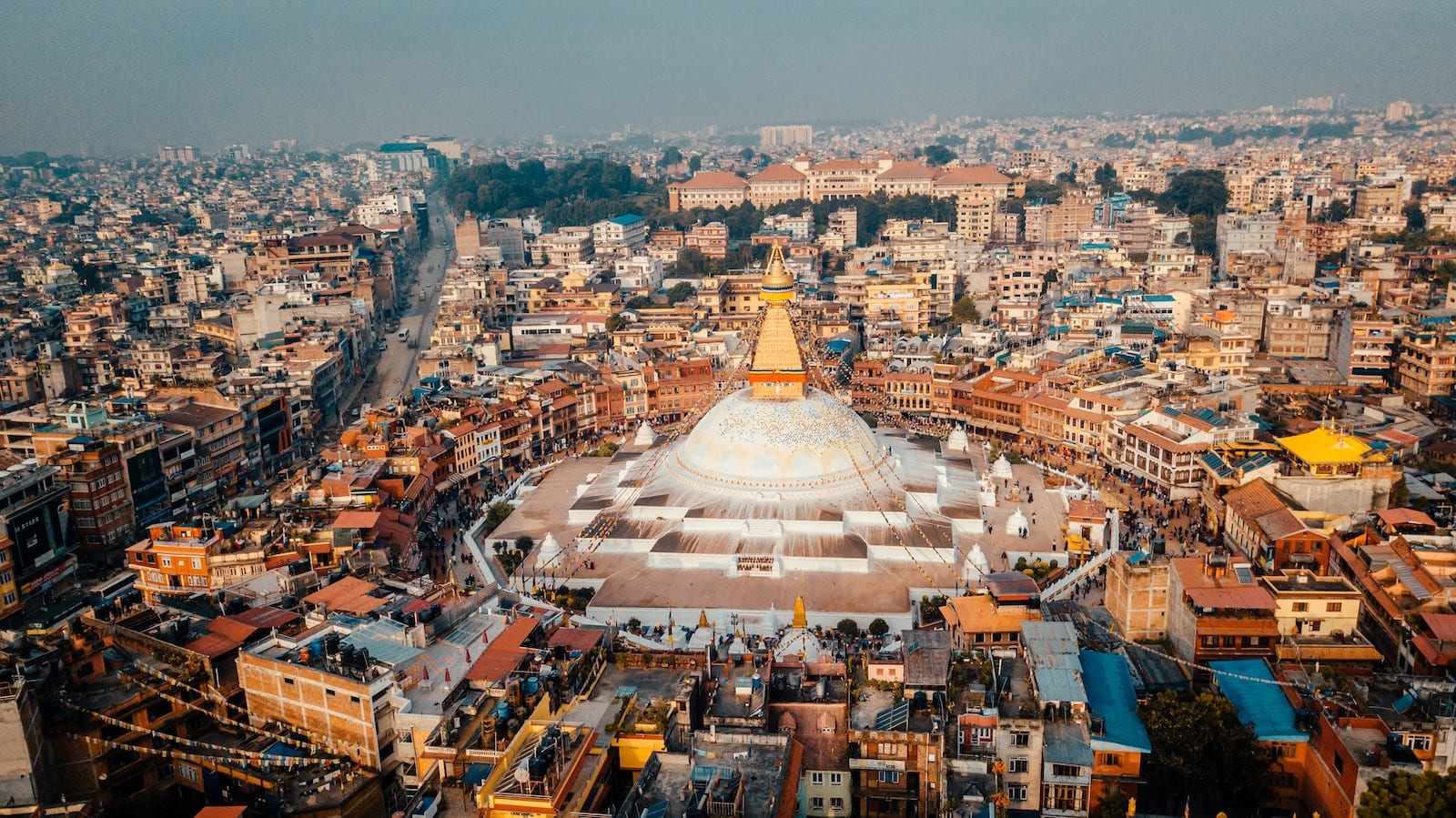 From Nepal, it is a healthy climb into the Himalayan mountains, with several LGBTQI+ tour operators offering their services for the trip. Alternatively, hang out in Kathmandu for eight days at the end of the summer, and you can enjoy festivals that include the spectacle of the Procession of the Kumari, who is anointed as a living goddess.
Final thoughts
Whatever you are looking for these places will each offer you something a bit different, whilst still assuring you of a warm welcome. Whether you just want to take in the culture or the beauty of your surroundings or live it up at one of the many LGBTQ+ friendly events each year, you´ll forge the kind of memories that last a lifetime.