The world is brimming with wanderlust-inducing fun for the LGBTQ+ traveler: full of places to see, cultures to experience, adventures to savor… Taking a page from the popular movie "The Bucket List" many of us have a list of must-sees and do's to experience before we kick the proverbial bucket. Gay tours can shortcut all the stressful planning and dive you straight into the action and our friends at Detours are experts in group tours for over a decade. Here are six destinations easily reached via a gay tour and a couple bucket list activities waiting to be ticked off at each.
Egypt
Enter The Valley of Kings
Nestled within the very cradle of civilization, there are few destinations in the world more iconic than The Valley of Kings. Expect to delve deep into ancient royal tombs carved with mysterious hieroglyphics, stand below colossal statues depicting long dead pharaohs and lose yourself within vast chambers reached through winding maze-like corridors. To enter the Valley of Kings is to experience a long dead civilization and live out your Laura Croft fantasies.
Cruise The River Nile
Taking a cruise along The River Nile gives a real flavor of Egypt. The Nile is the longest river on Earth, flowing through a whooping 11 countries. Once considered to be the gateway to the underworld, now the Nile is the lifeblood of Egypt with 95% of its populace reliant on the river and living within a few miles of its banks. As such a cruise boat is a great base to adventure on land to see how people really live, as well as visiting all the main temples and locations Egypt has to offer.
Travel to Egypt with Detours! Next available trip: 10 Days in Egypt, March 28th, 2023.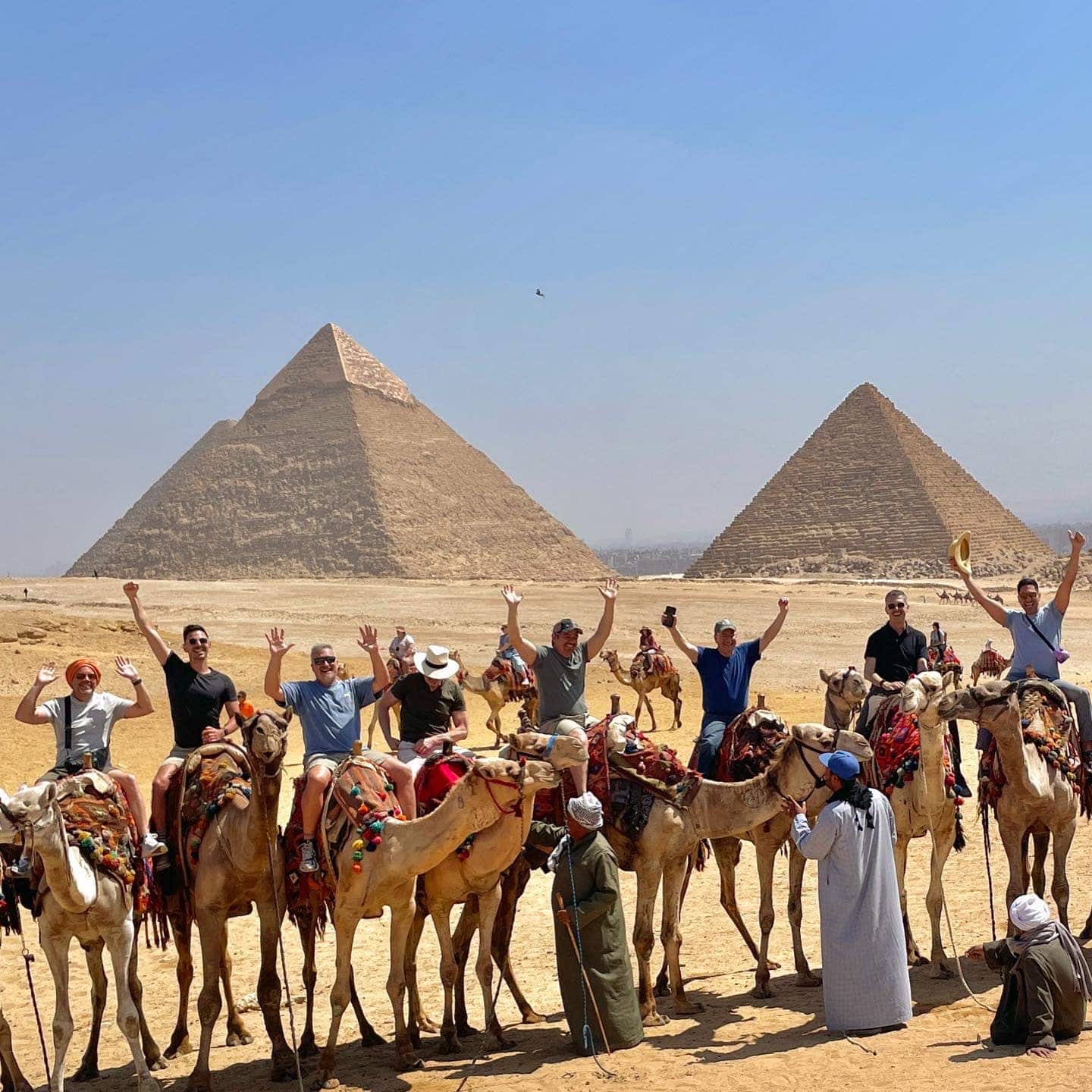 Central Europe
Bathe in the Szechenyi Hot Springs
Budapest is without doubt one of the most beautiful cities in the world, a sprawling metropolis of castles and stunning architecture. It has also been christened, the city of spas, as it rests upon numerous thermal springs and bathing in them has been part of the city's culture since Roman times. Szechenyi hot springs in Budapest sports an impressive fifteen indoor and three outdoor pools (plus saunas, steam rooms, hairdressers and more) to unwind after a hard day exploring Budapest. – and, when traveling with that special someone, what could be more roman-tic than winding down in a thermal bath?
Have a Beer in Old Town Square
A trip to Prague wouldn't be complete without a visit to the famous Old Town Square, beer in hand. Although this grand square – with its beautiful Gothic-style architecture – has been around since the 12th century, beer has long been a part of the character of this vibrant spot. Whether you're there for beer and dancing or just want to people watch from one of the nearby beer gardens, beer is a central part of Prague's history that pays homage to its ancient roots and sets it apart from the rest of Europe.
Travel to Central Europe with Detours!  Next available trip: 10 Days in Central Europe, May 10th, 2023.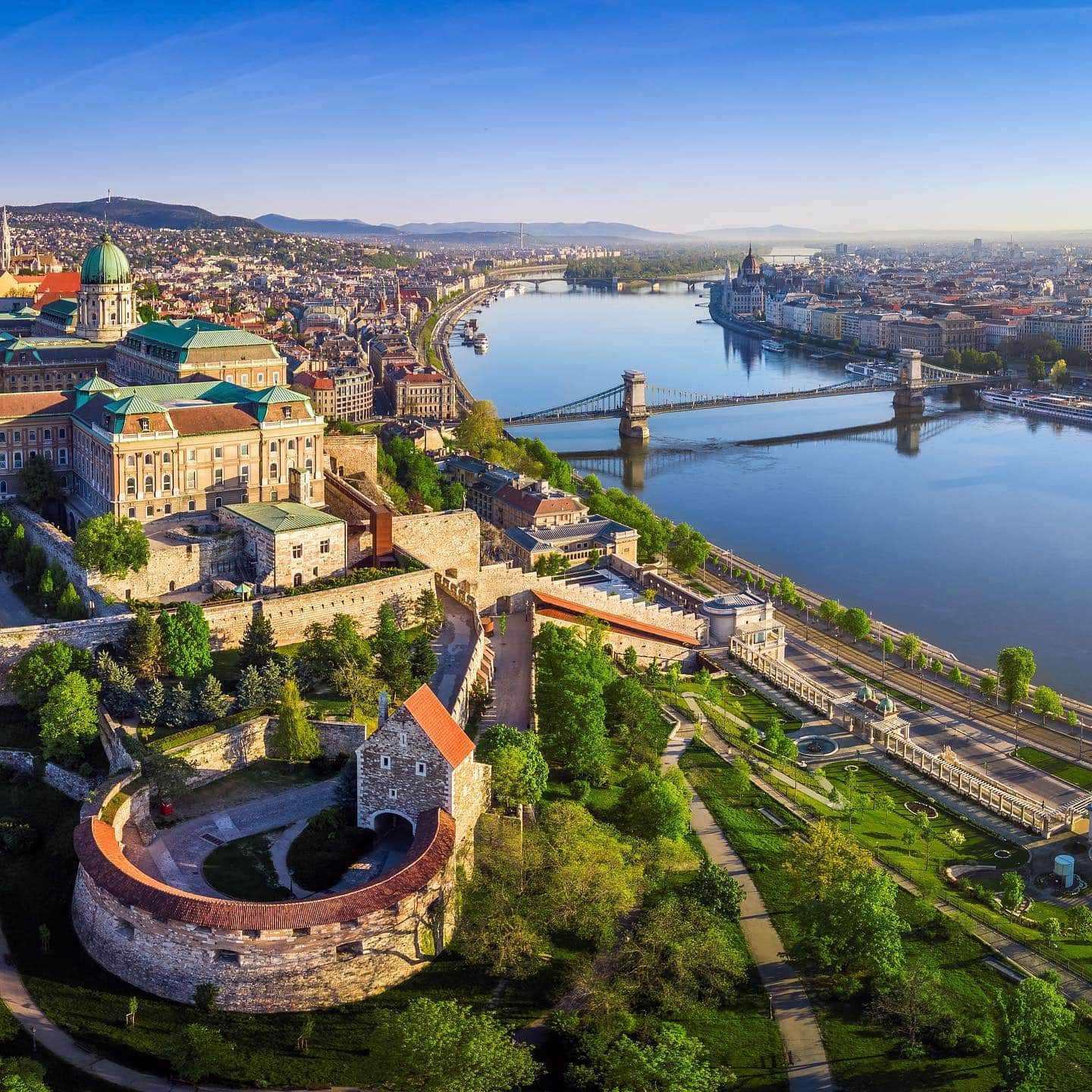 Peru
Hike to Machu Picchu
No bucket list is complete without a trip to the ruins of what is considered one of the most beautiful and mysterious places in all the world. Situated high up in the Andes Mountains, visitors can explore ancient Incan structures, with the ruins of fascinating terraces and temples to investigate. Whether you hike on your own or with a guide for a more immersive experience, taking the walk up to Machu Picchu is an experience of a lifetime.
Explore Paracas
A lesser-known gem of Peru is found south of Lima in the seaside town of Paracas. The Peruvian town is surrounded by yawning golden sand dunes with its most famous attraction being the Nazca Lines, a group of geoglyphs carved into the soil of the desert.  Furthermore, in Paracas you'll also find penguins and pelicans, an authentic oasis, and a wealth of wineries and bodegas to have a drink or three at.
Travel to Peru with Detours!  Next available trip: 12 Days in Peru, May 3rd, 2023 OR 8 Days in Peru, May 3rd 2023.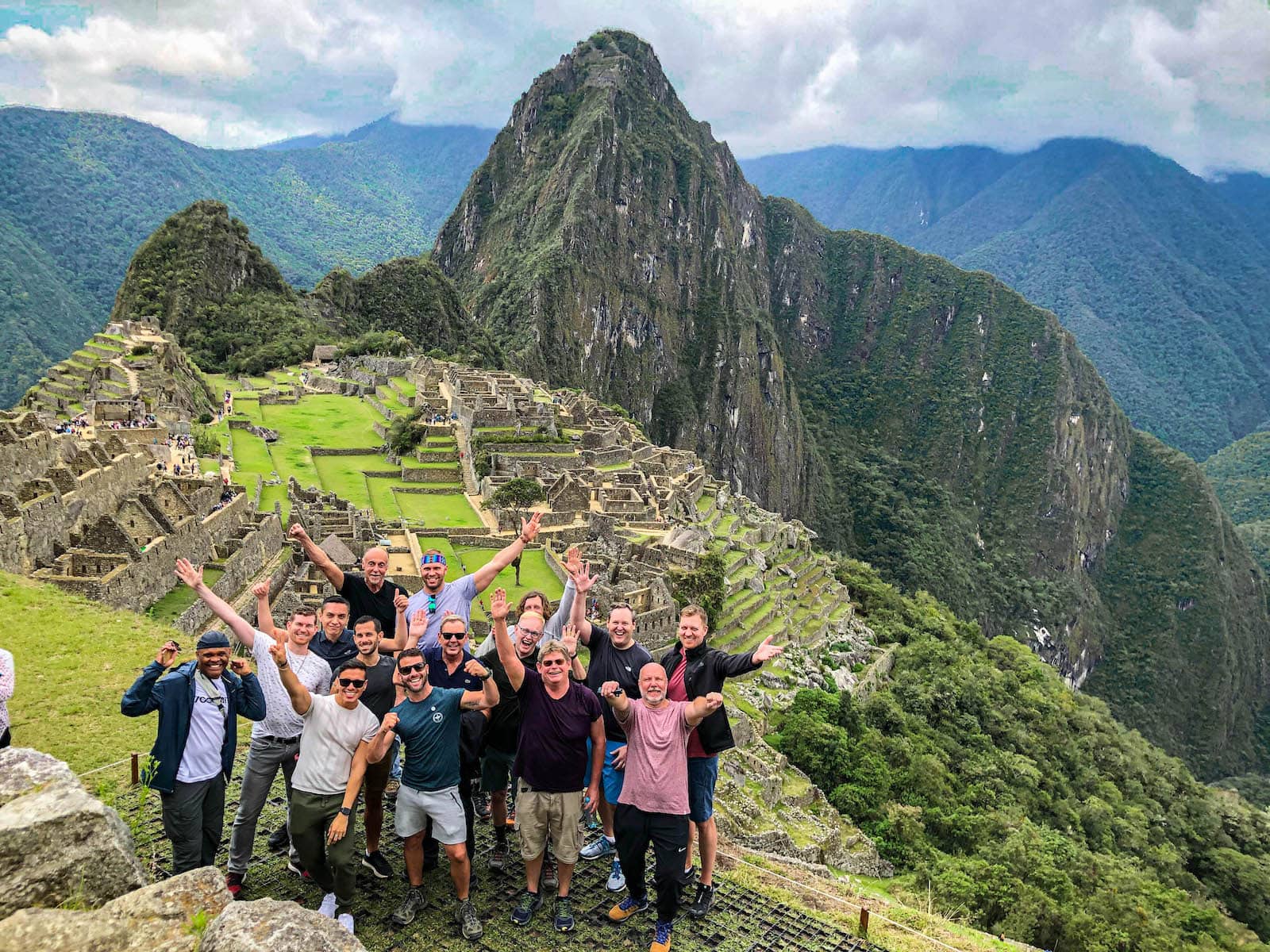 Italy
Venture Into Vatican City
Vatican City is – without exaggeration – epic. It is just over 44 hectares, making it the world's smallest sovereign state –  but the entire city is also home to fewer people than many middle-sized high schools. Tourists flock from all over to see such sights as St. Peter's Basilica and the Sistine Chapel, witness the city's majestic beauty and take a peek into the ancient secrets the Vatican holds.
Spend the Night in a Castle in Tuscany
If you're looking for some authentic royal treatment, then what better way than spending a night in a Tuscan castle. Sleeping behind ancient walls and stone hallways, surrounded by the rolling hills of Chianti and the indulgent cuisine of this region, can make any vacation feel like a Disney movie. With its high towers and ivy-covered terraces dividing grand dining halls and well-appointed bedrooms, the experience is a must for any bucket list.
Travel to Italy with Detours!  Next available trip: 8 Days in Italy, June 17th, 2023.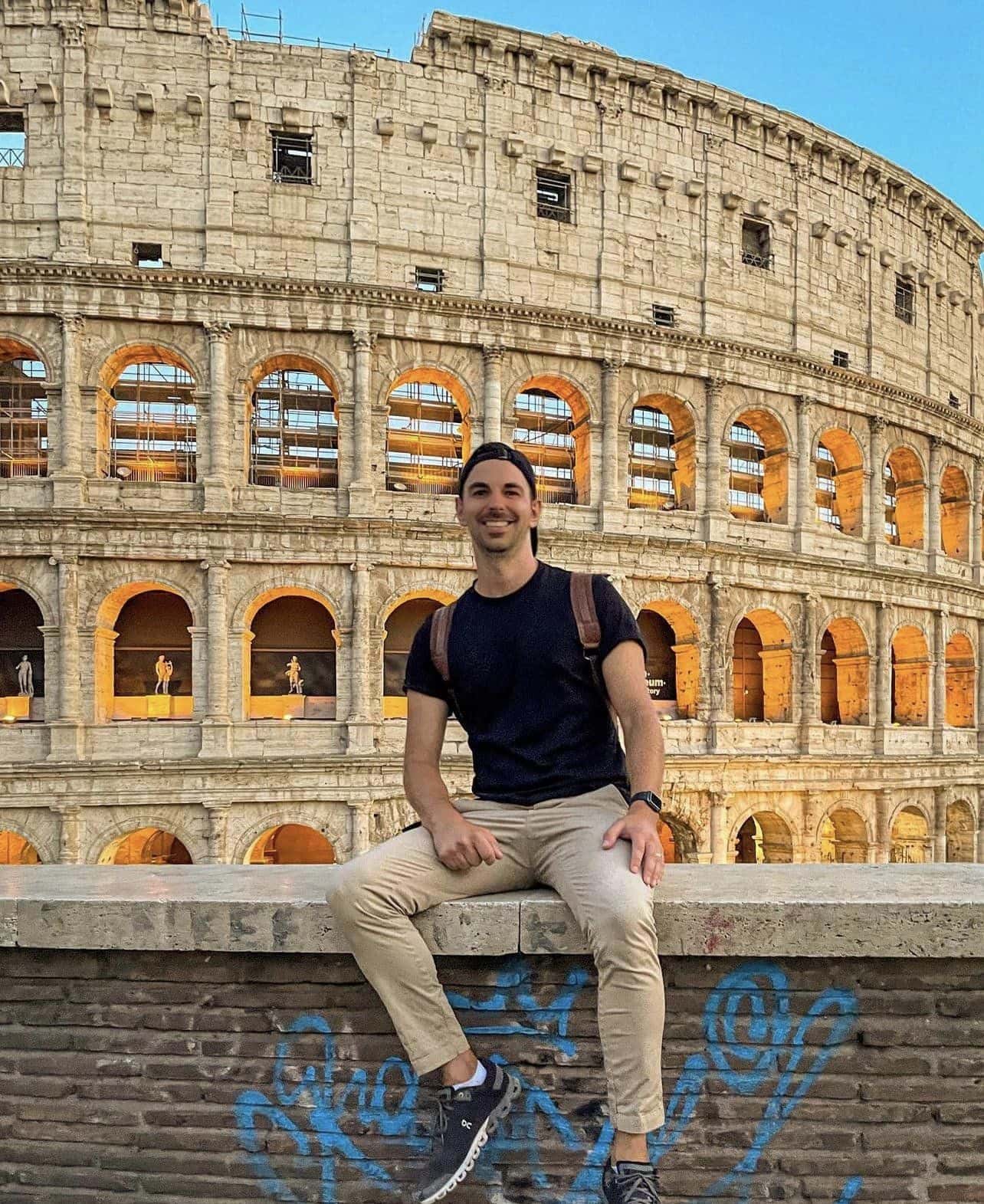 Detours is a gay travel tour operator with a mission: providing the most exciting and immersive travel experiences without stifling the spontaneity of the adventure spirit. They organize activities based on the interests of the group – with less time on the road and more time spent enjoying the action and delving deeper into the culture of your destination. A passionate and knowledgeable trip leader will guide you wherever you may want to go. Whether you travel with them to the majestic pyramids of Egypt, or on an action-packed European tour of Budapest, Prague and Berlin, you'll always find quality experiences with Detours at affordable prices. 
This article was sponsored by Detours