Italians lovingly refer to Italy as 'Bel Paese' (Beautiful Country) due to its trademark coastal towns with perfect beaches, luscious countryside spanning vineyards, impressive geographically varied landscapes and maybe – just a bit – because of the gorgeous men who inhabit it. However, Italy is more than just a pretty face: it is also land rich in culture and history.
The homeland of the Roman Empire and the Renaissance, Italy's history is ostentatiously laid out for all to see through its architectural wonders – from the legendary visage of the Colosseum of Rome to mind boggling oddities like the Leaning Tower of Pisa. It can be seen through the works of its artists proudly displayed in its museums, galleries and streets – from Michelangelo's Statue of David to De Vinci's Mona Lisa. It's evident in the trendsetting fashion of Milan and in the opera houses of Venice…. The list is endless.
Beyond the obvious, an untold history lies below the surface of Italy. A queer history! Quiiky are an LGBTQ+ tour operator intent on blowing the cask wide open on this hidden world. Their tours are tailor made to bring to life the gayness found in Italy's most iconic destinations and the queer characters instrumental in their pasts – or in some cases the pop culture of the present.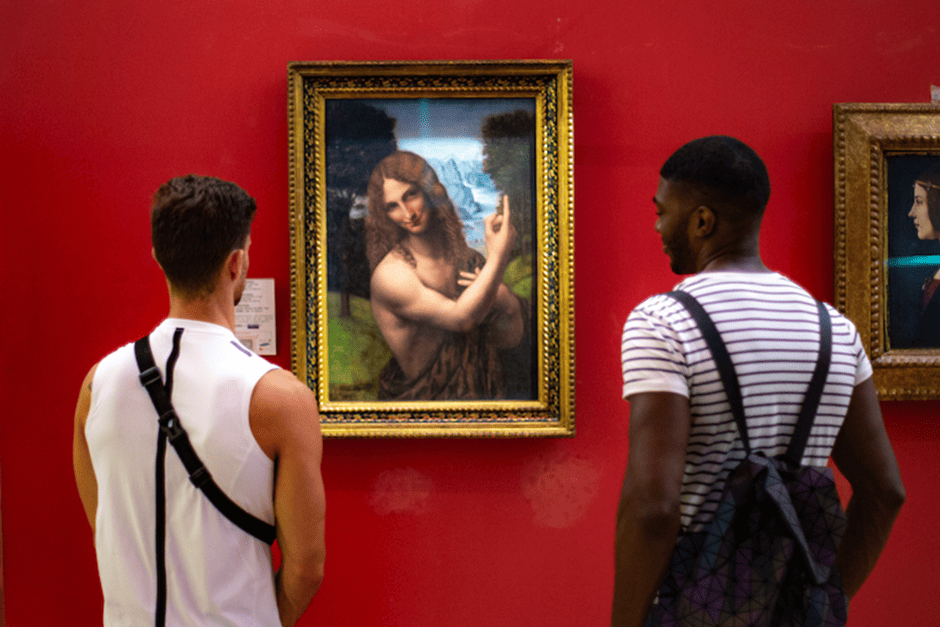 Untold History Tours
Queer history shows up in some of the most unexpected places. Quiiky's Untold History Tours shine a spotlight on the queerness present in iconic spots all around Italy, either over a day or just a few hours – a quickie if you were!
One such – surprisingly gay – location is the museums of the Vatican. On Quiiky's Vatican City in a Gay Light tour you'll learn about gay and lesbian artists while examining their works in person – Michelangelo especially was a bit of a dark horse, and you'll hear all about his clandestine romance with a young poet.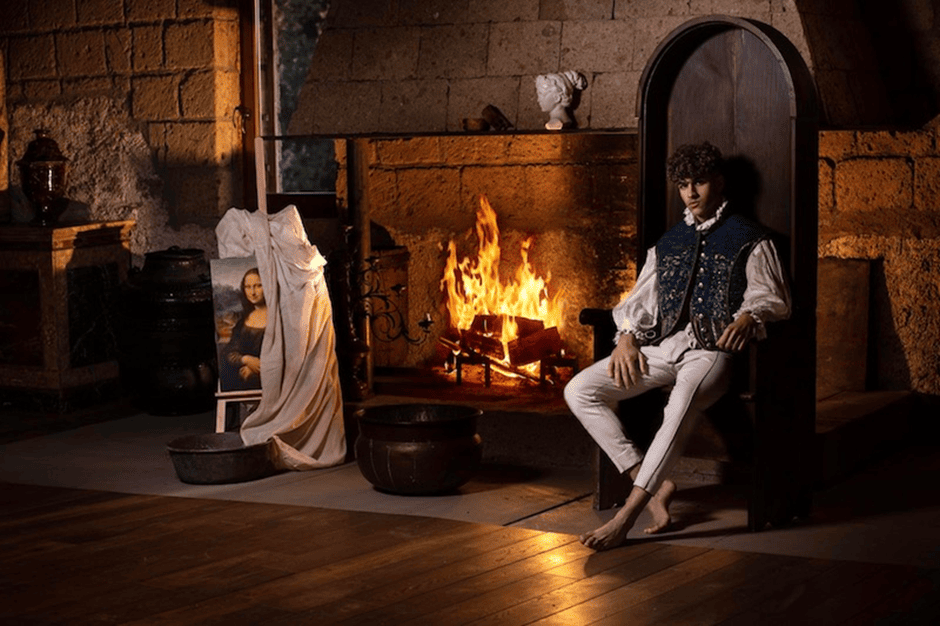 Leonardo de Vinci's sexuality is a contested topic, despite the firm evidence pointing towards his queerness. Up in Milan you can take a tour following in the legendary artist's footsteps – passing through the Ambrosiana Gallery and Sforza's Castle, where you'll find his paintings and inventions, before arriving at his very own Vineyard. All while learning about the eventful life of the hedonistic and – allegedly – devilishly handsome historical figure.
(In)famous gay writer Oscar Wilde is another gay personality who got about a bit…in Italy at least. In fact, it was his favored overseas country to escape to. Quiiky offers tours in Rome, Venice and Naples to find out exactly where, from homoerotic statue filled museums to the quaint coffee shops he was known to frequent.
Fast forwarding to the future, down in sunny Sicily, why not take a pop culture tour exploring the locations of the second season of the hit thriller TV show – and instant camp classic – White Lotus. There you'll traverse a wide range of locations including the San Domenico Palace and Giardini Naxos beach club in the sexy gay-friendly town of Taormina. No gays will try to kill you, we promise! Back up in Milan, why not insert some class into your trip by visiting where the Lady Gaga starring film House of Gucci was shot.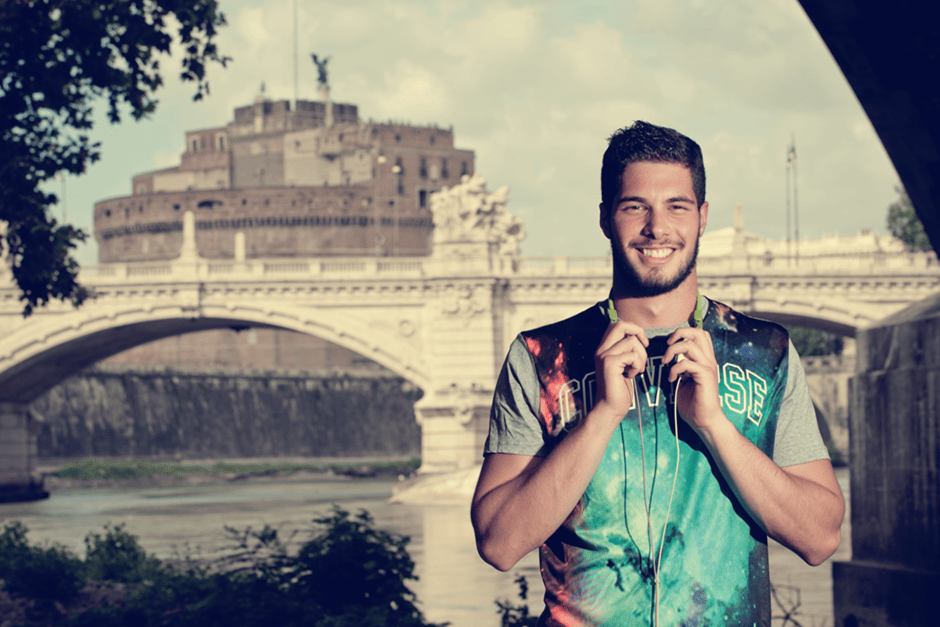 More than A Quickie – Multi-Day Tours
Sometimes a quickie just isn't enough and Italy is a big country. Those wishing to really delve deep into the beautiful country's gay culture – while combining multiple different experiences – might consider signing up for one of Quiiky's multi-day gay tours.
How about a weekend of luxury, fine food and even finer wine in an old manor just outside of Milan, contrasting with fashion focused shopping trips into the city. Or maybe spend 13 nights adventuring in the magical outdoors in Piedmont, climbing mountains, visiting islands sequestered at the center of lakes and taking a quick trip to Turin – a city of grandiose palaces and import for the gay movements in Italy.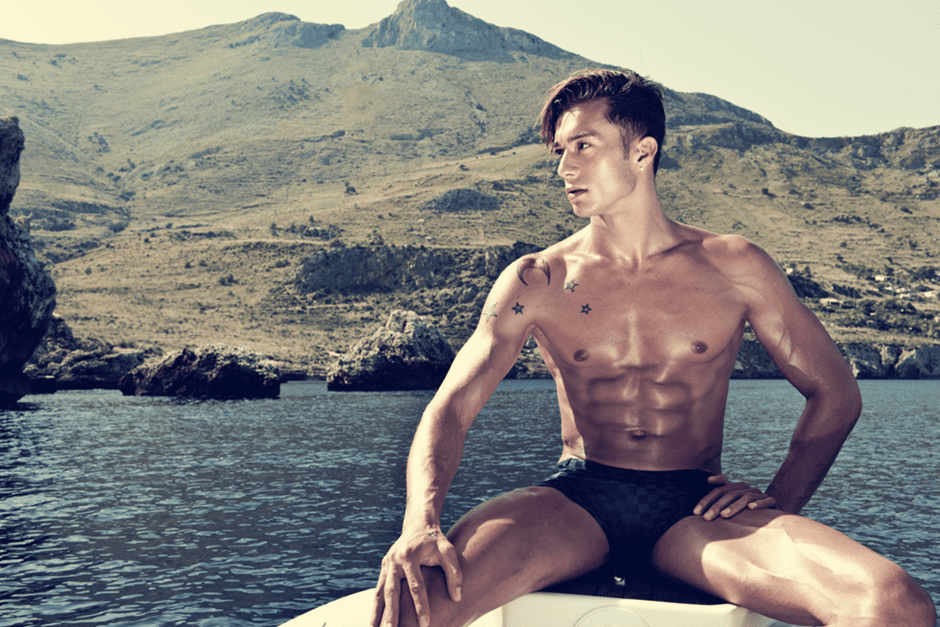 You could take to the seas for a sailing trip around Italy to spend a week with the "seven sisters" – the seven volcanic Aeolian Islands, each with their own explosive personalities. Or allow yourself to be seduced by sweet Scilly on a tour through the island's impressive cathedrals and ancient temples, drinking fine wine, enjoying Scillian cuisine, learning some gay history and admiring some of the hottest men in Italy.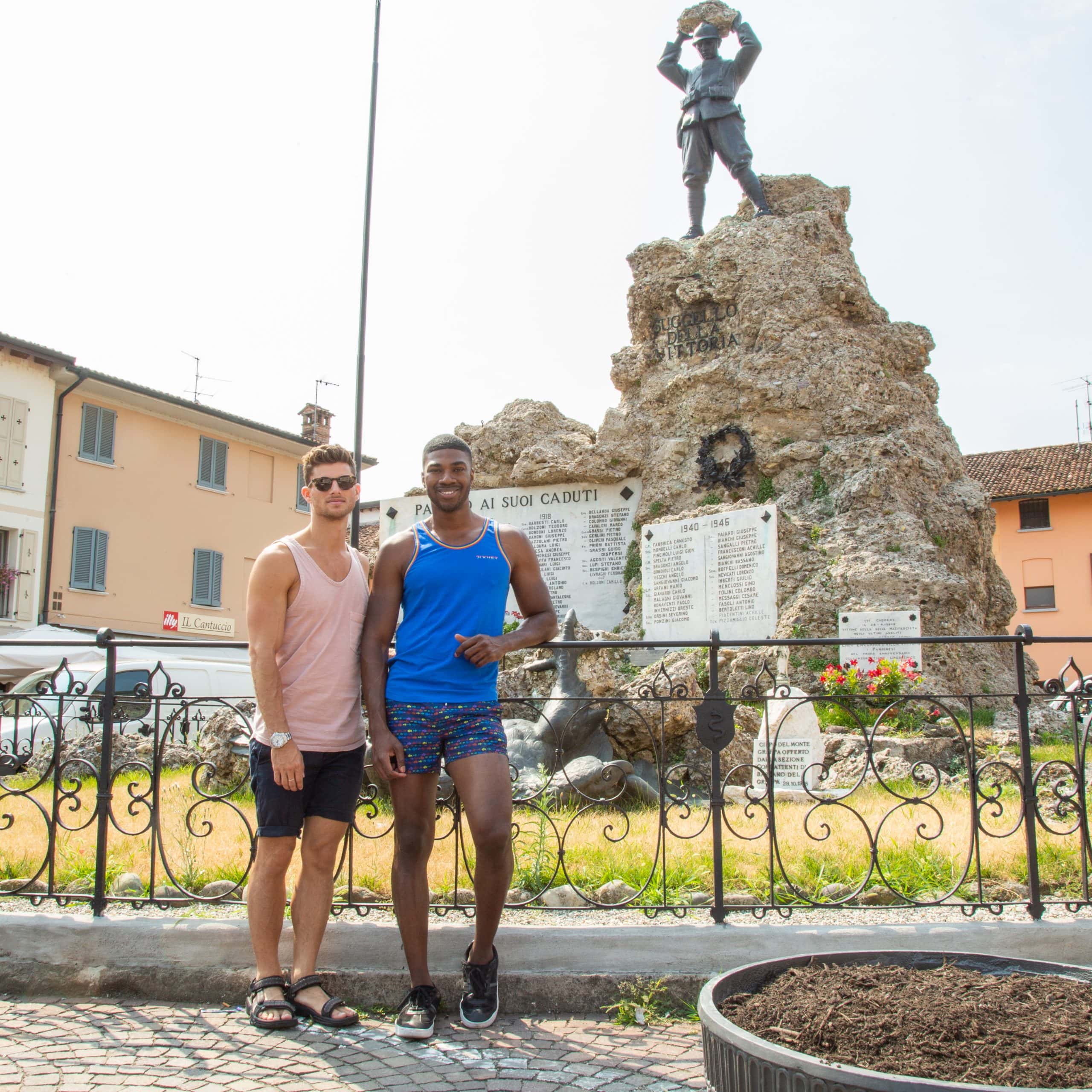 Quiiky's Call Me By Your Name tour combines the Milan Da Vinci Tour with a visit to the quaint Italian town of Crema, where the titular gay coming of age film was filmed. The 9-day tour will trace the romance of its protagonists, visiting key destinations in the film. Or you could simply opt to do it all on one Gay Great Tour of Italy. A 23-day mammoth of an experience combining culture, art, pop culture, fashion, wine and fine dining into one big package.  
Whatever adventure you choose, Quiiky will craft you a tailor-made LGBTQ+ journey through a land of culture, art and fashion sure to please any queer of culture.
This article is sponsored Quiiky