When it comes to prospects that are almost guaranteed to put a smile on one's face, it's difficult to imagine anything better than a trip to Florida – especially with multiple members of the family in tow.
"Hold on a minute", you might be thinking: "Do I really want to be heading over to Florida with my family? Especially when my relatives might vary so much in age? How will I possibly keep all of them inspired, stimulated, and comfortable from the start to the finish of our trip?"
We can emphasise with that. You might have read or heard in the past that multi-generational family vacations can be great for helping to build stronger bonds with your nearest and dearest. And of course, sometimes, it can be tricky in the rush of normal day-to-day life to carve out some quality time with your relatives.
Still, you may also be anxious to ensure – even if a multi-generational family vacation to Florida does seem like a good idea – that your family members won't end up simply bickering with each other from the start to end of the holiday.
So, let's take on this subject on a positive note, outlining some of the best steps to take in the planning of a multi-generational family holiday to Florida. Hopefully, with our help, you will remember your vacation in the months and years to come for all the right reasons.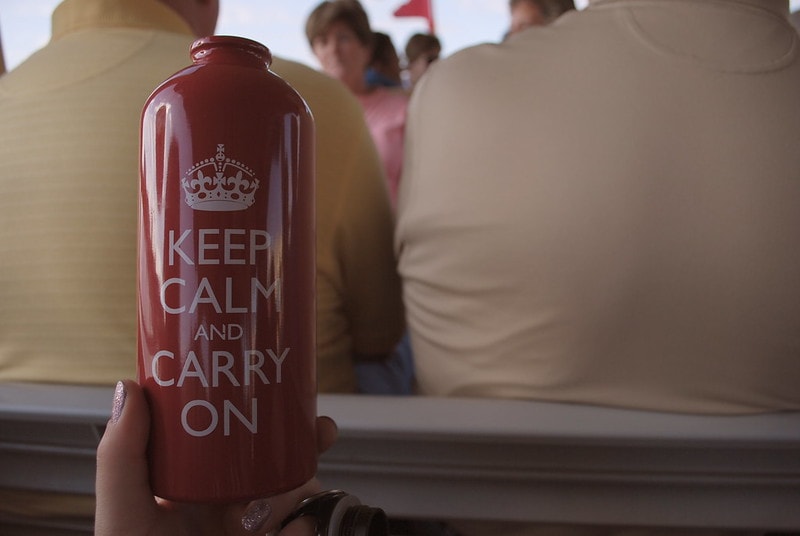 Be Savvy When It Comes to Accommodation
When it comes to putting together any vacation, the accommodation is something that you will need to spend a fair amount of time thinking about. And of course, it will also be a more complicated task when you have the needs and preferences of multiple generations to consider.
If you are indeed intending to travel to Florida with such a mixed group, it can be a very good idea to say "no" to hotels and take a look at booking a larger home or villa instead. The right holiday villa in Kissimmee, for instance, could be key to ensuring everyone has the space they need to unwind after a day of enthralling travelling, which can also minimise the scope for stress and conflict.
It will also probably be a wise move to try and ensure your accommodation is located somewhere "central", surrounded by easily accessible vital amenities. If you have older seniors or young children travelling with you, this will reduce the need for them to travel long distances each day. All in all, it should help ensure your planned activities are suitable and accessible for every member of the family. Many resorts in Florida are designed with families in mind and offer amenities such as playgrounds, swimming pools, restaurants, and even activities that can keep your family occupied for hours.
Give Serious Thought to Your Itinerary
It would be an understatement to say that there are a lot of fun and rewarding things to do for recreational visitors to Florida. From amazing adventure and theme parks to miles of stunning beaches, there is something for everyone to enjoy.
All of this helps to make Florida an excellent spot for a multi-generational vacation – as long as you make the right decisions with your itinerary. Little ones and teens are almost certain to be content at Orlando Studios or Disneyland, while older relatives looking for something a little more sedate will be able to kick back under the Florida sun, explore the Everglades Park, or discover new corners  of the Florida Keys.
Where possible, try and plan your itinerary so that each person gets to do at least one thing they genuinely want to do. This will help make sure everyone has something special to look forward to and enjoy during the trip.
When planning activities, you should also make sure you leave plenty of time for rest and relaxation. Perhaps, as a group, you could agree periods in which everyone can go off and do their own thing, whether that is learning to surf, or simply napping with a good book on the beach?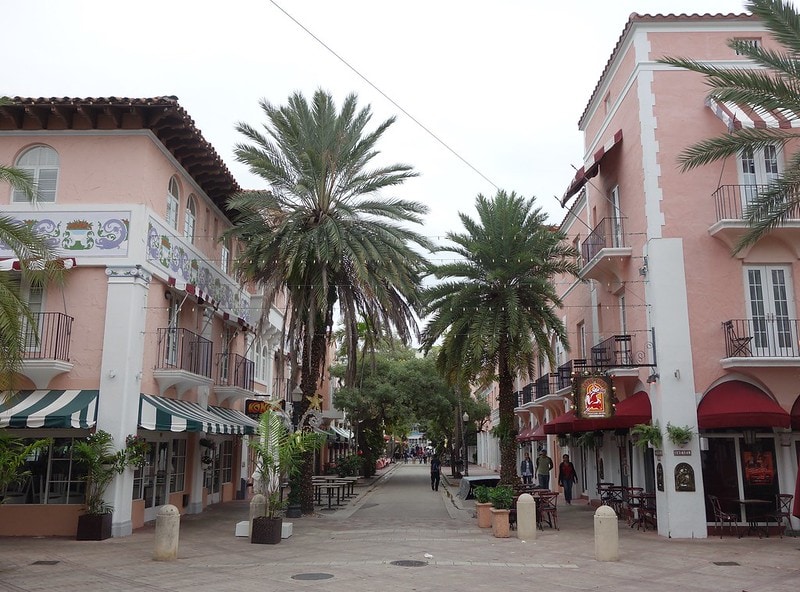 Plan Ahead When It Comes to Meals
In theory at least, vacations represent a precious opportunity to relax and disconnect from the mundanities of the "real world" back home. For many people, a key part of this process is sampling the distinctive cuisine in their chosen location.
When you are travelling with multiple generations, however, finding the perfect spot to eat can be tricky. The foods that Gran may enjoy might not be suitable for a young toddler, and the children in your group may not want to eat at a fancy restaurant.
So, be sure to do your research before you travel, and to "shortlist" a few options that can work for the whole family. Typically, spots advertised as being "family-friendly" will offer a good range of food and drink options, and will usually come in at more affordable prices. If any members of your travelling party have any particular allergies or dietary requirements, you can also look up the menu ahead of time to ensure there is something they will be able to safely enjoy.
It is also a good idea to plan to take a packed lunch on some days, or even to head to a grocery store to buy things to cook for a few nights on your trip. Most accommodation options will have a kitchen, which can enable you and your travelling relatives to minimise costs, while also having some fun. Perhaps you could take it in turns to cook, or have a competition or MasterChef-style challenge to allow everyone to show off their culinary prowess?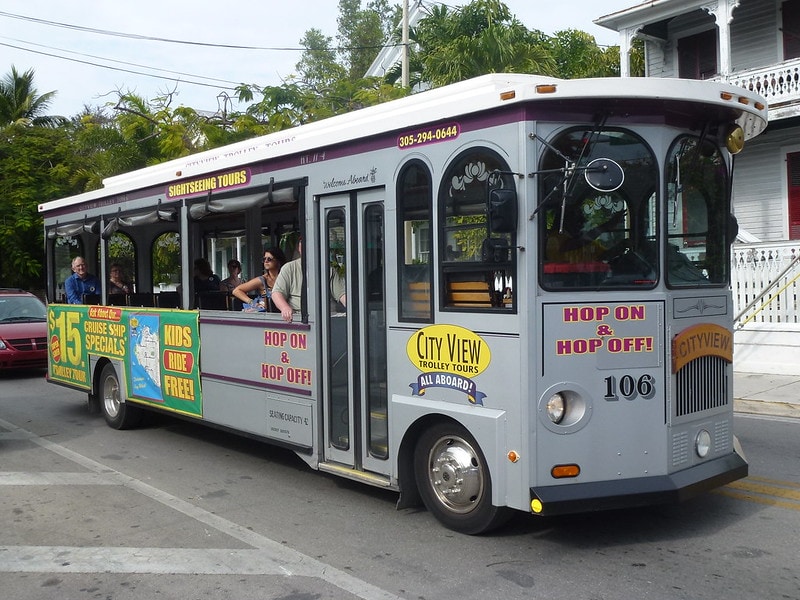 Think Carefully About Everyone's Transportation Needs
It is also crucial to consider how you and your relatives will be getting around during your time in Florida. A multi-generational group may make it a little trickier to rely on public transportation.
With this in mind, it might be worth looking into car rental options to help ensure you have a reliable way to transport your party – there are plenty of attractive deals out there that can be key to driving down your costs. This also offers you more freedom, so that you can see as much of Florida as possible during your stay.
Why Not Start Putting Together Your Dream Family Break in Florida Today?
 If you make all the right decisions, a multi-generational family vacation can be an amazing way to spend time with your loved ones, and to embark on an enthralling vacation together – with relatively little conflict or argument.
With our tips, you can help ensure your trip to Florida goes without a hitch (or at least, with as few hitches as possible). As a consequence, every member of your travelling party will be able to spend more time focusing on the very best things about the "Sunshine State".