Orlando's most popular LGBT+ event is back! One Magical Weekend includes three magical days plus great events like daytime pool parties and more. The event takes place from June 1-5, 2023, when LGBT+ visitors from around the country (and world!) spend the weekend in Orlando at Walt Disney World Resort. There are multiple parties and events that take place in the afternoons and evenings at the host hotel properties and other amazing venues.
Now going strong for over a decade, an expected crowd of more than 6,000 gays will attend. Wondering why you might want to go to this awesome event? Here are our top 10 reasons we think you should!
Meet Cool New People from Around the World
One Magical Weekend is an international event and people come from around the globe to attend one of the largest gay dance festivals in the US. It's a great way to meet new friends from home and abroad, and typically people who travel from far away are more open to meeting new people. So why not attend and try making some new friends along the way?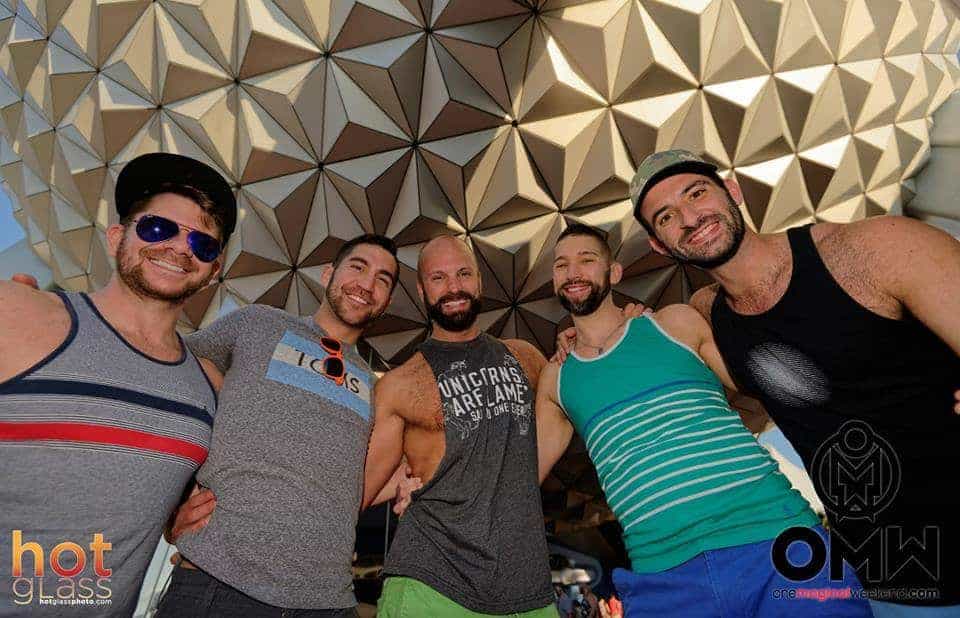 World Class DJ's
If you're big on the music and party scene, then you'll be excited to see the lineup of some of the best international DJ's around to keep beats going. They've brought in great names from the US, Europe and beyond to create a mix of music that won't disappoint.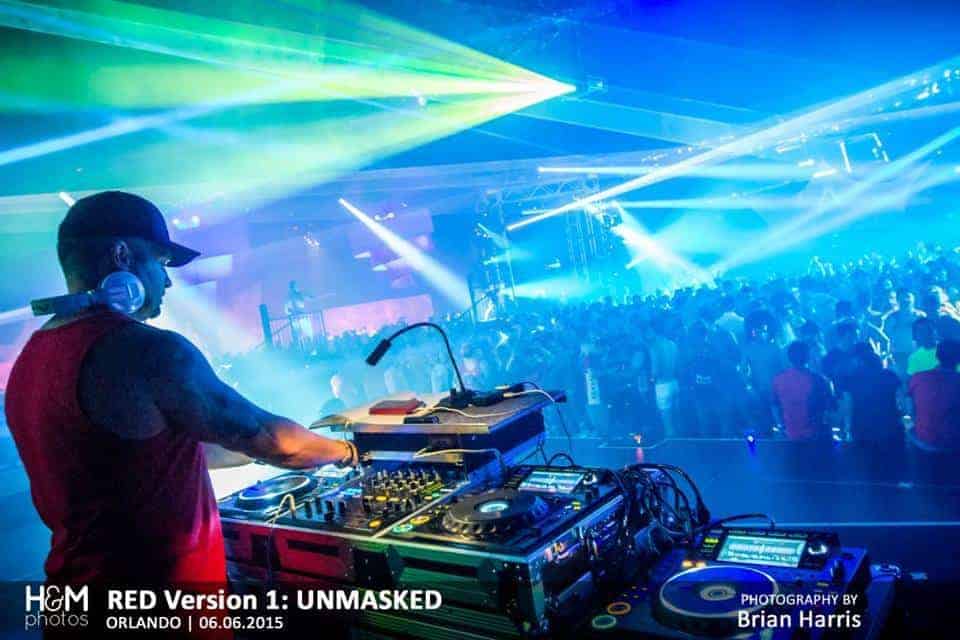 Daily Pool Parties
The event kicks off on Friday, June 2 with the first "Therapy Pool Party," when hundreds of men converge on the sprawling  pool at the Official Host Hotel, the Sheraton Lake Buena Vista Resort, where great DJs will spin at the pool deck into the evening. Remember that Orlando weather is quite warm in June so there's nothing better than cooling off at an outdoor pool party at the host hotel.
Water Park Day
The weekend's signature event will be 52-acre fantasy water park, where more than 6,000 party animals clad in little more than a bathing suit to dance, enjoy the amazing water rides or chill out inside this sprawling theme park. This is an incredible event where attendees from the entire LGBT+ community come together is one massive event.
One Property
You'll definitely want to stay at the host hotel. While you can still access all the events without staying onsite, you won't get the full experience unless you're there. The event has reserved the entire hotel so it's just One Magical Weekend guests the whole time. You'll meet more new friends this way and maybe even enjoy breakfast or two together – that is if you can wake up that early!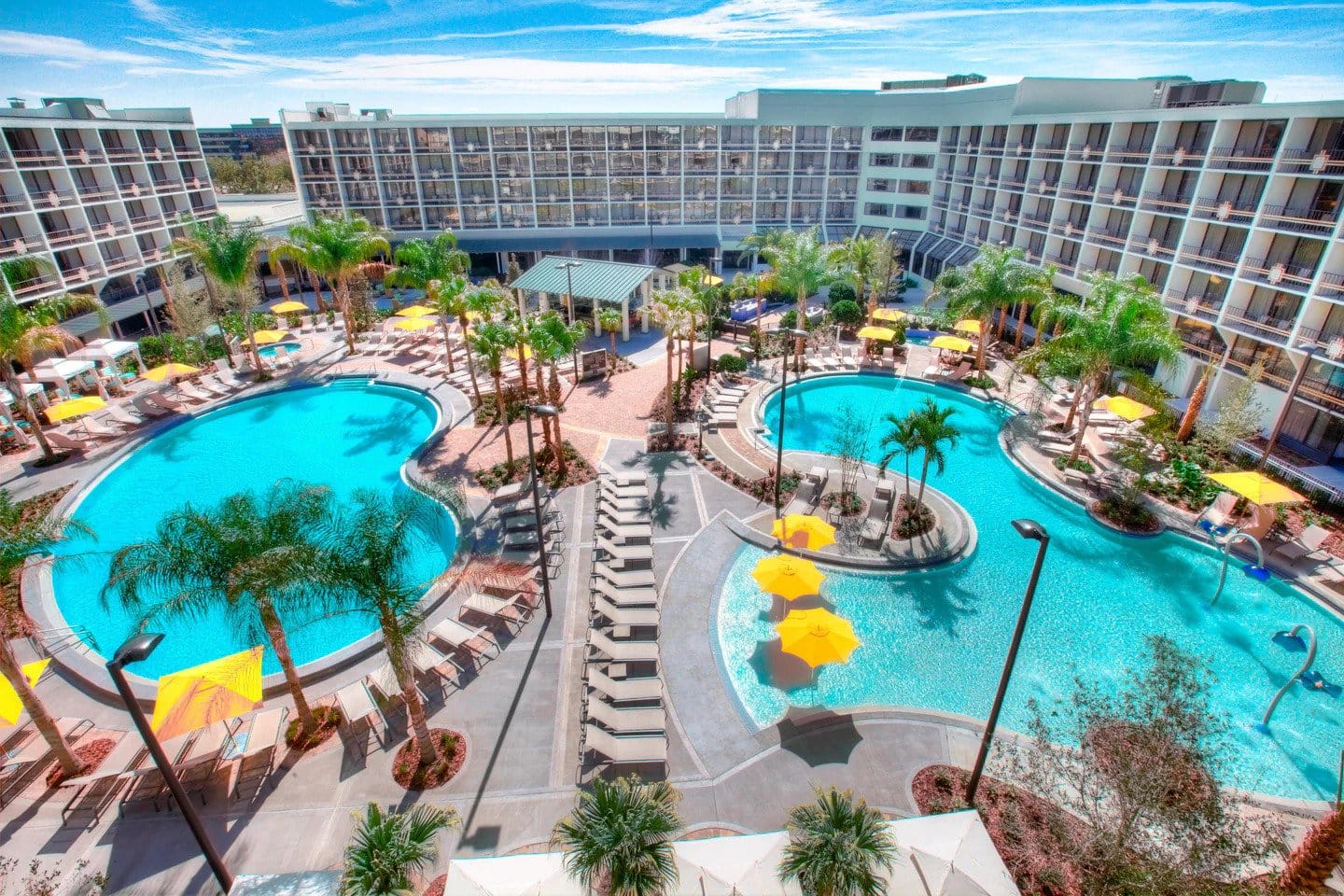 Kick-Off Summer
Summer is a great time to start your travel adventures and this event can be a fun jump start to the travel season. The weather in Orlando is already hot come June making the location great for chilling out at day time pool parties, a perfect start to the summer season of travel.
After Hours
Every night of the event the party doesn't stop until 8am in the morning. That's right – for those who want to go into the early hours, you can switch venues after the main event and head to Cadabra After-hours. And what's even better is all three after hours parties take place right on location at the host hotel.
Mix and Match
You can customize how you want to experience One Magical Weekend by attending just one party, going to them all or by mixing and matching your favorite activities. If you're there for the parties, you'll definitely want an all access pass. But perhaps you want to spend your days at some of the theme parks and just attend a few of the events throughout the weekend – either way, there's an option for you.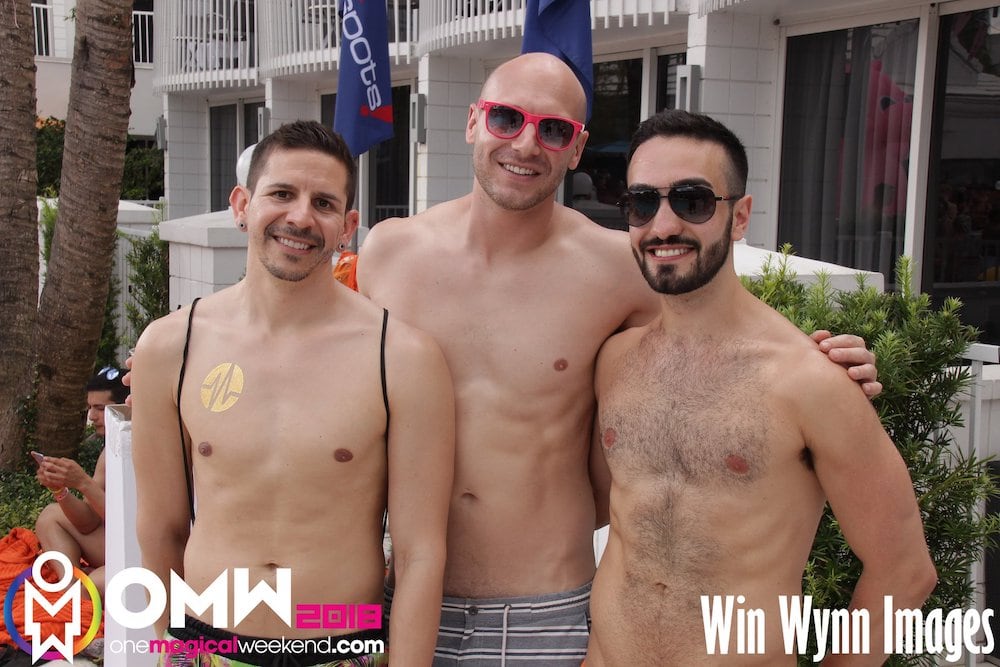 ---
Note: This article was written in collaboration with One Magical Weekend. As always, rest assured all opinions are 100% our own and we don't sacrifice our integrity for a sponsorship. All photos provided by One Magical Weekend unless otherwise noted.