In Partnership with

Going on vacation? A new destination doesn't just deserve new clothes, it also deserves new underwear. Nothing beats going on a trip with new outfits that make you feel good, feel sexy, and feel confident. Skiviez.com has been selling sexy and comfortable underwear and swimwear since 2000 and offers more than 20 different brands and 1000's of styles including Daniel Alexander, Cover Male, Good Devil, McKillop, CockSox, Intymen, Agacio, Modus Vivendi, Secret Male, & 2(X)IST.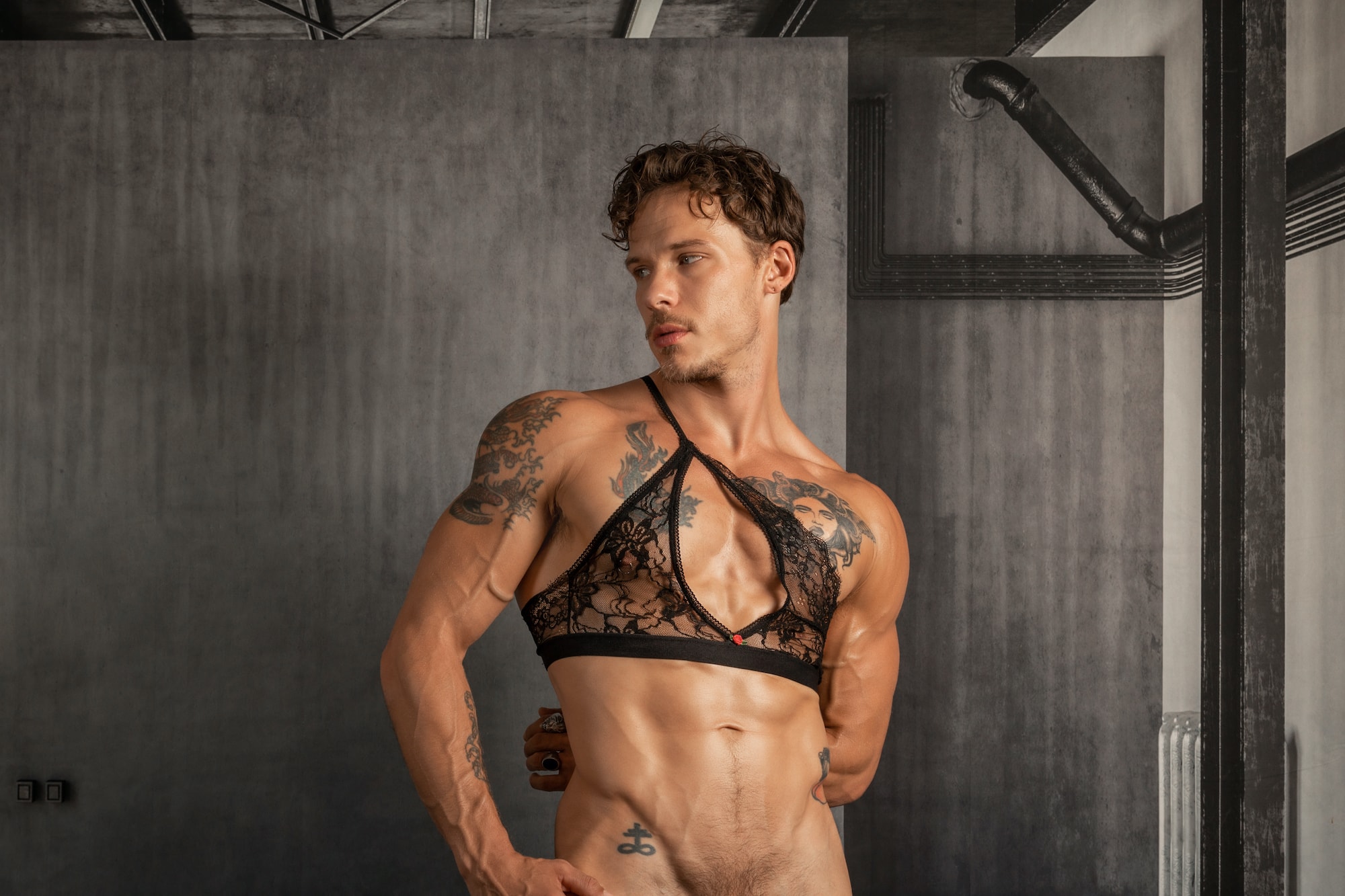 Their prices also allow you to treat yourself without breaking the bank as they're more affordable compared to other gay underwear brands. Plus, they have a variety of apparel options for any trip with various sizes so you can find what you're looking for no matter your tribe. Whether you're going on a gay cruise in the Mexican Riviera, a circuit party at a resort town, or a Pride weekend in a big European city, you've got multiple options for the occasion. Check out their apparel selection to help you decide on the perfect one for your upcoming trip.
SPECIAL OFFER! Use promo code GIVEAWAY and get a free pair of underwear. Just pay $4.95 shipping for USA orders!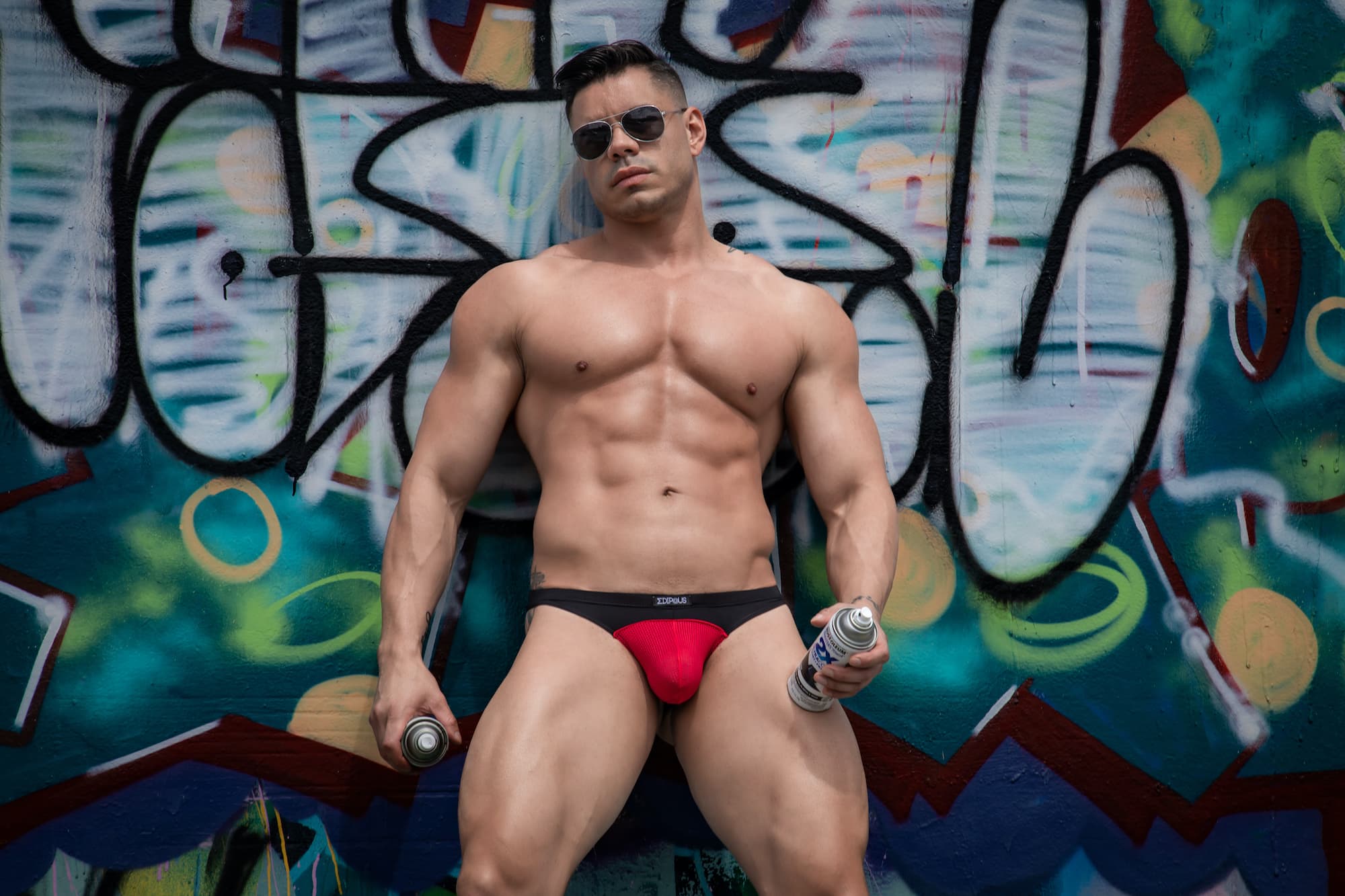 Underwear
Underwear, of course, is a basic travel necessity whether you're into classic briefs, comfortable boxer briefs, or sexy boxer trunks. These are well-known for their looks and their capacity to provide support and comfort during extreme activities. These undies are perfect for those who are a bit shy to expose too much. It gives you maximum coverage in the front and back while keeping your junk and cheeky butt in place and shape, but if you want to step up and flaunt your assets, jockstraps and thongs will help you highlight your physique. They may not leave much to the imagination, but they aren't overly provocative at the same time.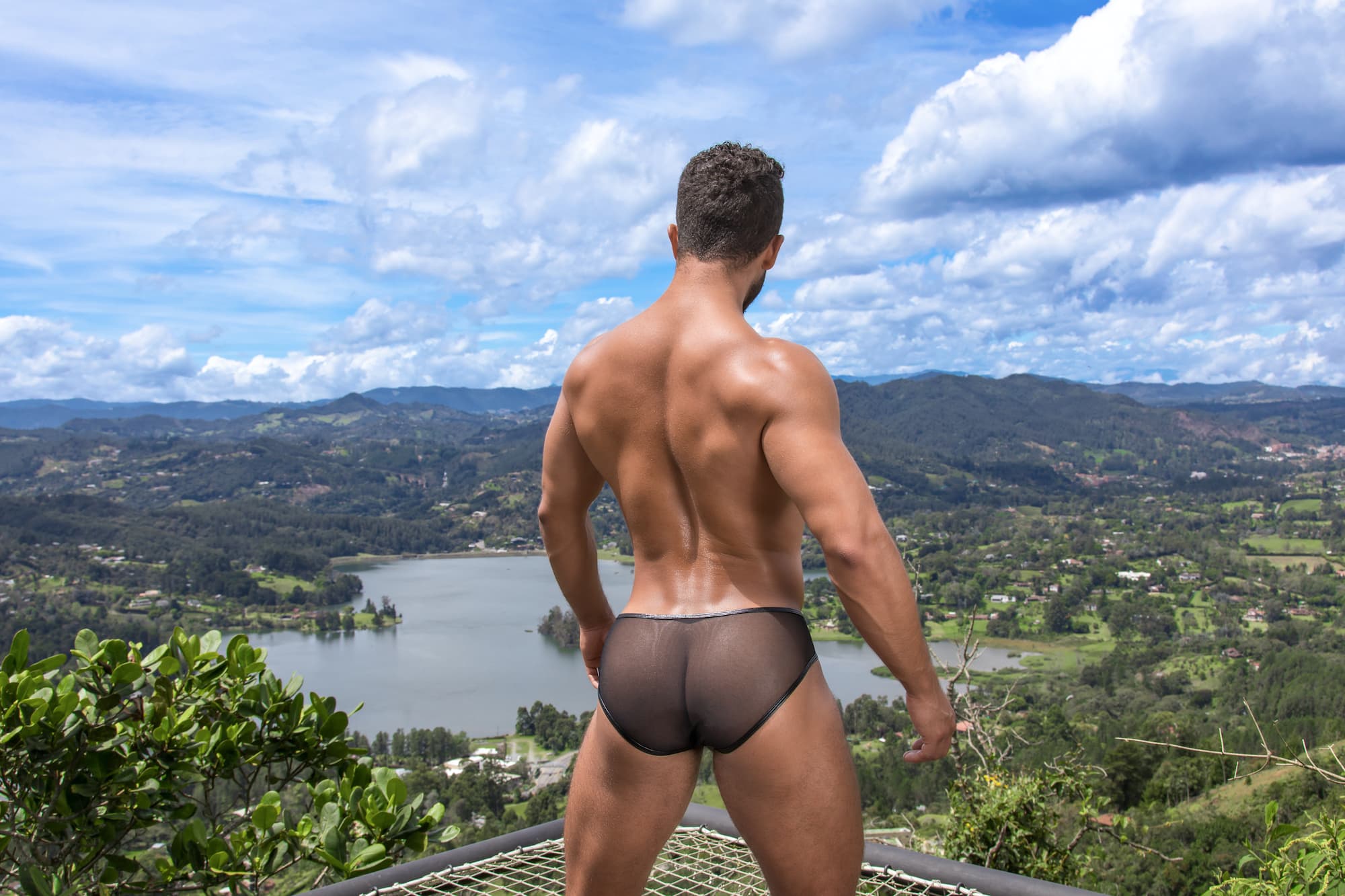 Swimwear
New swimwear is an absolute must because who doesn't swim on vacation? In the summer, you've got to escape the heat by diving in the ocean or laying out poolside. Even in the winter, spas and jacuzzis beckon. So, throw out your outdated swimwear and get inspired by some new brands and styles. Choosing functional swimwear is as crucial as the aesthetic. Skiviez swimwear comes in a variety of forms and materials from elastic tight-fitting trunks, square cuts, and briefs to more conservative, but still fun choices like board shorts. Whatever your body type, Skiviez has a swimwear category that will make you feel confident anywhere you plan to flaunt it.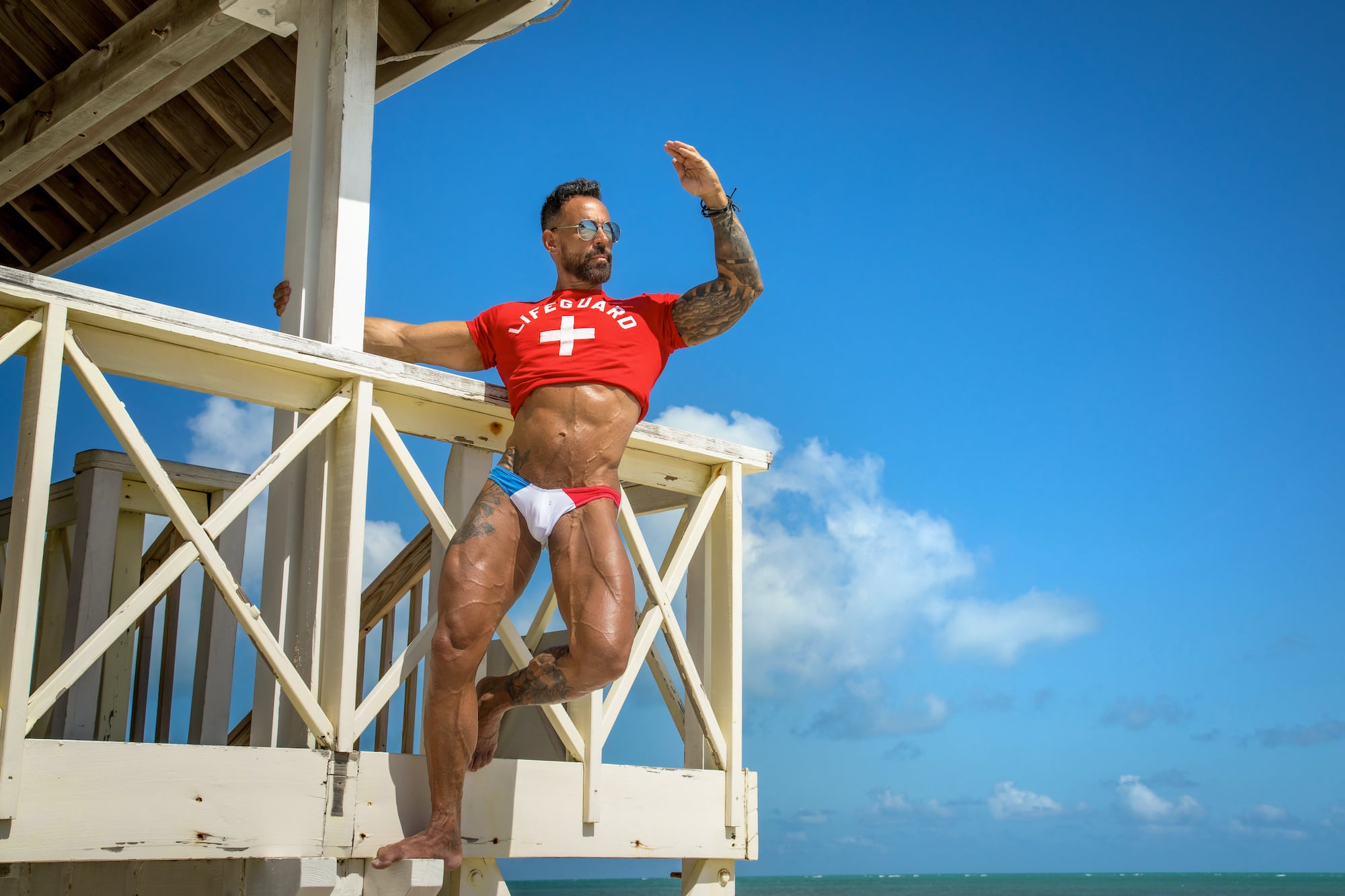 Harnesses
A harness is the perfect accessory to wear when going to just about any gay club or event where shirts are off. So, if you plan to be checking out the gay scene in a new city or need to add flare to your outfit for Pride or a gay cruise, this is just the item to choose. It shows off your body while accentuating your shoulders and chest. It's mildly kinky and yet, still a fashion statement. And much like women's lingerie, its purpose is to make you feel sexy. Skiviez has many different styles to add a little spice to your ensemble including classic harness styles or more unique styles from brands like Good Devil and Miami jock.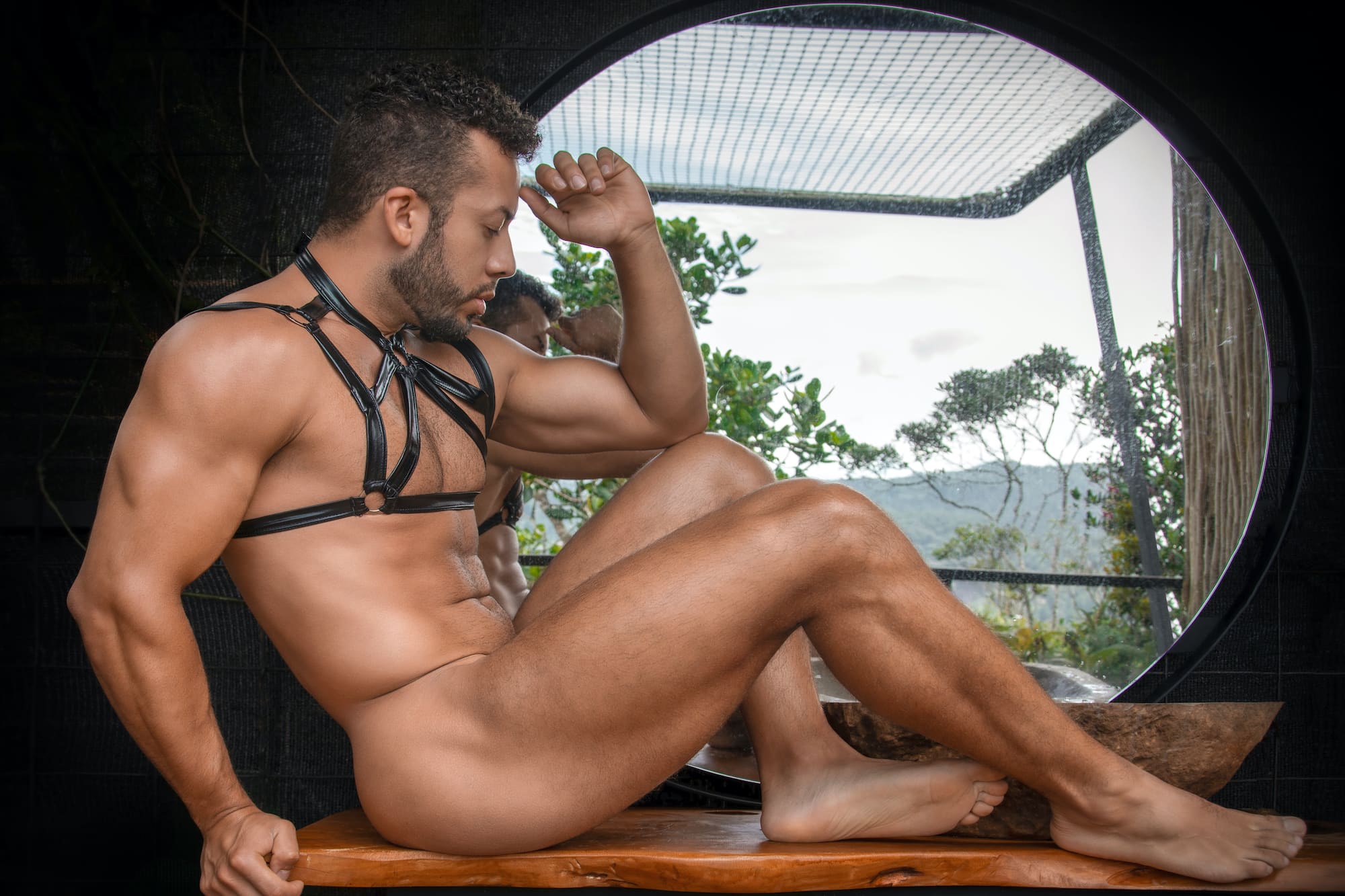 Costumes & Singlets
Attending a themed party at a nightclub or while on a gay cruise? Don't know what to wear for your first fetish party? One of the most enjoyable elements of attending these parties is the freedom to express yourself based on what you wear. Choosing what to don for a daring night out may be a minefield of uncertainties and indecisions in and of itself, but Skiviez's costumes and singlets selection will surely make your jaw drop, and of course, once you wear it, your spectators too.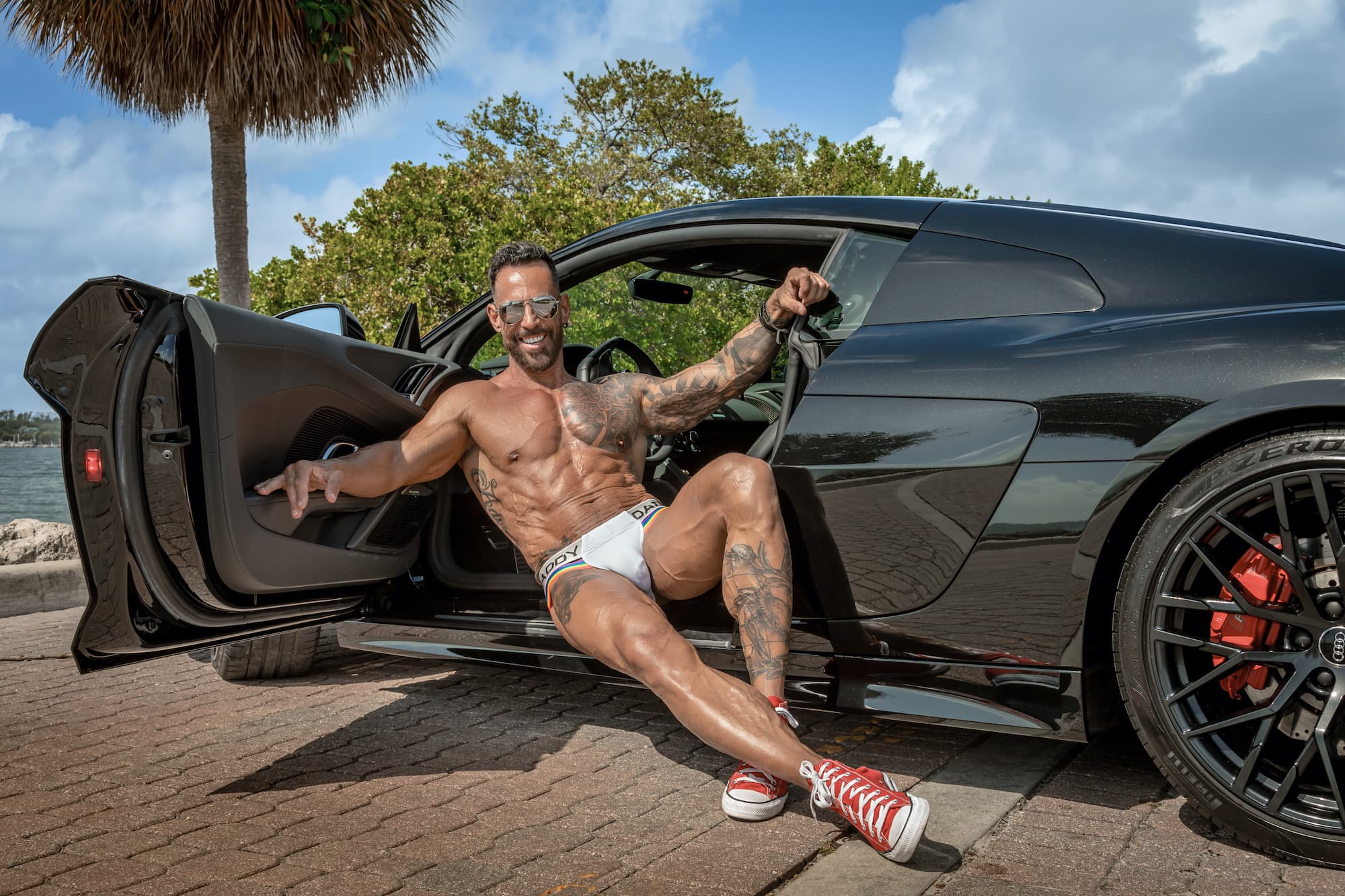 Erotic Underwear
Be prepared when it's time for some action back at your hotel room or meeting up with a local. Skiviez erotic underwear will make your trip more special and add a plus factor to your sex appeal. Their provocative and naughty attire is ideal for teasing and alluring your partner or new companion. It's a good look when you're confident in your assets and don't mind showing them off by using cock rings, garter belts, or basically any items with as little material as possible.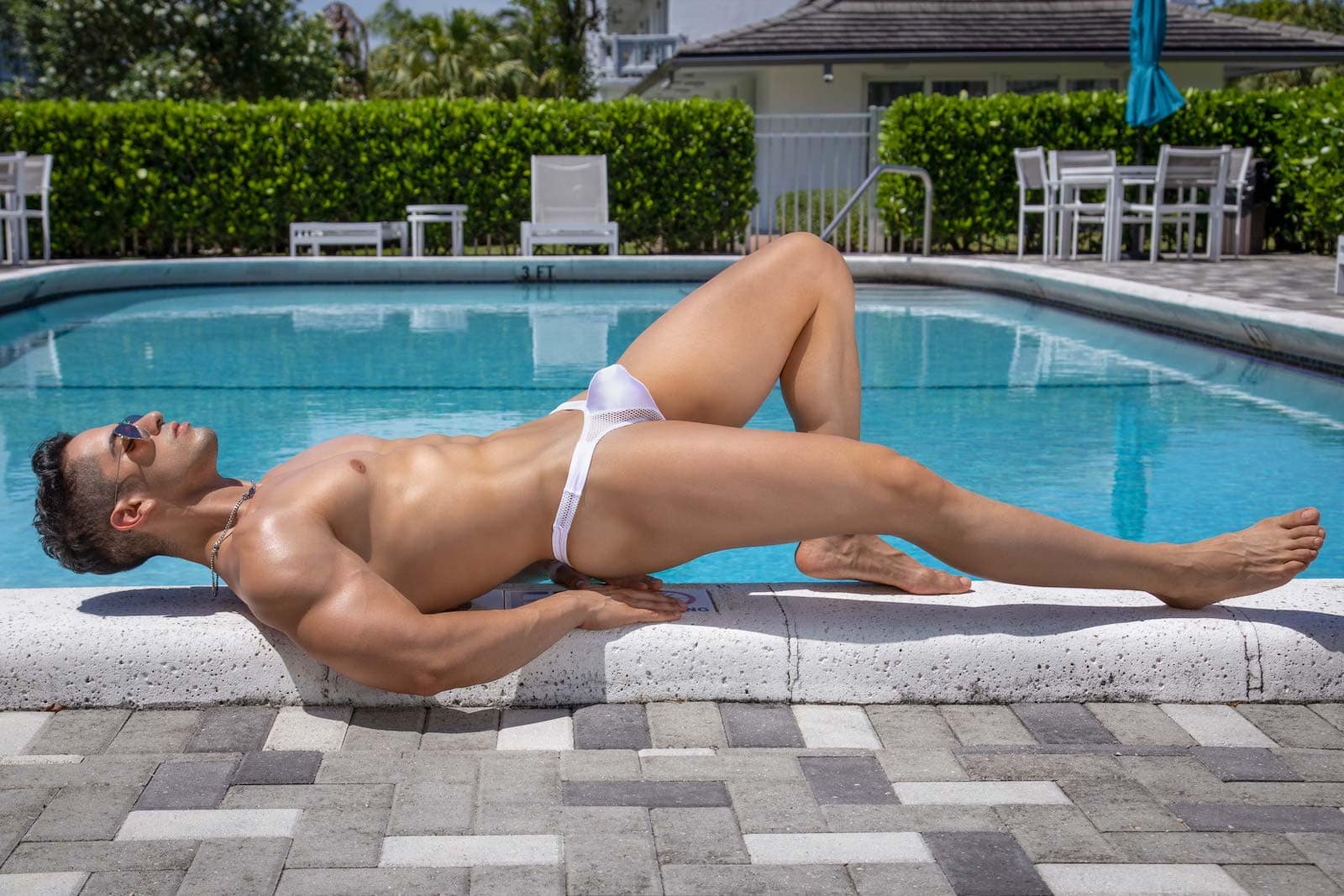 Vacations are a great time to have some fun and play around with your usual style. It's all about feeling good and finding what helps you express yourself the most. Shopping for your new apparel on Skiviez also comes with the added bonus of supporting LGBT-owned brands and businesses and that's money well spent.
So, what type of apparel tickles your fancy?
SPECIAL OFFER! Use promo code GIVEAWAY and get a free pair of underwear. Just pay $4.95 shipping for USA orders!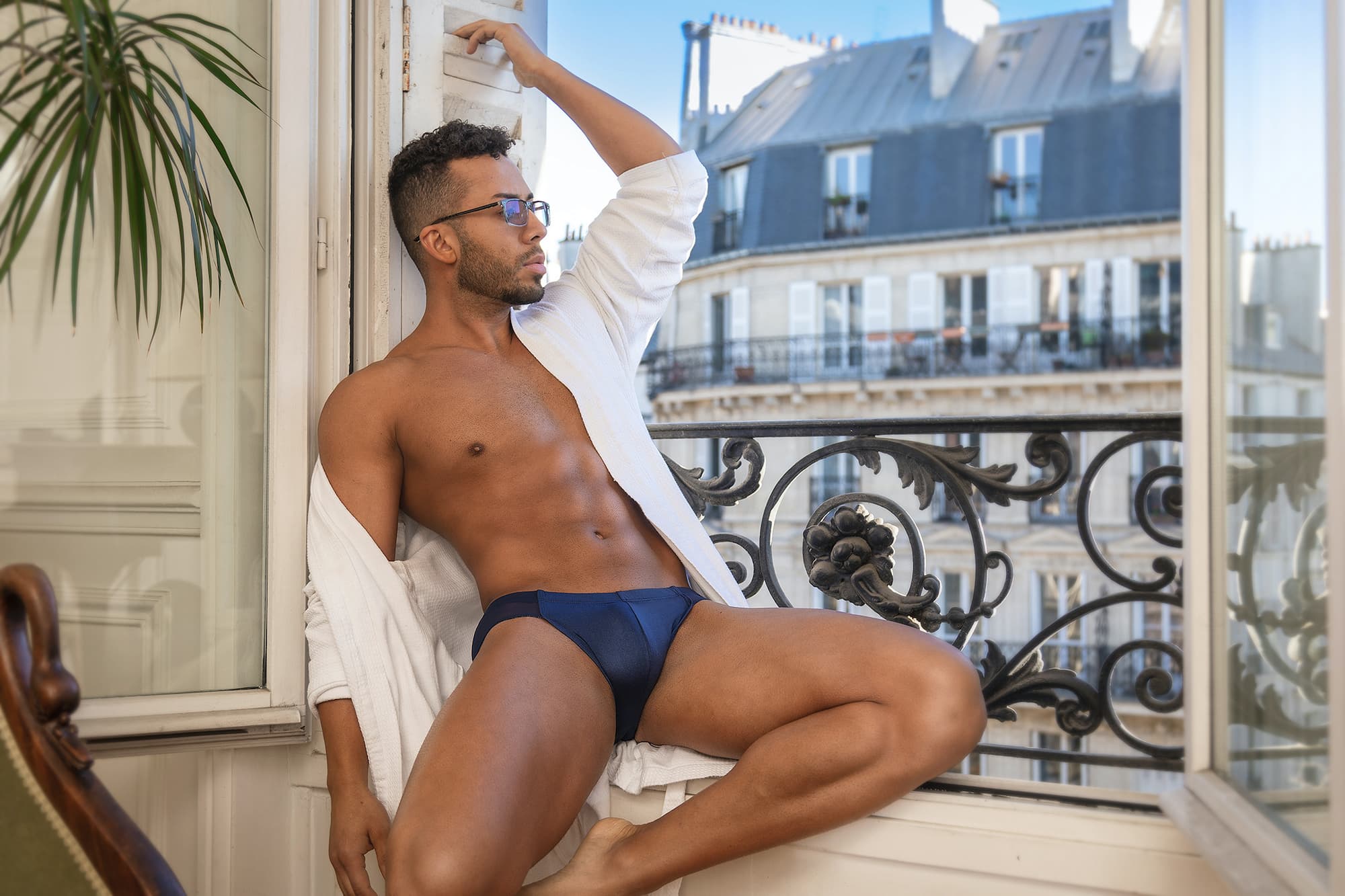 This article was sponsored by Skiviez.com. With 20+ brands and 1000's of styles to choose from, we've personally got plenty of their gear in our closet. Rest assured we never sacrifice our integrity for a sponsorship and we only work with brands that share our values.