Normally it's rude to ask a person their age, but "heterofriendly" hotel chain Axel Hotels are proud to be turning 20 this year. Since its inception In Barcelona as the first urban LGBTQ+ hotel in the world, Axel Hotels have grown massively as a company with hotels popping up all across Europe. They´ve even expanded to Miami and Cuba – making it fair to say Axel Hotels is both a grower AND a show(er). 
As they turn the big 2 0, Axel Hotels are taking the opportunity for some self-reflection as they move forward into a new era. Let's look at twenty good reasons to indulge in the Axel Hotels experience: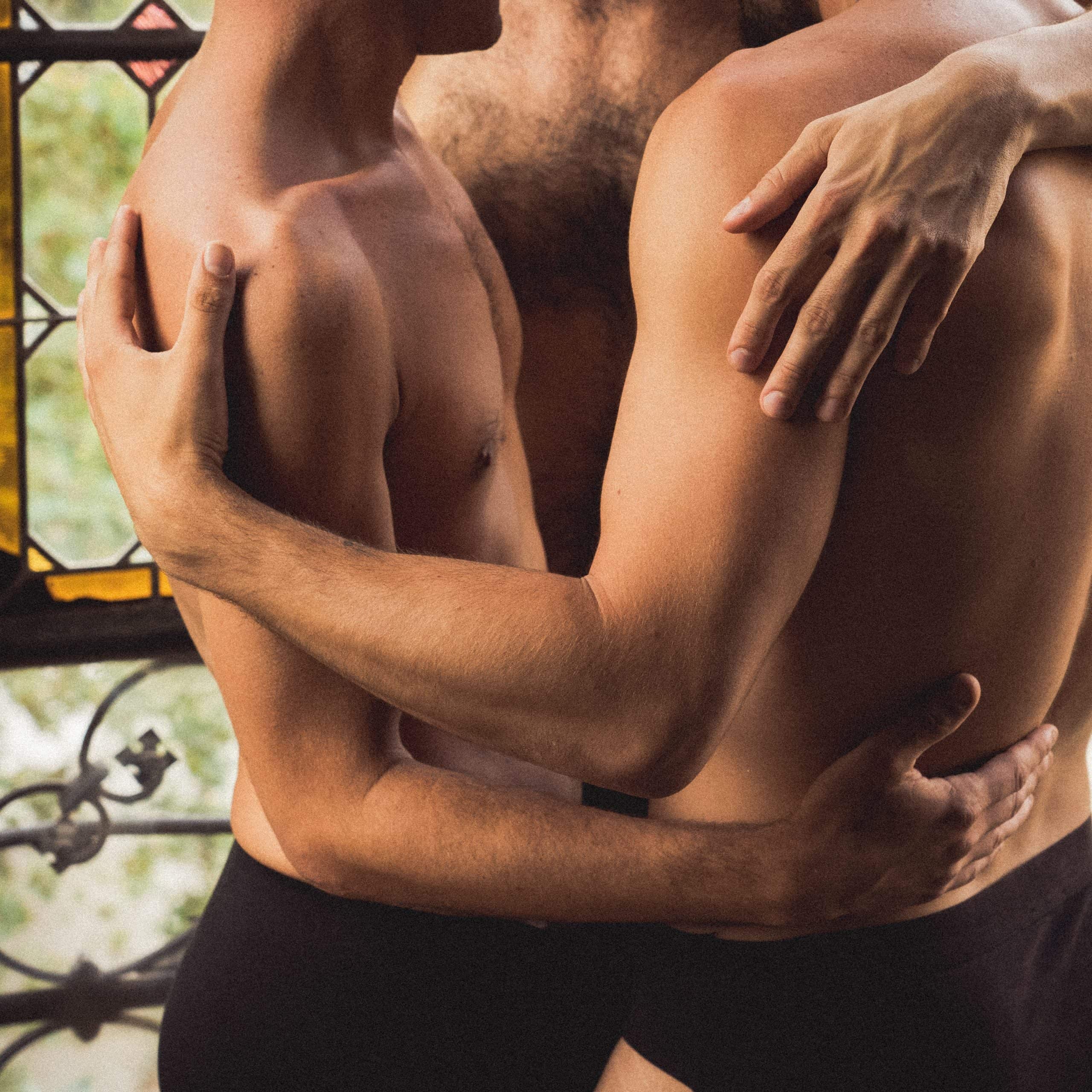 Eight Reasons Why Axel Hits From All the Right Positions
Axel is the only hotel brand in the world to define itself as heterofriendly. Too often hotels stamp a "gay friendly" sign on the door, hang a rainbow flag behind the desk then call it a day. Not the case with Axel Hotels. The Axel Hotels experience is designed with the LGBTQ+ guest completely in mind, while remaining inclusive to all. Axel Hotels are places to express yourself, however that may be.
Axel Hotels are always near the center of the action in their respective cities, close to the principal tourist attractions and always within walking – or hook up – distance of the gayer parts of the city.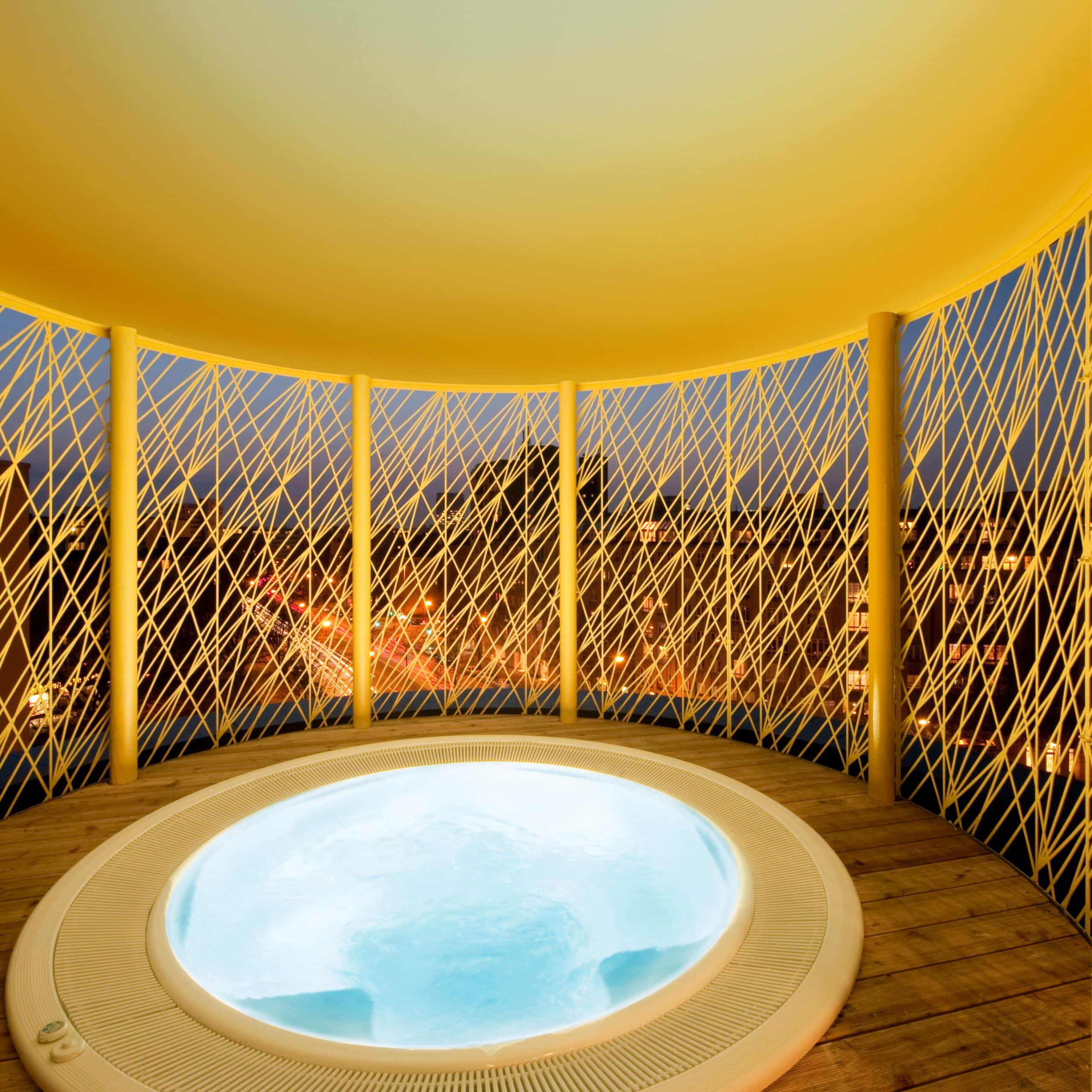 Every Axel hotel doesn't just have rooms with a view, they have bars with a view – often on a rooftop terrace. This means somewhere to rub shoulders – or any other body parts – with other guests, drink a cocktail or five and watch the sunset with unbeatable views over your chosen city. The bars are open to the public and serve as meeting points for other LGBTQ+ folk in the area.
There's always at least one pool or Jacuzzi – or both – in Axel Hotels with space to relax, unwind and open up. Massages and beauty treatments are on offer to get you looking good before hitting the town.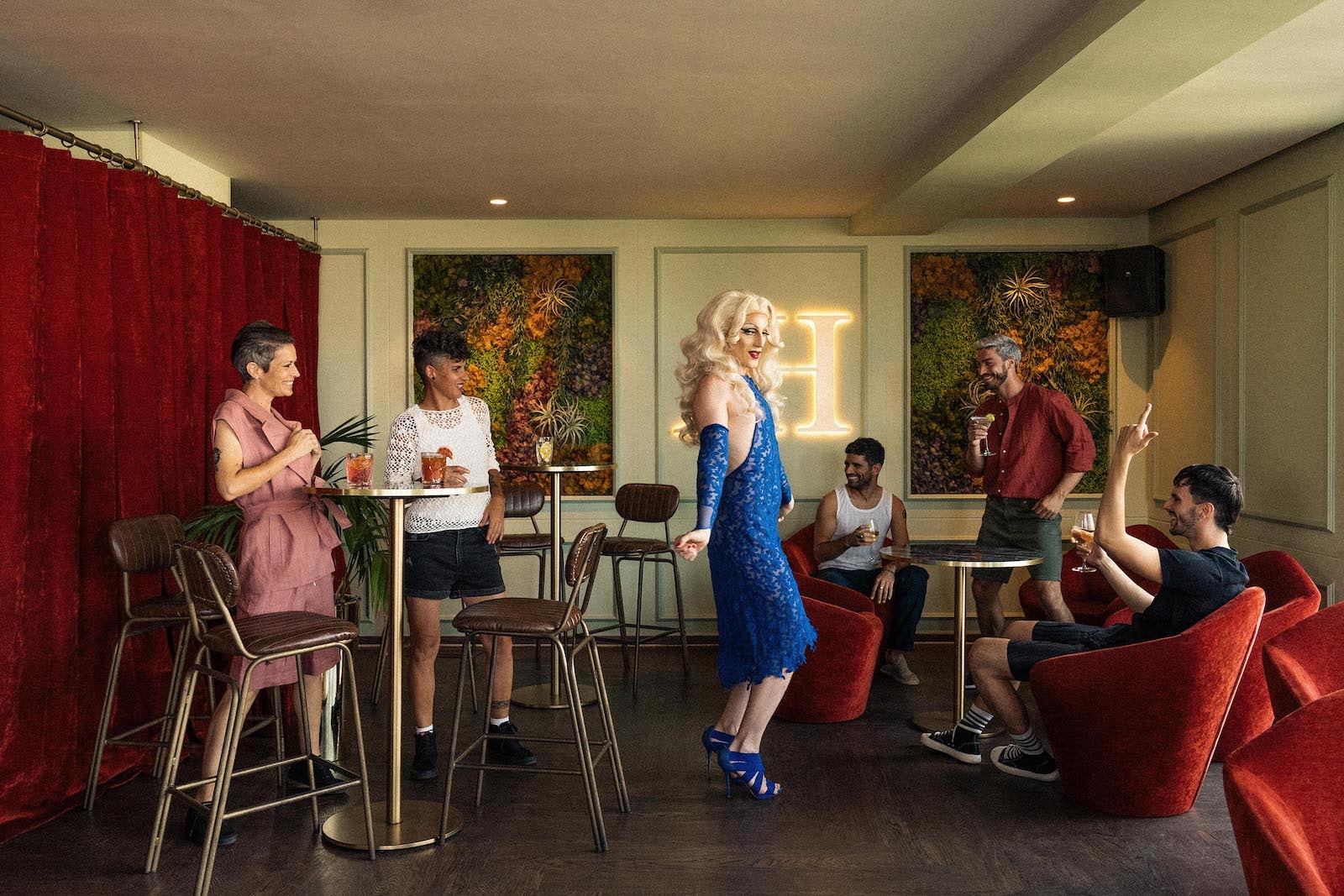 Your stay includes a breakfast buffet or a la carte – perfect to start the day, soak up any lingering hangovers and/or energize yourself for a hard day's sightseeing. 
Body, body, body. Those who like to put in the man hours on their body – even when on holiday – will find a well-equipped gym in every Axel hotel. 
Axel Hotels have a range of offers designed to give you value for money all year round. Take advantage by making your reservation in advance or having an extended stay. Different offers appear over the year, so be sure to check out their website to see what's new.
Axel Hotels are open to booking parties or events, from networking events to birthdays of your own. Their club-like bars provide great spaces to create the perfect atmosphere for your occasion. Axel Hotels runs their own range of eclectic fun events,  from drag queen trivia to fetish pool parties.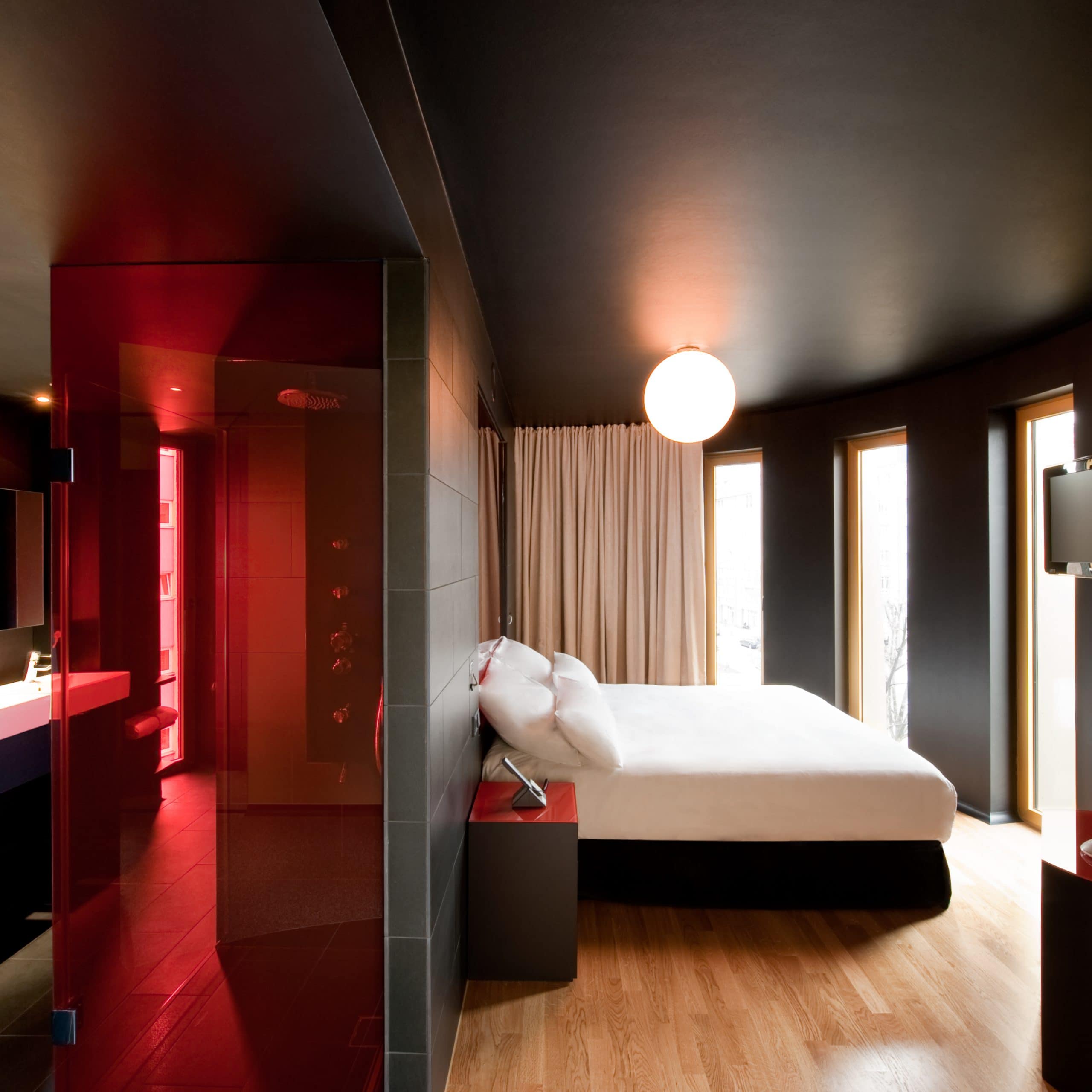 Three Reasons Axel Hotels Make Room(s) For Everyone
Axel Hotels' rooms are always stylish in ways unique to their destinations. At any Axel hotel you're guaranteed quality and amenities such as free Wi-Fi, flat-screen TVs and well-stocked minibars.
There's a wealth of options for different types of rooms at Axel Hotels, whether you are traveling alone in a couple – or even a throuple. Upgraded rooms add balconies or patios; some have sitting areas and 4-poster beds. Or you can splash out on a plush suite, offering spacious living rooms.
Sometimes – if your holidays are going particularly well – you just might not want to leave your room at all. DO disturb signs give the right signals to anyone who might be taking a late-night stroll through the corridors looking for companionship.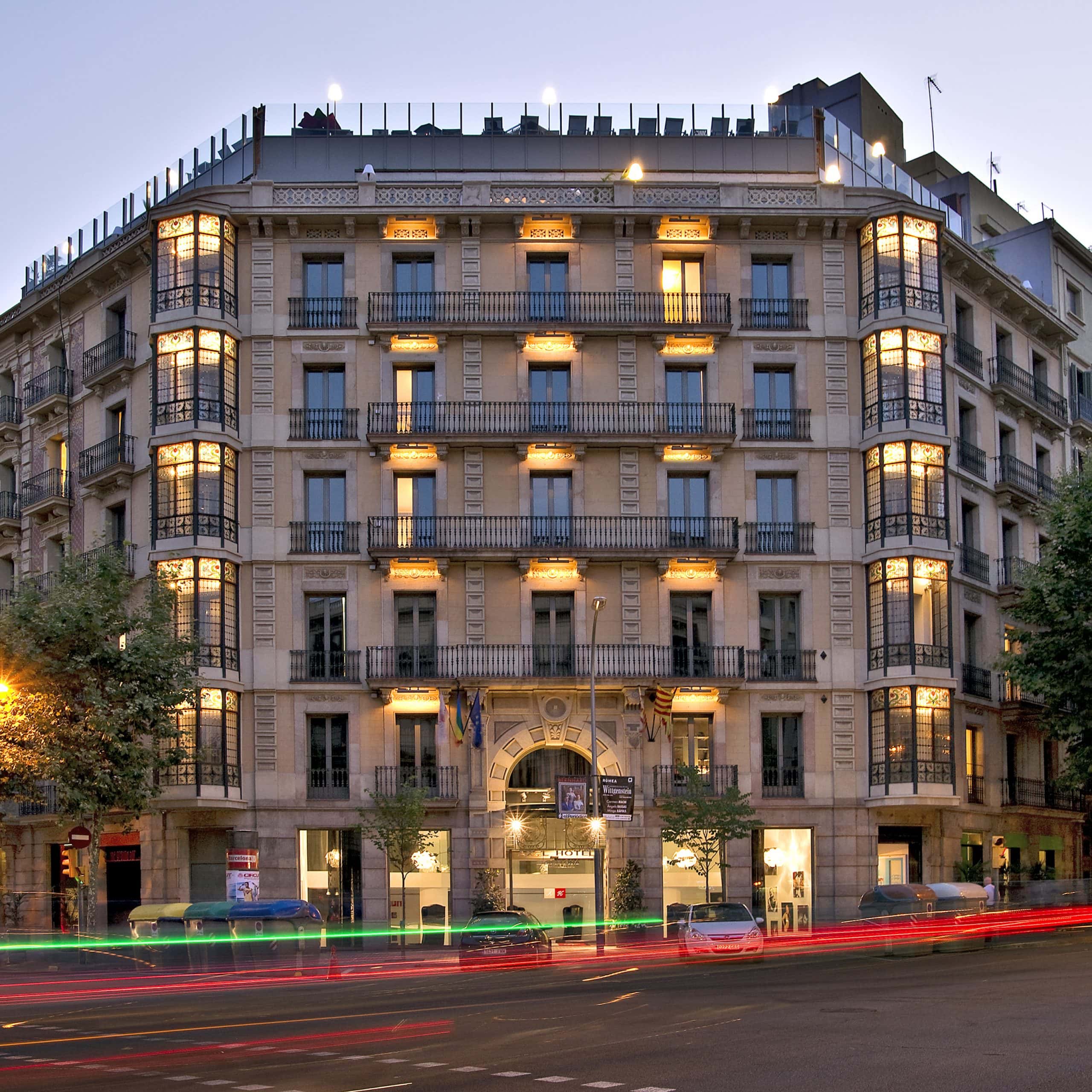 Eight Big City Locations, Eight Good Reasons to Stay
Visiting an Axel Hotel – like visiting most gay bars and clubs around the world – somehow manages to be both a unique experience and yet be reassuringly similar and inclusive. Their big eight around the world provide eight different reasons of their own to stay with Axel Hotels.
The Axel Hotel in Spain's very gay capital city of Madrid is a short stagger home from the gay area, being located in the nearby Barrio de Las Letras. Its 88 rooms have a distinctive avant-garde interior inspired by the Madrid socio-cultural movement of the 1980's. These quirky designs – with bold light up phrases on the walls – add a unique flavor that feels authentically Spanish.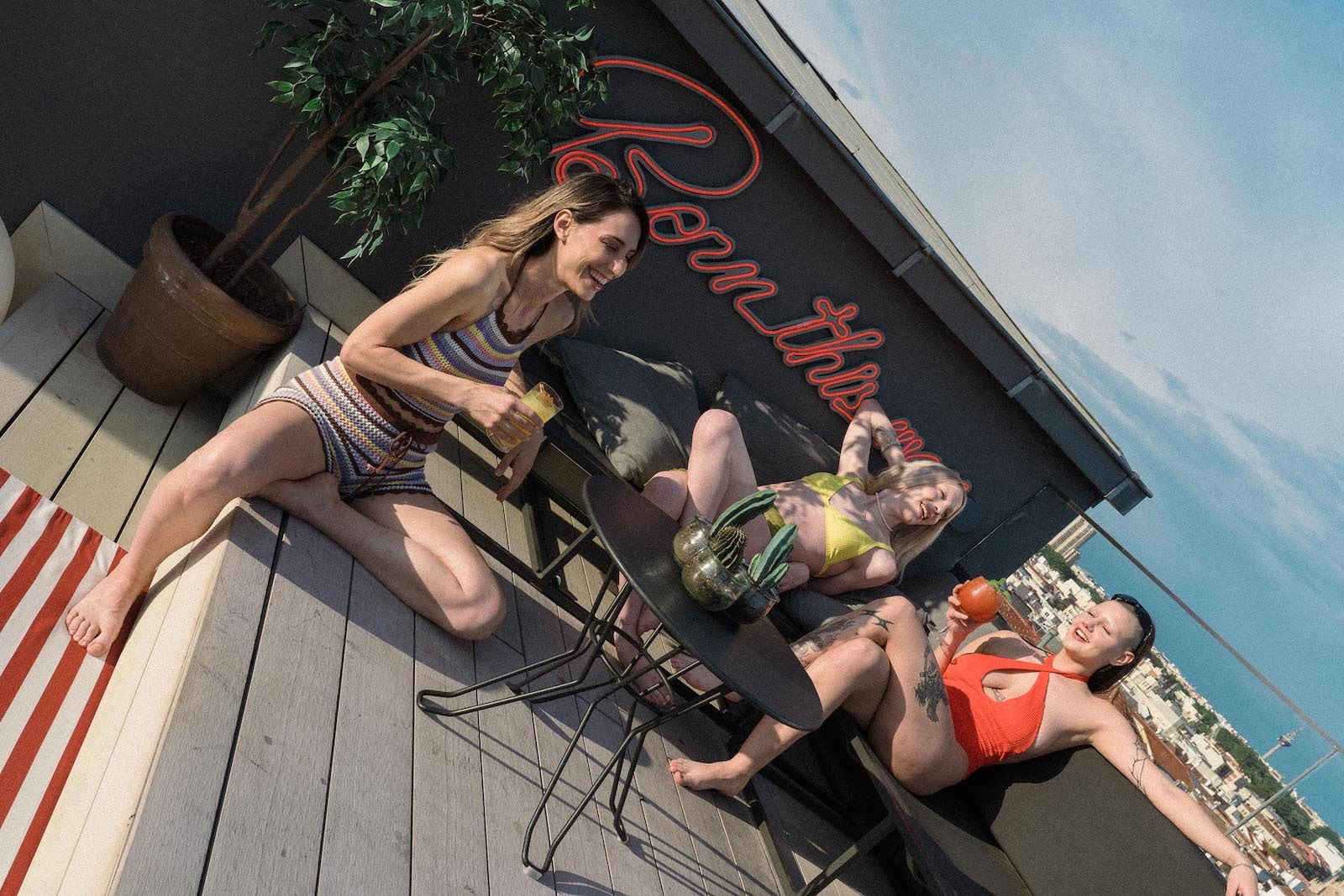 Barcelona has two Axel hotels – because sometimes one just isn't enough! The first of which is located in "Gayxample", the pulsating heart of the LGBTQ+ community in Barcelona. Its 101 rooms have a more modern touch merged with a Mediterranean flair. Its quirky brother hotel, Axel Two, is just down the road in San Antoni and is known for its edgier look – not to mention being located alongside Boyberry – one of Barcelona's most popular cruising bars.
Berlín is another city that likes to have double the fun. The capital of kink's principal Axel hotel is found in Schoneberg – the gay area, naturally. The building stands out with a bold overlay of gold on black and its rooms exude glamor. Its sister hotel sits in the shopping and fine dining area of Berlin, Charlottenburg-Wilmersdorf.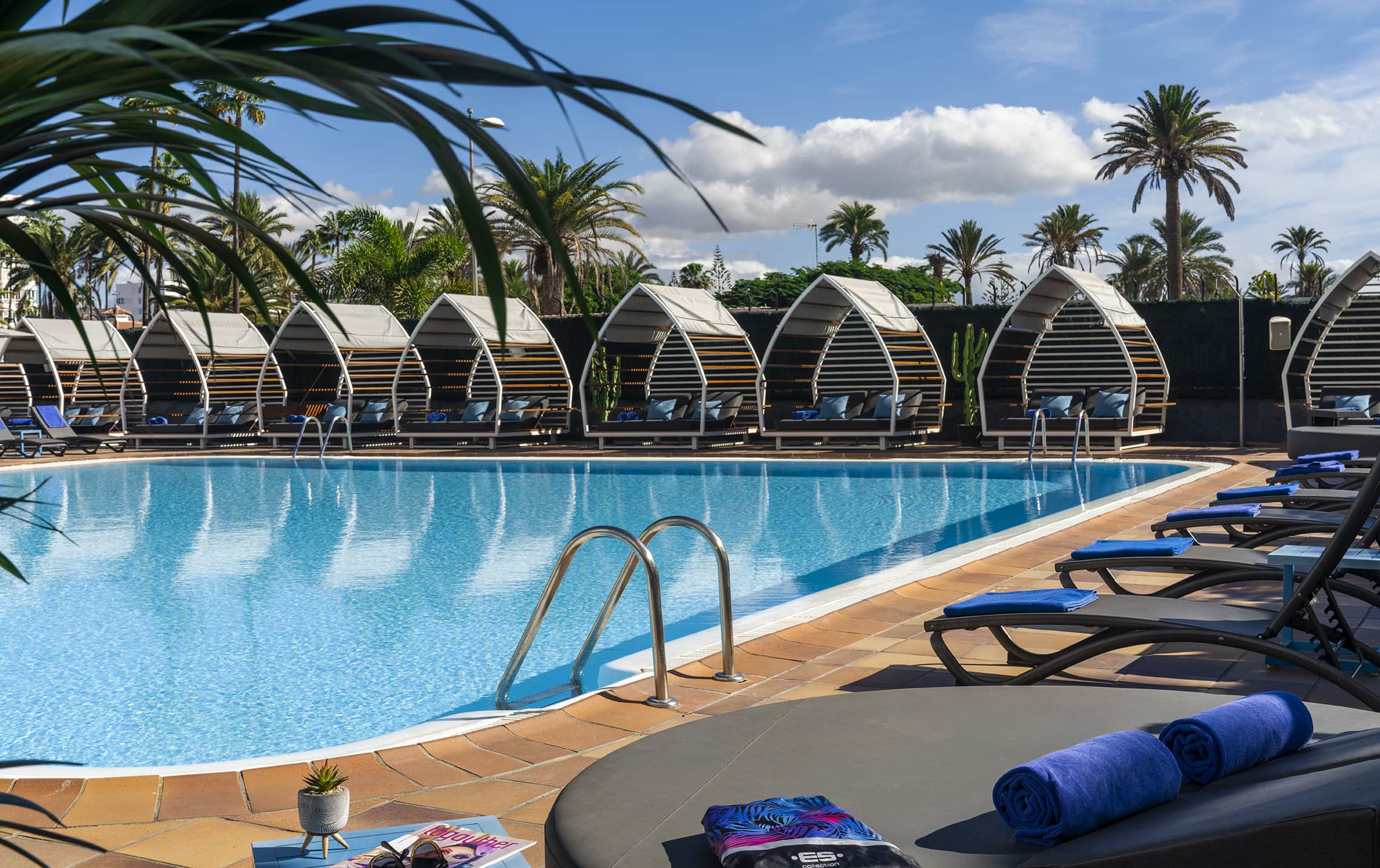 Maspalomas's hotel encapsulates that beach holiday vibe associated with the island while inserting a cosmopolitan feel into the mix. Only 1.5km from the beach it has its own huge pool with charismatic sunbeds lining the sides. The rooms' designs emphasize warmth and comfort, perfect to relax in after hitting the Yumbo Centre – the world's only gay shopping center and bar complex.
Ibiza's Axel Hotel is bold and trendy in the style of the (in)famous island. It sits snugly right up on the beach boasting two pools of its own. Inside has a futuristic twist with an illuminated arched corridor stretching its length. There's also a sauna to get hot and bothered within and all the rooms have balconies to enjoy the famously stunning Ibiza sunset.
San Sebastián is a stylishly chic city up in northern Spain's Basque Country – famous for its photographic shell-shaped beach and exquisite cuisine. The Axel Hotel is conveniently placed between La Concha and the historic old town. Its design is pure class with blue and copper toned curves, whereas the rooms are spacious, modern and luxurious.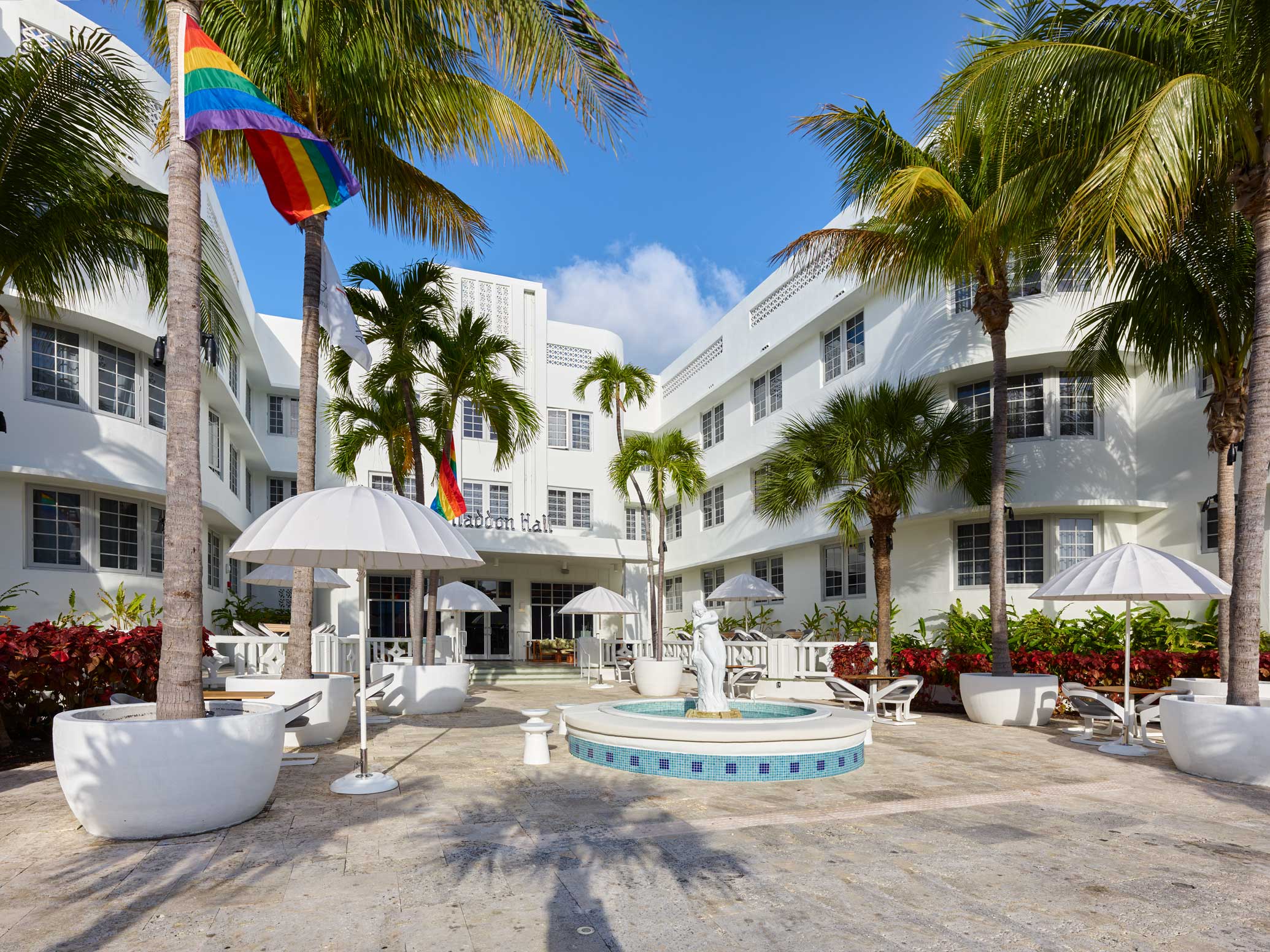 Across the Atlantic, Axel Beach Miami is as hip and happening as Miami itself. Just a block away from South Beach itself, the hotel stands out with its bold art deco stylings. Hellbent on giving you the full Miami experience, you'll find a sassy sky bar overlooking Washington Avenue – popular with locals and guests alike. Its pool is huge and perfect for enjoying that unrelenting Miami sun.
If your heart is in Havana however, – and who could blame you – then Telegrafo Axel Hotel La Havana can fulfill that desire too. Located in the oldest and most iconic building in Cuba – once being the first telegraph center in the country – the hotel is a beautiful contrast of old and new. The stunningly classical blue and white building contains 63 rooms, a modern restaurant, lounge bar, rooftop terrace and pool.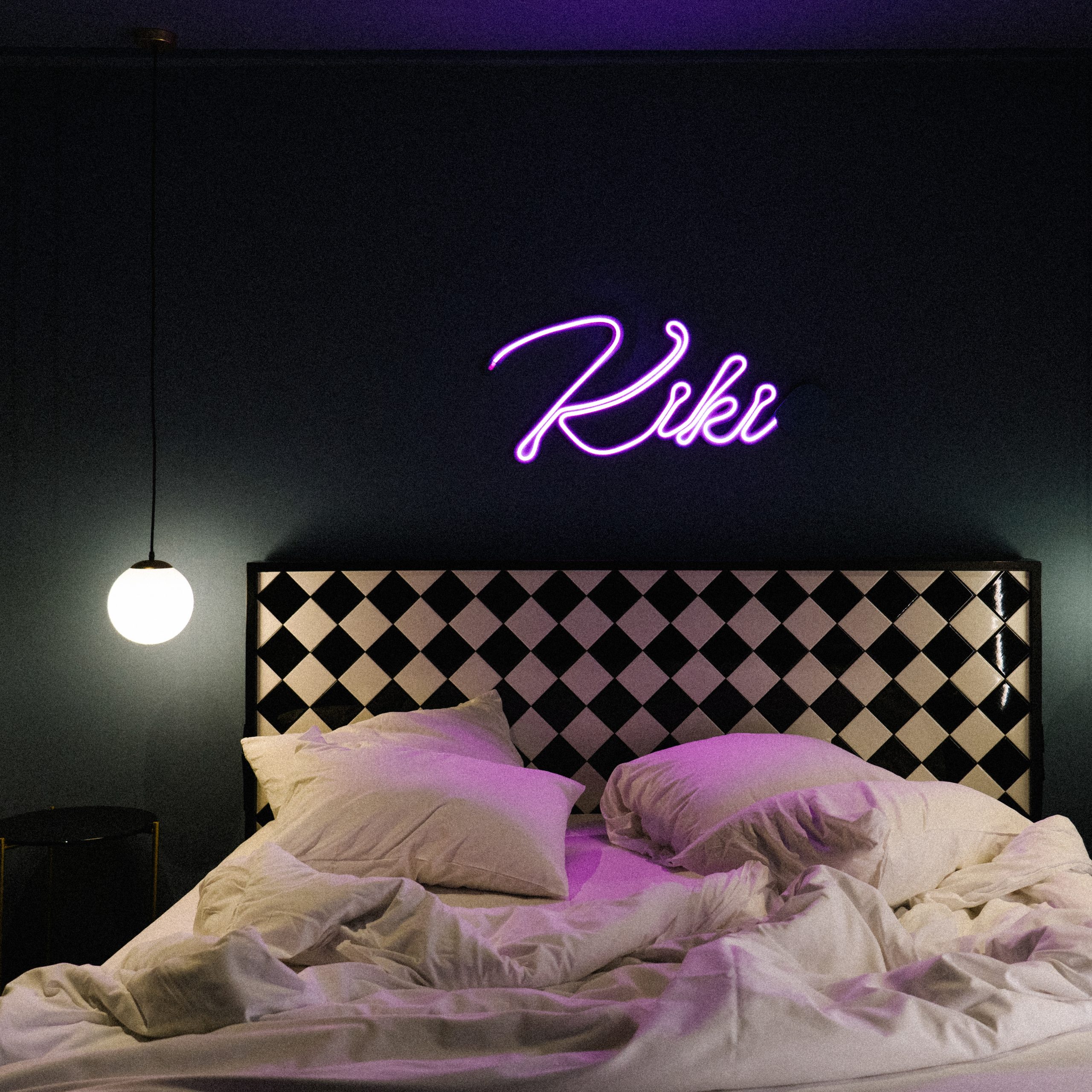 Celebrating Freedom Inside
Axel Hotels continue to expand across the world with plans to open new locations in Valencia, Bilbao, Madeira and Porto. With 20 years under their belt, Axel Hotels are launching themselves with a new brand purpose: to celebrate freedom inside. Join them in paving the way for a bigger, better and heterofriendly future!
This article was sponsored by Axel Hotels.