Life is an adventure, but sometimes our wanderlust needs a little nudge to get going. Traveling with a queer travel company can point you in the right direction while helping you navigate through places that might not be as LGBTQ+ friendly as we'd like. With a little guidance you can experience anywhere in the world safely, while supporting local businesses and people that share our views.
From exciting hidden cities to tropical paradises, there are plenty of amazing locations to traverse just off the beaten track. Here a just a few:
Cuba – Mi Cayito Beach
Who doesn't love a good beach and Mi Cayito in Cuba is everything one could wish from a Caribbean paradise– with trademark flour white sands and azure blue waters to die for. This gorgeous little beach is easily reachable by bus from Havana and makes for a great day trip. It has all the amenities of a bigger beach and is a haven for the gay community – you'll find all local gay hotties there – and even the odd party going down from time to time.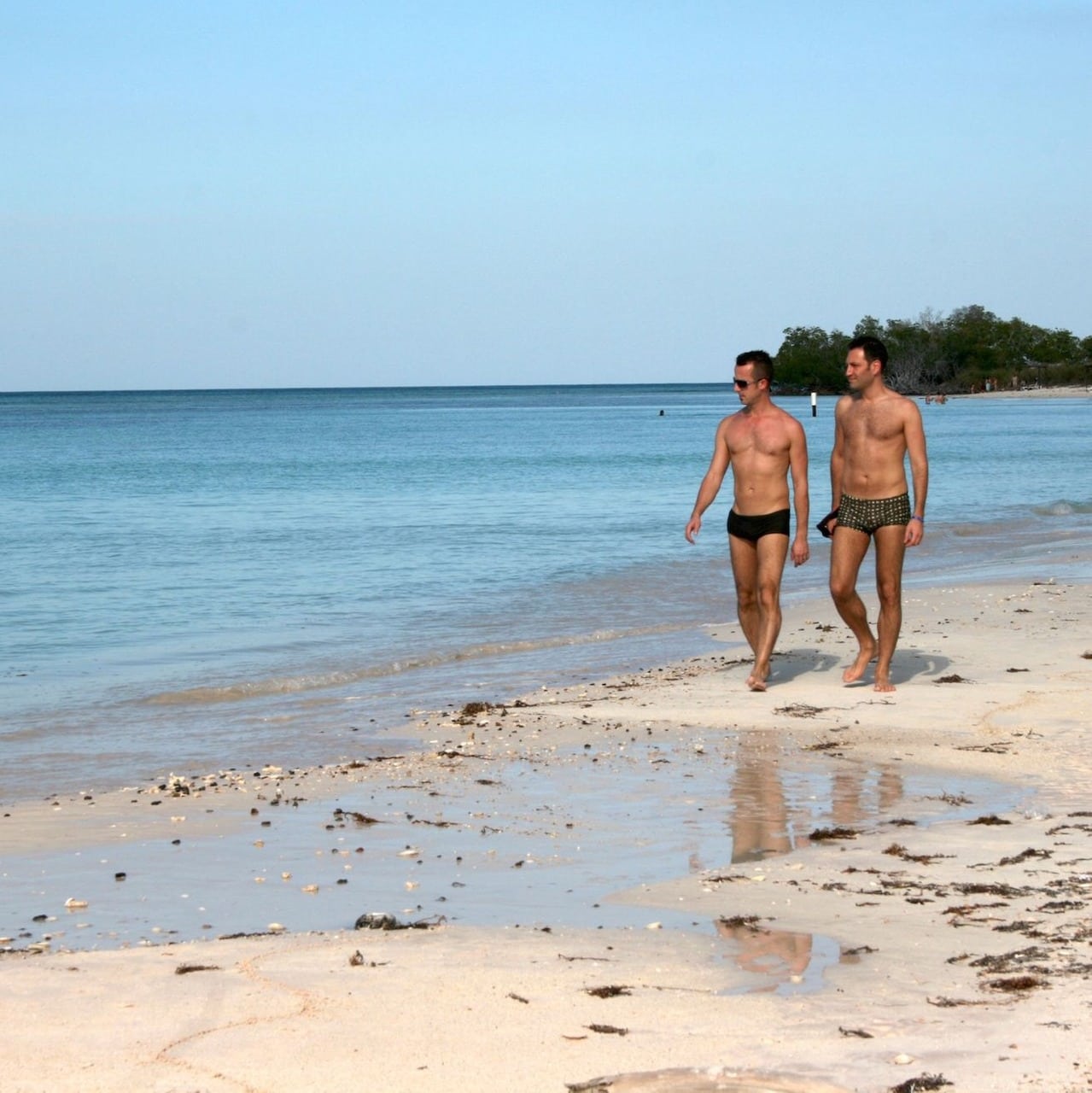 Mexico – Cenote Dzitnup
Yucatan in Mexico is an area known for having been the home of the ancient Aztec people. It is also home to numerous underground cenotes – sinkholes of freshwater. The prettiest of which being Cenote Dzitnup. This underground oasis is a hot and steamy limestone cave with a cool freshwater clear lake within – ideal to take a pleasant dip in. The cavern is spectacularly lit by a single opening amongst the stalactites in the ceiling, where sunlight reflects off the waters below. It's just a few minutes' drive from Valladolid and offers a welcome respite from the Mexican heat.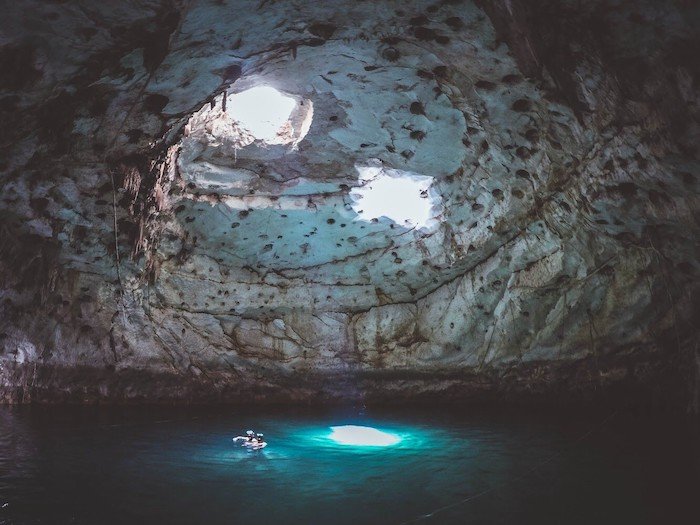 Colombia – Don Diego River (Santa Marta)
Don Diego is a river worthy of an Indian Jones style adventure. The crystalline river is located between the city of Santa Marta and the Tayrona National Park in northern Colombia and flows down from the Sierra Nevada Mountain, twists through tropical rainforests, past indigenous settlements, passing quaint golden sand beaches before finally meeting the Caribbean Sea. The most popular way of enjoying this scenic ride is "tubing" – letting the river take you down it on an inflatable tube. With changing levels of tides it isn't for the faint of heart, but definitely a lot of fun.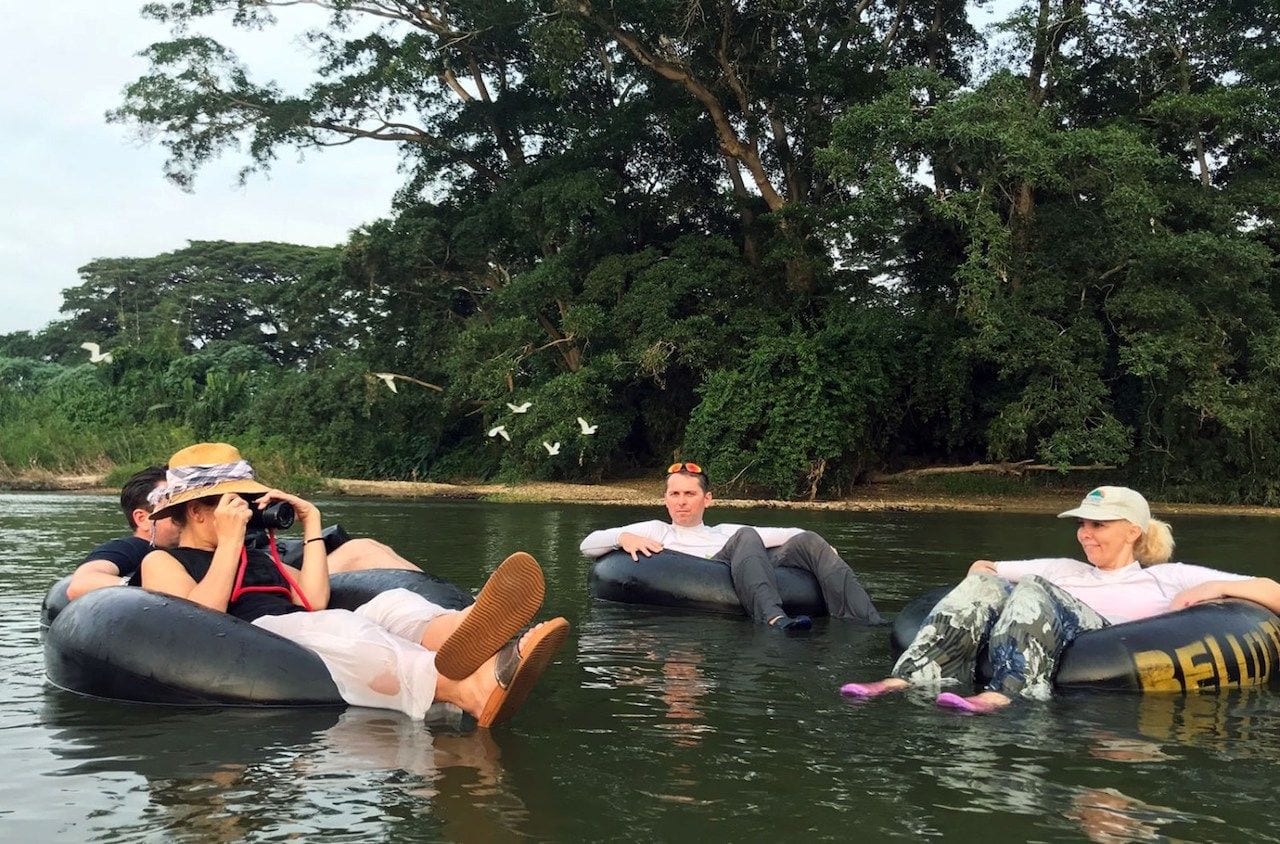 Montenegro – Herceg Novi
This beautiful coastal town in Montenegro is an instagrammer's wet dream. Due to various occupants over its lengthy history, it has developed its own unique architectural style and is littered with castles, monasteries and towers to explore. In fact, Herceg Novi literally means "new castle". That, and the fact it sits sandwiched between the imposing Mount Orjen and calm Kotor Bay, make it rather pleasant on the eyes. Besides being beautiful it is famous for its "healing sea mud" found at a health and spa center there, which are mildly radioactive sands – don't worry, not THAT radioactive – believed to help skin disorders and various aches and sores.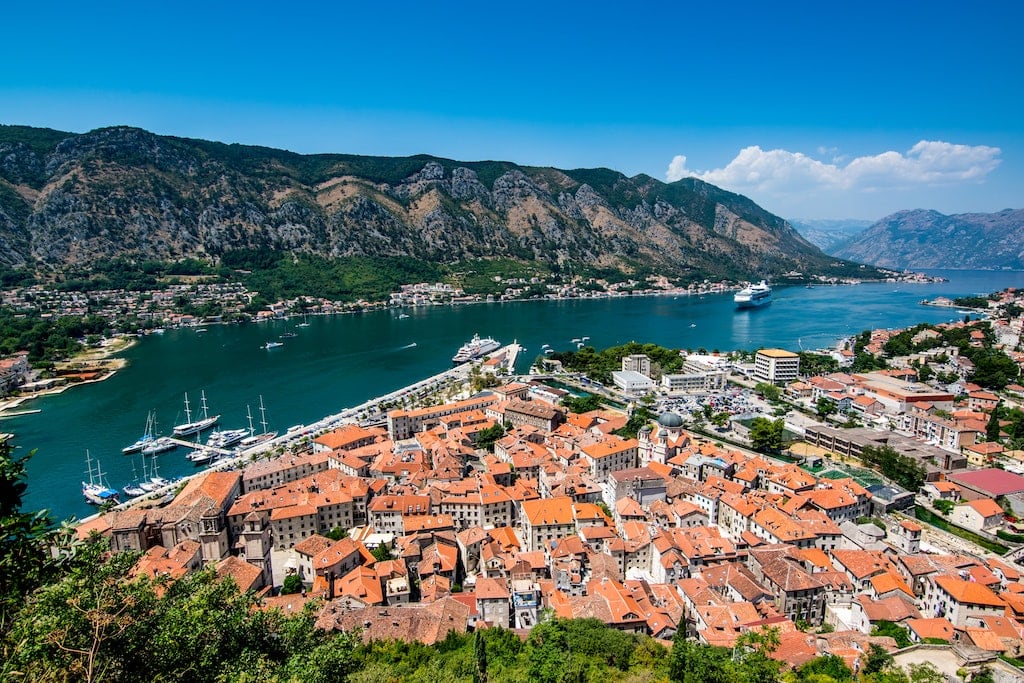 India – Amer Fort
Amber Fort, found just outside of Jaipur in India, is a fascinating architectural marvel. Built by Maharaja Man Singh I in the 16th century, this fort perfectly blends Hindu and Mughal architecture and stands as a grand reminder of Rajasthan's rich history. Amidst the winding paths, hidden passageways and meticulous carvings, you will find yourself pleasantly lost in larger-than-life courtyards, royal chambers and courtyards decorated with intricate details – all speaking volumes about India's immense wealth at that time period.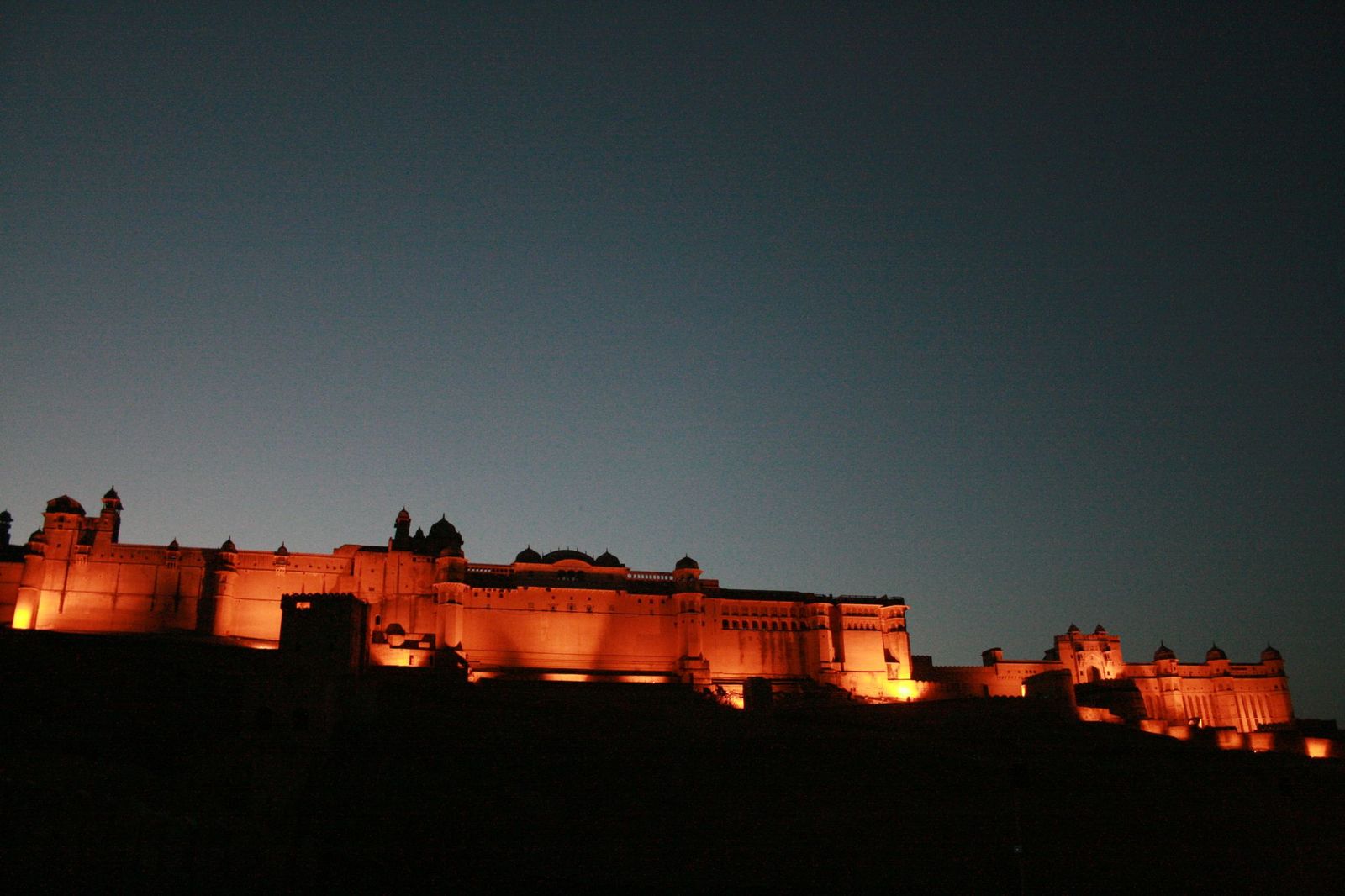 Morocco – Chefchaouen
Chefchaouen, Morocco is a dreamy, blue-washed mountain town. Set in the Rif Mountains, Chefchaouen's bright walls and meandering alleys present a fairy tale scene to visitors. The town is strewn with a cheerful and crisp array of colors due largely to Jewish refugees who fled here and decided to paint the walls blue in the 1930s. A stroll around the medieval medina reveals quaint cafes and artisanal souks that add to its magical charm. Travelers often joke that this city has taken the phrase 'feeling blue' to an entirely new level! Furthermore, the town has developed somewhat of a reputation over the years due to its cannabis-friendly attitude should you be so inclined.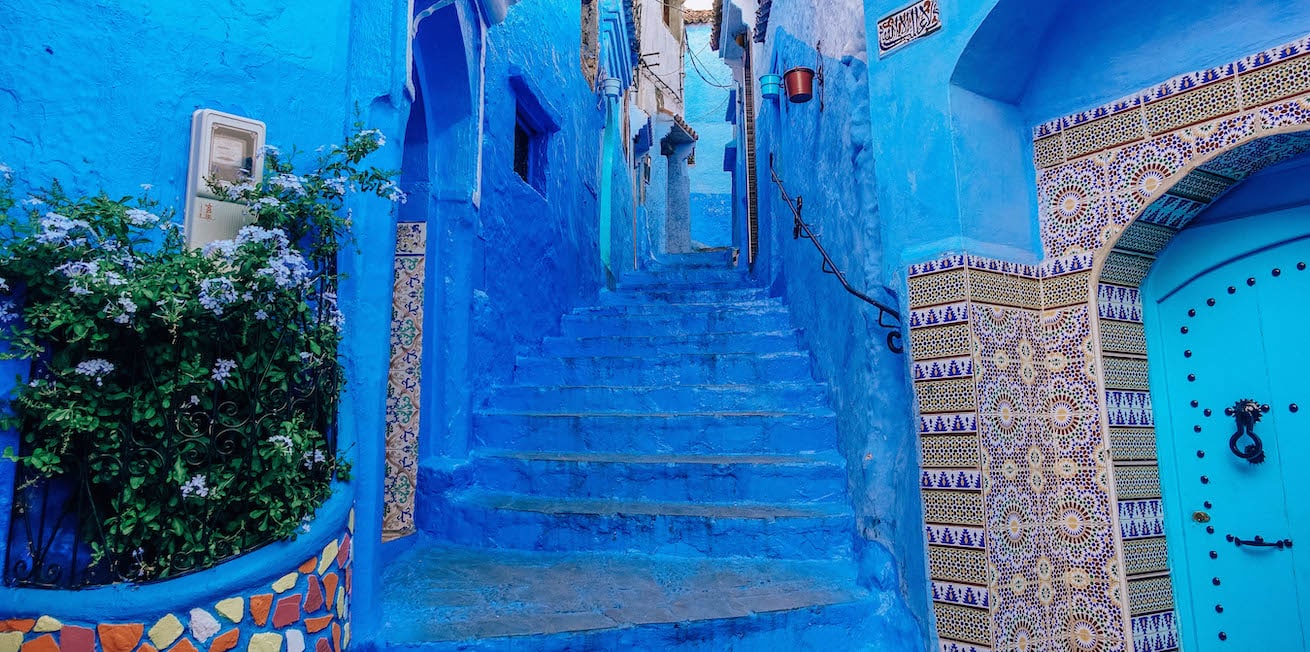 Kenya – Karen Blixon Museum
The Karen Blixen Museum in Kenya is considered by many to be a treasure, both in terms of the artifacts it houses and its unique historical relevance. Originally the home of Danish author Karen Blixon, who wrote the classic novel "Out of Africa,", this museum gives visitors a glimpse into her life during the early 1900s. Now occupying four acres of beautiful Kenyan greenery, it also features numerous artifacts that help document the history and culture of people in East Africa during that era. With its majestic location – situated literally off the beaten track on the fertile and green Ngong Hill – it's a more than worthy excursion when exploring Kenya.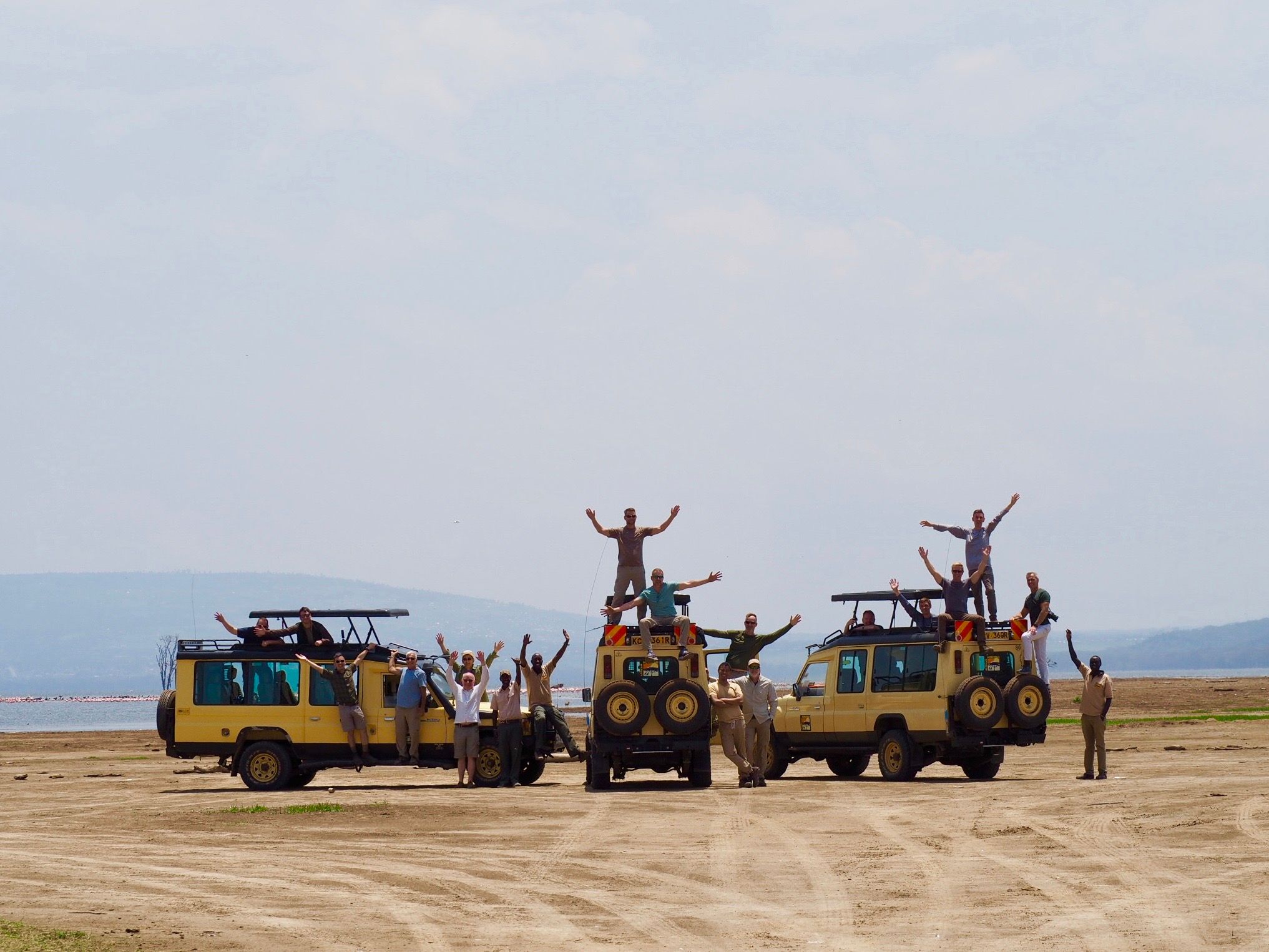 Argentina – Perito Moreno Glacier
Located in Argentina, the icy blue majesty of Perito Moreno Glacier never ceases to amaze visitors with its sheer vastness and beauty. Situated within Los Glaciares National Park, it is one of the few glaciers in our world that is still growing rather than receding. Awe-inspiring views and unique activities – like a glacier walk – makes this a bucket list experience for anyone looking for some unique adventure! The glacier stands as living proof of Argentina's beauty and serves as a reminder that even Mother Nature has a hidden trick or two up her sleeve – just be sure to wrap up warm.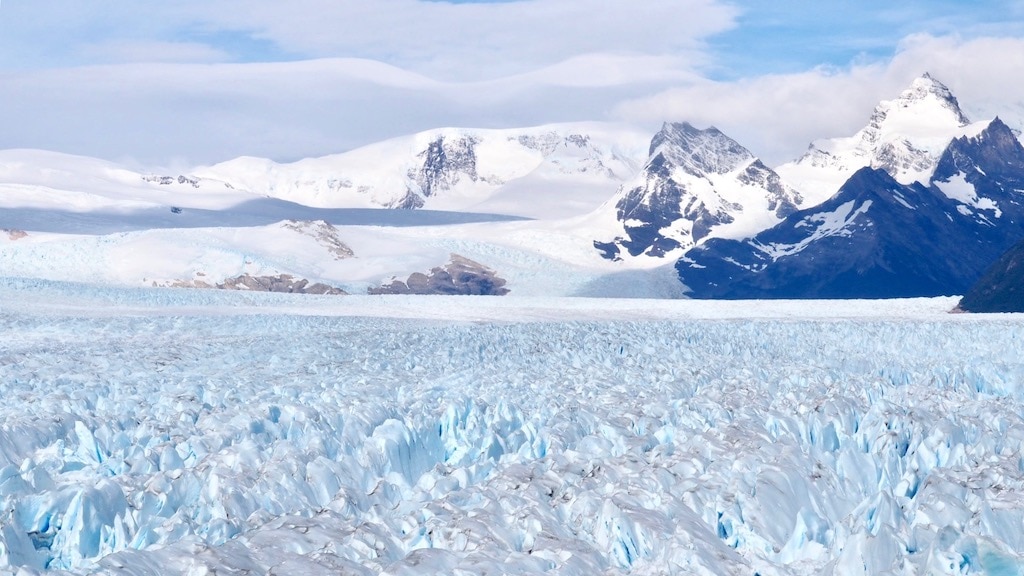 Chile – Atacama Desert (The Valley of Death)
The Atacama Desert Valley of the Dead isn't actually as terrifying as it sounds. In fact, it's really rather tranquil. Rich in history and archaeology, its alluring landscape offers a plethora of jaw-dropping sunsets and barren beauty as far as the eye can see. That said, behind its serene exterior lies a graveyard – a literal one in some cases as previously few survived traversing it before the modern age – and it is filled with secrets, riddles and stories waiting to be uncovered. It's also a rather cool place for sandboarding.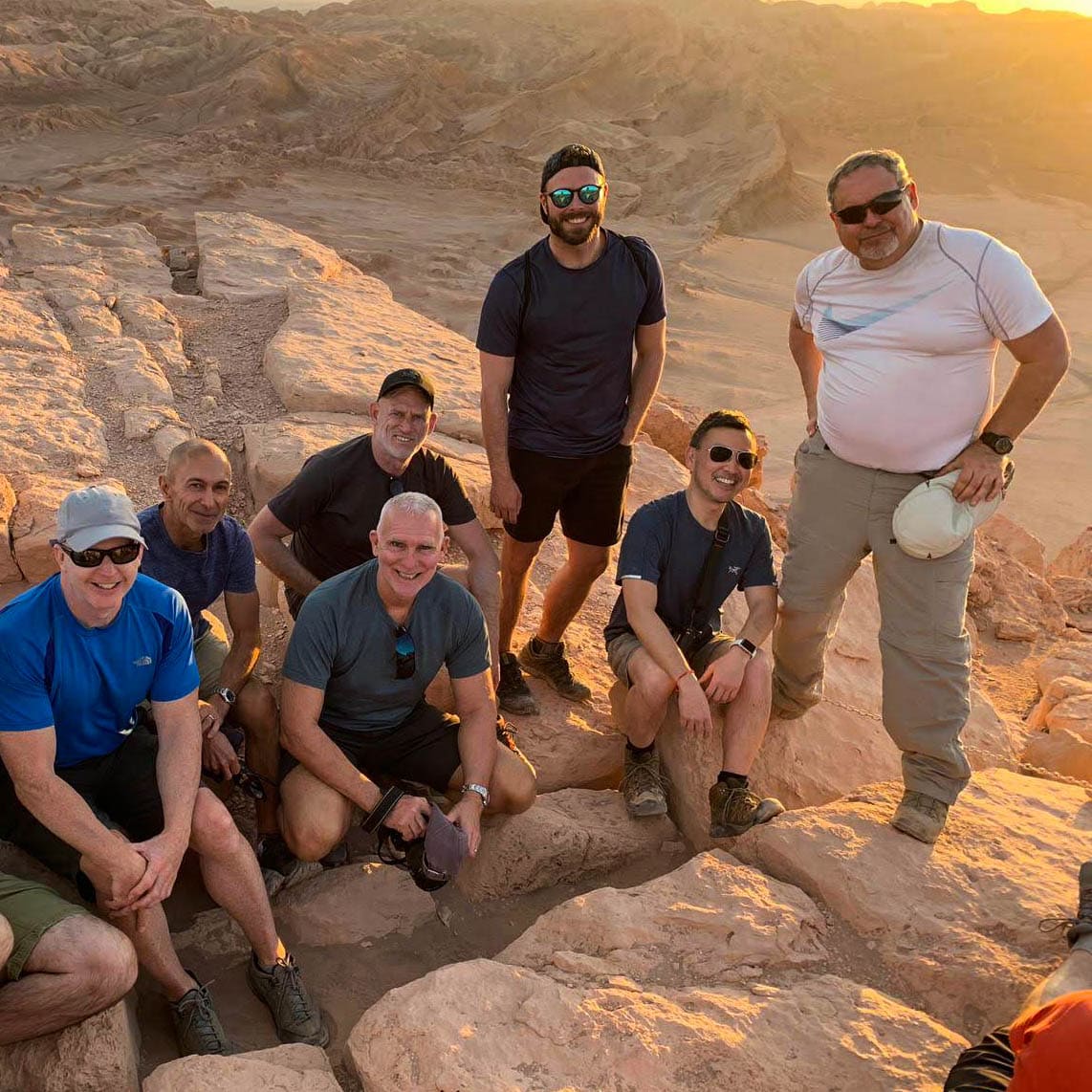 Mongolia – Yol Valley
In contrast, in Mongolia, the Yol Valley near the border of China is teeming with life and is a serene nature reserve home to life unlike any other on Earth – from soaring golden eagles to scurrying marmots and even snow-white ibex goats. Expect deep blue rivers running through valleys shadowed by rocky outcrops. So put on those hiking boots and let your feet guide you as you explore this vast valley.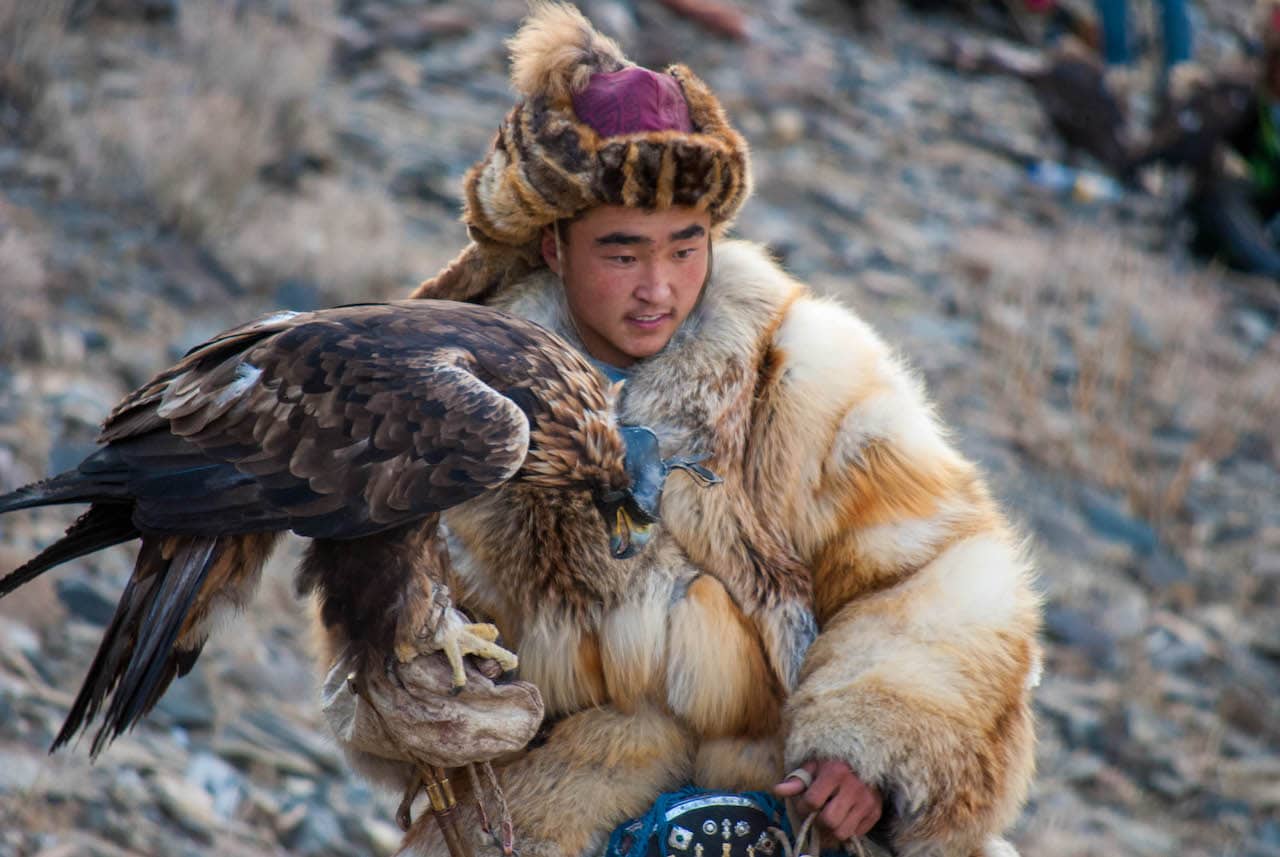 Out Adventures is a queer travel company offering gay tours around the world. They are dedicated to taking you wherever you want to go, in intimate groups at reasonable prices. With over ­­­15 years of experience exploring over 100 countries, they place you in the capable hands of passionate, knowledgeable and – frankly – rather fun local guides. Every trip is meticulously planned to give LGBTQ+ travelers the very best – and safe – experience, with a perfect balance of optimization and relaxation. Out Adventures caters to the needs of both the individual and the group. So, whether you travel with them to the beaches of Cuba or the plains of Kenya, when adventure calls, Out Adventures will help you answer. 
This article is sponsored by Out Adventures.